Estimated read time: 2-3 minutes
This archived news story is available only for your personal, non-commercial use. Information in the story may be outdated or superseded by additional information. Reading or replaying the story in its archived form does not constitute a republication of the story.
Tonya Papanikolas Reporting A task force has been looking into solutions for Utah's teacher shortage. On Thursday, it presented its recommendations to the State Board of Education. The group said the single most important reason teachers are leaving the field is low salaries.
Last year Utah was short 1,400 teachers. The state wants to make sure that doesn't happen again. Dr. Dave Sperry, author of the Teacher Shortage Report, told KSL, "The task force produced five sets of recommendations."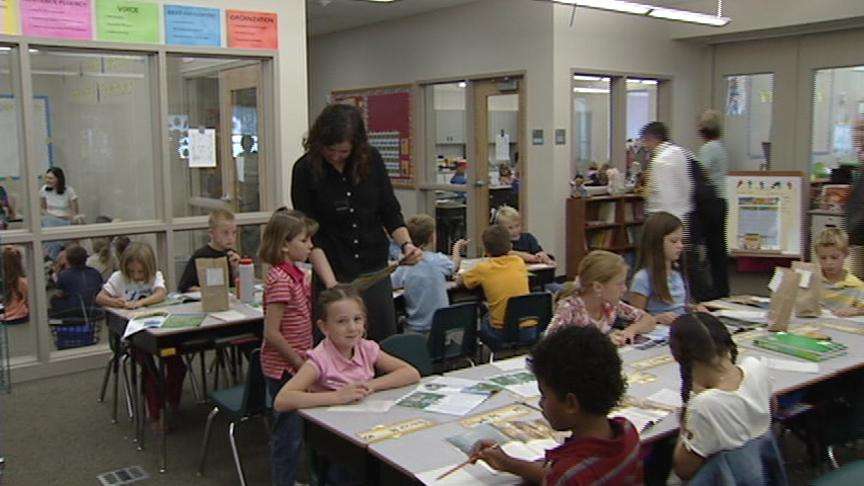 The most significant recommendation includes changing teacher schedules. One possibility would be moving to a year-round schedule where teachers would make more money teaching more days. In fact, a starting salary would jump from $29,470 to $47,247 by moving to a year-round schedule.
The model would also require fewer teachers. "They're picking up an additional 50 students that you don't have to hire another teacher to teach," Dr. Sperry said.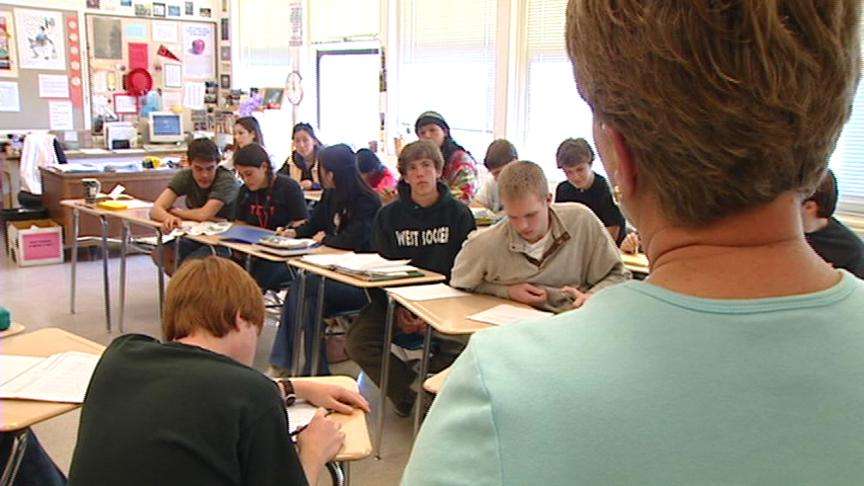 But State Board of Education members had differing opinions on whether the year-round schedule could be realistically followed. Debra Roberts told KSL, "Time after time, the problem in having a year-round schedule is that the parents don't want it." Dixie Allen said, "By changing the calendar, it doesn't have to be year-round for all kids. It can be year-round for some kids and some teachers."
That's what the study's author wanted to get across to the board. The year-round option is just one idea. Even with that, teachers could have an option. "Those who want to teach nine months, teach nine months. Those who want to teach 12 months, teach 12 months, and they make that much more money," Dr. Sperry said.
Other options include letting educators teach an extra period a day for extra money. Dr. Sperry said, "They can offer, for example, a beginning teacher $5,000 to $6,000 more a year."
After the presentation, the State Board accepted the report, suggesting maybe the state could try a pilot program to see how the changes would work. This report and its recommendations are also being presented to the governor and a legislative subcommittee, either of which could decide to implement changes in the future.
×
Most recent Utah stories