Estimated read time: 1-2 minutes
This archived news story is available only for your personal, non-commercial use. Information in the story may be outdated or superseded by additional information. Reading or replaying the story in its archived form does not constitute a republication of the story.
Jed Boal Reporting When we turn on the tap, we take it for granted that the water will flow. Salt Lake City today honored a man who, for nearly a half century, has worked to make sure our water resources keep up with the growing population.
The Salt Lake City Public Utilities building has a new name. Salt Lake City Mayor Rocky Anderson announced the new name today as, "The Leroy W. Hooton Jr. Public Utilities Administration Building."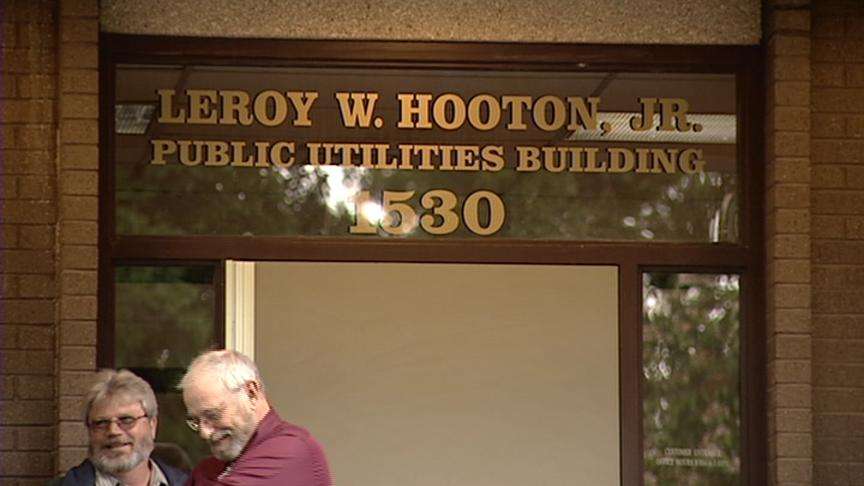 Managing water in the largest city in the second driest state is no simple task. Utilities Director LeRoy Hooton says it takes a team. "There would be absolutely no success in this position without the support and trust of the elected officials," Hooton says.
Hooton started in 1958 in what was called the Water Department. He became director of the Department of Public Utilities in 1980, which now includes sewer and storm water. Coworkers say he built a reputation for dedication, strategic planning, and humility. The mayor credited Hooton's vision for the preservation of more than 1,400 acres of watershed land in his tenure.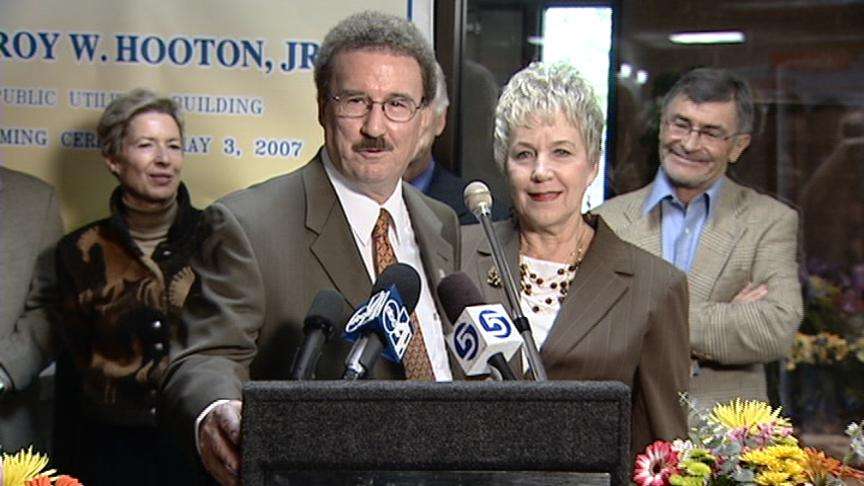 Public Utilities Deputy Director Jeff Niermeyer says, "He made decisions back in 1978 for bringing 20,000 acre feet of water into the Salt Lake City system that didn't show up until 2003." Right in the middle of a drought.
Hooton explains, "The snowpack in these Wasatch canyons is poor. It's 50 percent lower. We'll have to see how the run-off comes off."
In another extremely dry spring, it seems almost fitting that it rained on Hooton's parade. He took time to reinforce the critical message of conservation. But this was no retirement party. That will have to wait. Hooton is still on the job. Hooton has worked under eight mayors and 27 commissions and city councils.
×
Most recent Utah stories