Estimated read time: 1-2 minutes
This archived news story is available only for your personal, non-commercial use. Information in the story may be outdated or superseded by additional information. Reading or replaying the story in its archived form does not constitute a republication of the story.
Sarah Dallof Reporting If you've been sniffling and sneezing your way through the past couple of weeks you probably woke up a different person today. People who have allergies have got to be loving today; the rain has helped drop the pollen out of the sky, but the relief will likely be short-lived.
'Tis the season for nasty allergies. And nobody knows that better than allergist Dr. David Gourley. He's seeing patients with worse allergies than ever before. "There are a lot of people who normally have good control with medications who are breaking through because of the high peak pollen count," Dr. Gourley says.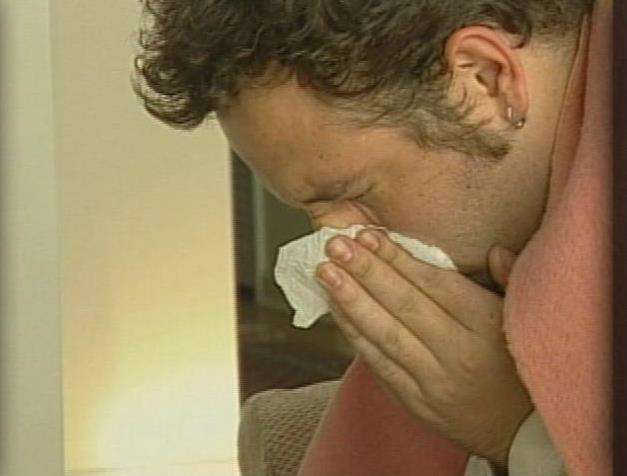 He believes the reason could be due to a dry spring and unusually high pollen counts. For his patients, that equals misery.
Dr. Gourley suggests sensitive people run their central air conditioning and try to stay inside between 10:00 a.m. and 2:00 a.m. "We're right in the middle of season. The trees are going down and the grasses are just starting. The grass will be out in full force in the next two to three weeks," Dr. Gourley says.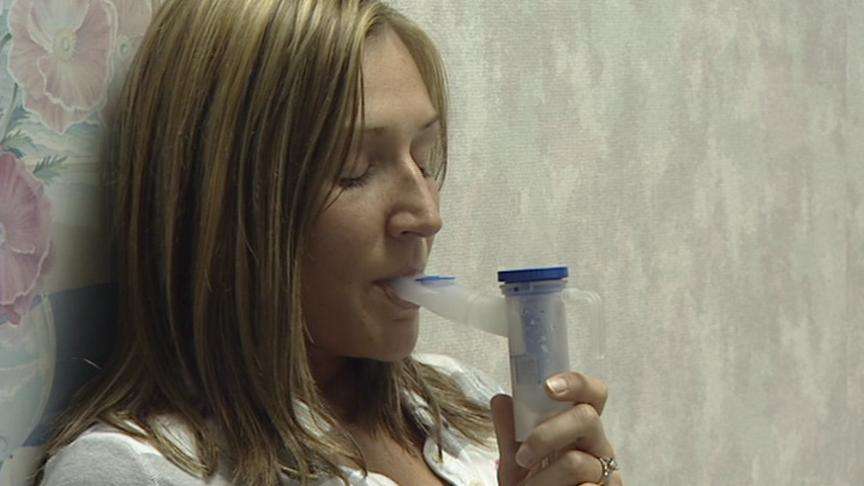 Hope for a wet couple of weeks and don't skip medication. The combination just might cure what ails you.
If you've been suffering these past couple of weeks and don't know exactly what you're allergic to, chances are it's elm, cedar or mulberry. All three have been very high this year.
×
Most recent Utah stories