Estimated read time: 2-3 minutes
This archived news story is available only for your personal, non-commercial use. Information in the story may be outdated or superseded by additional information. Reading or replaying the story in its archived form does not constitute a republication of the story.
Whit Johnson Reporting An afternoon adventure for some young Tooele kids hiding in their fort turned into hours of frantic worry through the night for their parents. The kids are safe at home this afternoon, but it was a different story last night.
Parents triggered a reverse phone tree, and a massive search effort pounded out the area near their homes.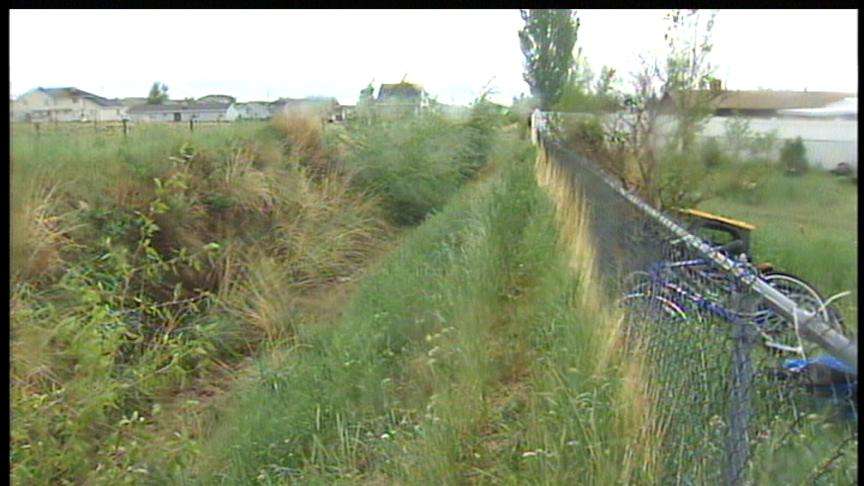 A ditch is where the children were found. No one, including the children themselves, has been able to say exactly why they wandered off, but police say they're lucky they weren't there much longer.
Seven-year-old Lane Wilcox and two other friends, an eight-year-old and five-year-old brother and sister, went on a small adventure just outside the neighborhood.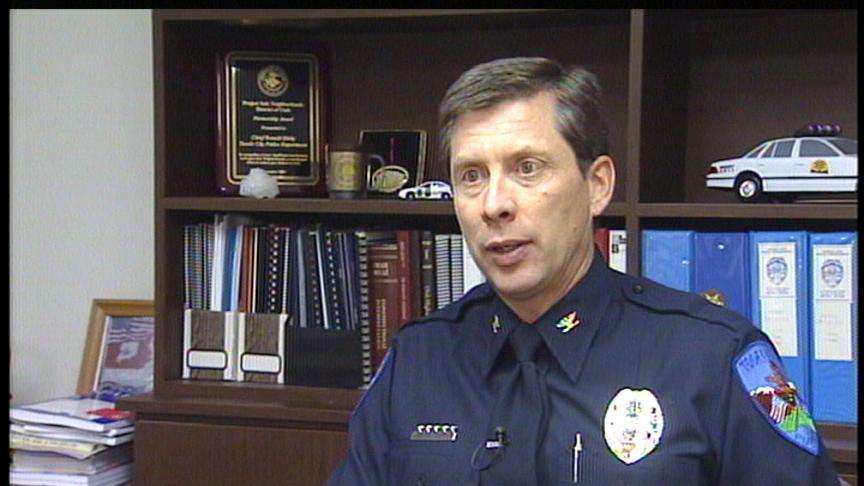 Chief Ron Kirby of the Tooele City Police Department said, "The children were down in the ditch being amongst the weeds and were not easily visible."
The children were reported missing around 7:00 p.m. "Hoping for the best but starting to think the worst because we had covered the whole southwest side of town," said Misty Wilcox, Lane's mother.
She and the parents of the other children began the search. They were soon joined by hundreds of volunteers and local authorities.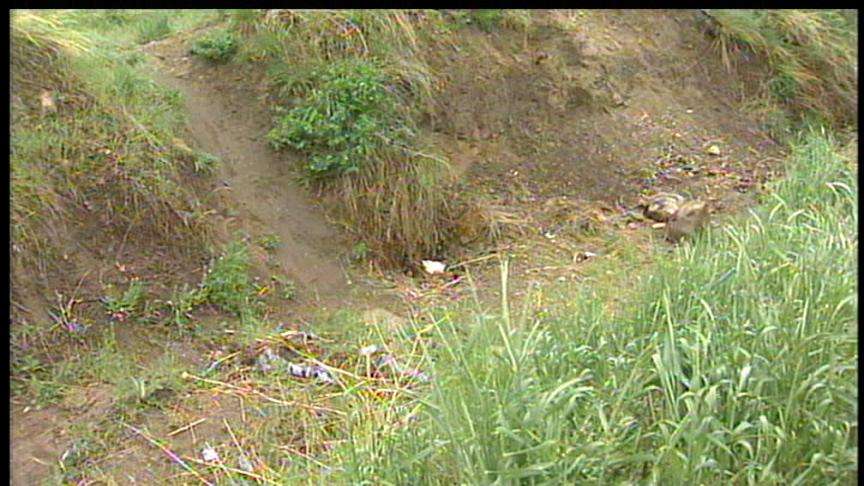 "We're pretty sure that we had had searchers walk right past them earlier in the evening," Chief Kirby said.
Meanwhile, the children were huddled up on a board. One blanket between the three, dressed in short sleeves.
"He said that he'd seen the lights but he didn't know who it was so he didn't come out," Wilcox said.
More than six hours later, Lane Wilcox said, "I still was warm and then it got really cold." About 1:30 in the morning, the children were finally found, shivering but safe.
"I'm fairly certain that at least one of the children would not have made it through the night with it as cold as it was," said Chief Kirby.
Wilcox knew the search was over when "they pulled one of the kids out and everybody just started screaming and you heard horns honking."
As part of the search, an emergency phone recording was sent to about 500 homes in the area. Police say the response from those people helped write this happy ending.
×
Most recent Utah stories