Estimated read time: 2-3 minutes
This archived news story is available only for your personal, non-commercial use. Information in the story may be outdated or superseded by additional information. Reading or replaying the story in its archived form does not constitute a republication of the story.
Sandra Yi Reporting All the construction going on throughout the valley has provided an opportunity for thieves. And police say a certain metal is often their target. Police say more thieves are targeting construction sites to pay for their drug habit. They recently busted a crime ring, and some of the stolen property could be yours.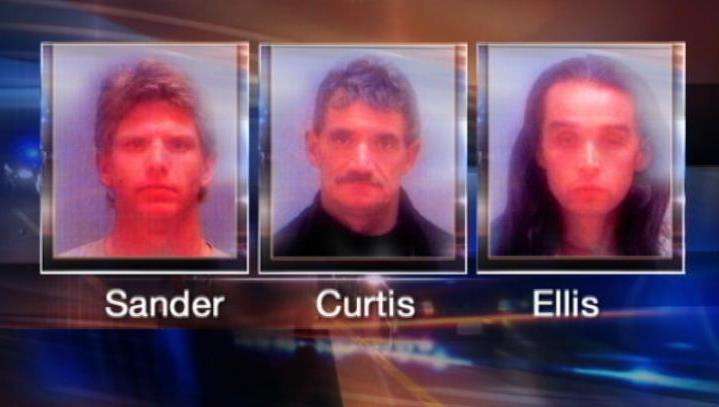 Police say these men worked construction by day only, to steal from the sites at night. Dave Broadhead with the Salt Lake County Sheriff's Office says, "We've discovered they worked in tandem."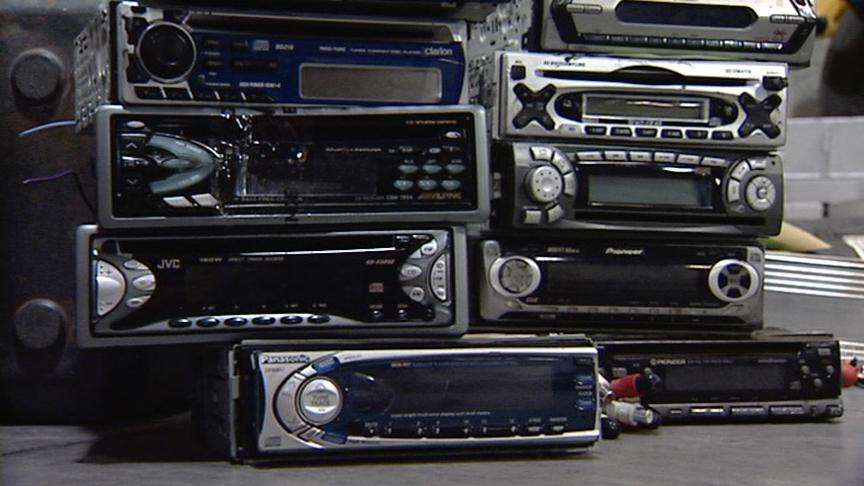 Detectives say last fall while on a remodeling job at a home in Olympus Cove, Kenneth Curtis stole more than $70,000 worth of vintage wine. With his arrest, authorities uncovered an elaborate crime ring and $60,000 worth of stolen property in several storage sheds around the valley.
"There's everything from very expensive paint sprayers, power washer, laser levels to your typical construction tools," Broadhead says. Authorities also found a lot of copper. Booming construction has raised its value. "What they'll do is cut it open and take the centers out," Broadhead explains. Thieves will recycle the stripped metal for as much as $2.50 a pound. "In some cases, some of these people are dropping off several hundred pounds a month."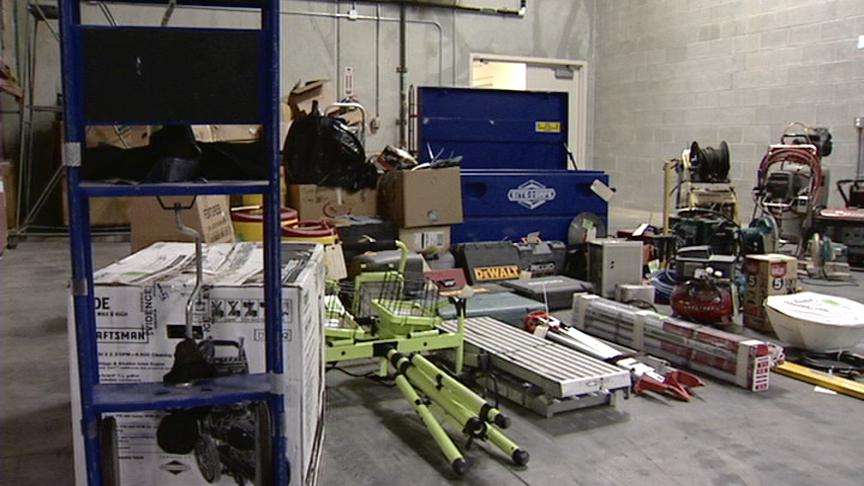 "It's a crime of opportunity," Broadhead says. "Anywhere they're seeing a niche where they can make easy money." But contractors and homebuilders are left eating the cost. "There's one contractor in general that's been burglarized six times in the last two months. His losses exceed $20,000."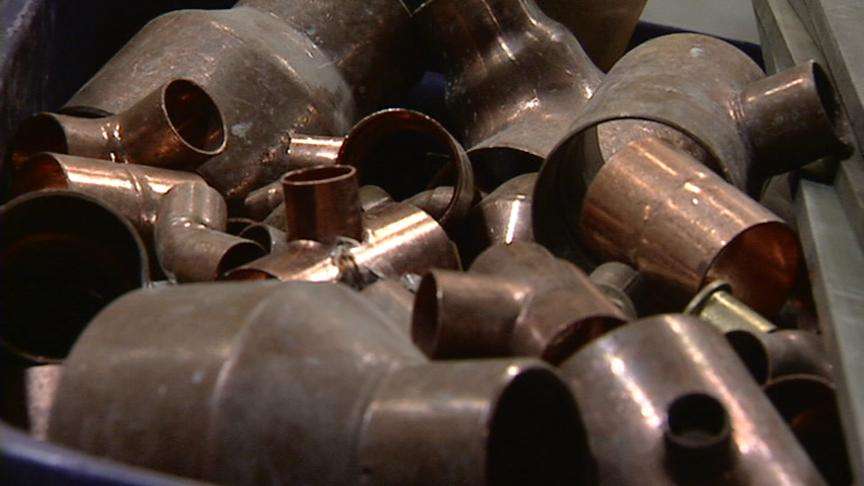 Authorities urge contractors to lock up their tools. "There's a whole ring of thieves out there just waiting for them to leave and steal their property," Broadhead warns.
Police expect several more arrests in this case. If you recognize any of that property in the video call the Salt Lake County Sheriff's Office.
×
Most recent Utah stories