Estimated read time: 2-3 minutes
This archived news story is available only for your personal, non-commercial use. Information in the story may be outdated or superseded by additional information. Reading or replaying the story in its archived form does not constitute a republication of the story.
John Daley Reporting In the dispute over millions for a new youth soccer complex, Real Salt Lake owner Dave Checketts pledges to come up with the money, but first he came down hard on his critics. Today, the soap-opera soccer saga took another surprising turn.
Real owner Dave Checketts presented his side regarding money promised for new youth soccer fields. Checketts came prepared with a seven-page handout, including hand-written notes and a spreadsheet detailing negotiations going on behind the scenes between the team and city. He also dished out some strong words and then got to the bottom line, a renewed pledge for the $7.5 million.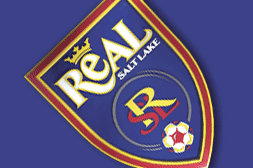 "Within 30 days we will be prepared to deliver a financial instrument to the city of Salt Lake for $7.5 million," Checketts said.
With bulldozers plowing away on the new soccer stadium site, RSL's owner was firing away at his critics. "The commentary that has gone on, the words that have been used and published were completely unexpected, and I was blindsided by them."
The latest bitter dispute erupted over a planned soccer park in Salt Lake. As part of the Capitol Hill stadium deal, RSL distributed a list of terms on its letterhead including this: "Would RSL be obligated to kick in $7.5 million toward the youth sports complex? YES RSL remains committed."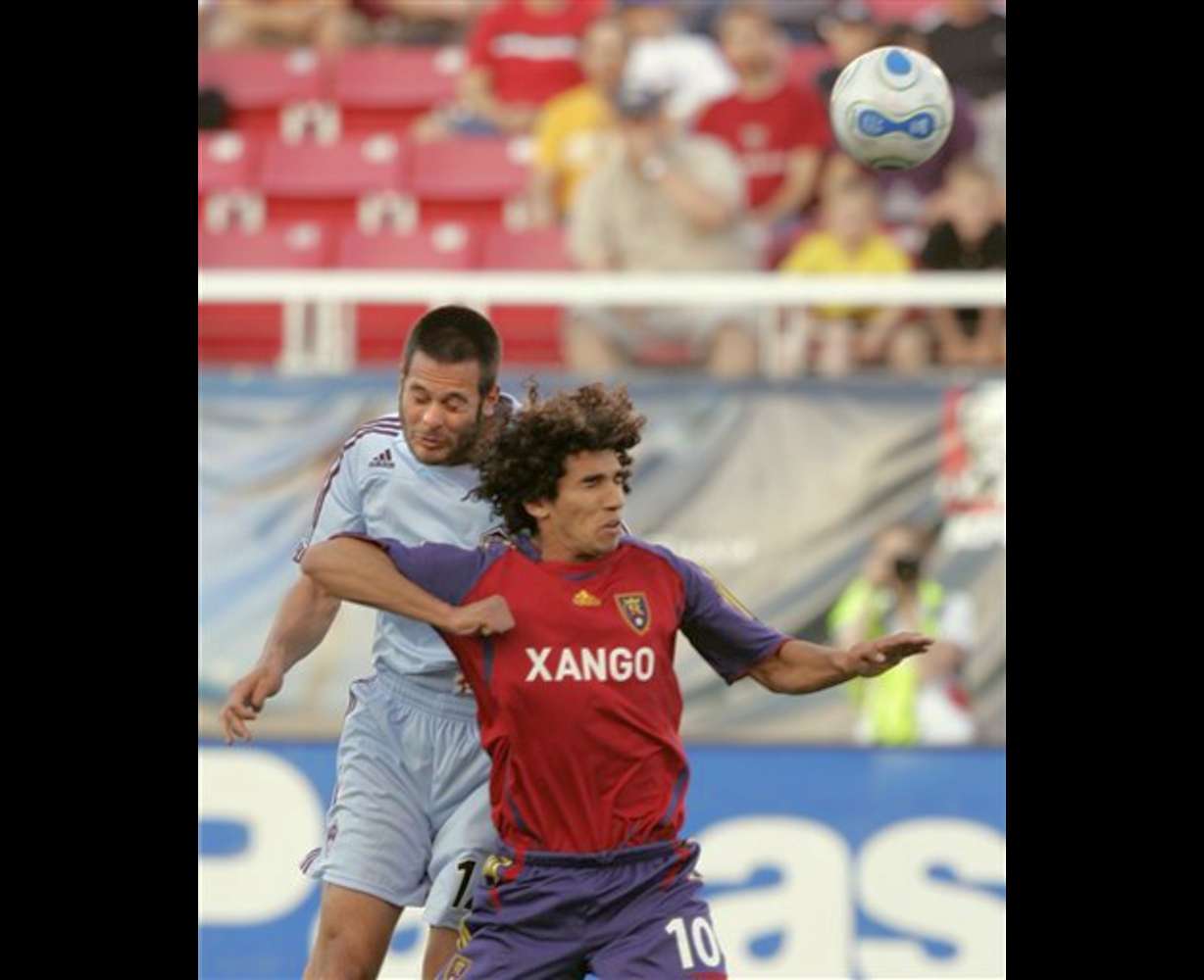 But RSL was roundly criticized later when it sent a letter to the city, asking for control of park revenues from naming rights, sponsorships, concessions and parking. Today, Checketts had sharp words, especially for politicians not privy to details of the talks, calling it, "This campaign to smear my reputation and call in question my integrity."
RSL gave notes from meetings to reporters, showing all the disputed points had been discussed at length behind the scenes. The mayor, though, says that's not the same as a deal.
"I think, frankly, that experienced business people, if they expect to get return on their seven-and-a-half-million dollar investment, you're going to see a whole lot more than their PR person's handwritten notes," Mayor Anderson said.
Despite all the drama, Checketts says the team will kick in the cash. "There are absolutely no strings attached to what we are doing, and we ask for nothing, and I mean nothing, in return."
Backers of the soccer park say they're pleased with today's announcement.
We received a call tonight from opponents of the entire soccer complex who now say they plan to sue, saying the project threatens the natural areas along the Jordan River.
×
Most recent Utah stories