Estimated read time: 2-3 minutes
This archived news story is available only for your personal, non-commercial use. Information in the story may be outdated or superseded by additional information. Reading or replaying the story in its archived form does not constitute a republication of the story.
Amanda Butterfield ReportingPeople in one Millcreek neighborhood are worried for their lives. They're afraid old power lines and poles will crumble down. They're so upset, they've filed a complaint against Rocky Mountain Power and have been in touch with us about the problem.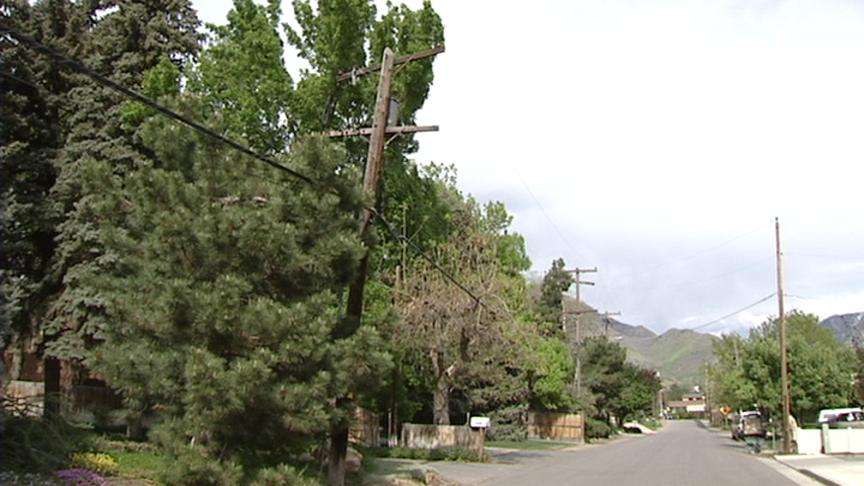 It's a little bit older neighborhood, and so are the poles, some put up as far back as the '40s, and they're showing their age. Dozens of residents there say it's time they are replaced, before someone gets hurt.
Richard Drake, a resident in the area, has detailed records of the power poles he sees as a hazard in his neighborhood. "On 29 poles we took pictures of, there were 50 failed insulator pins," he said.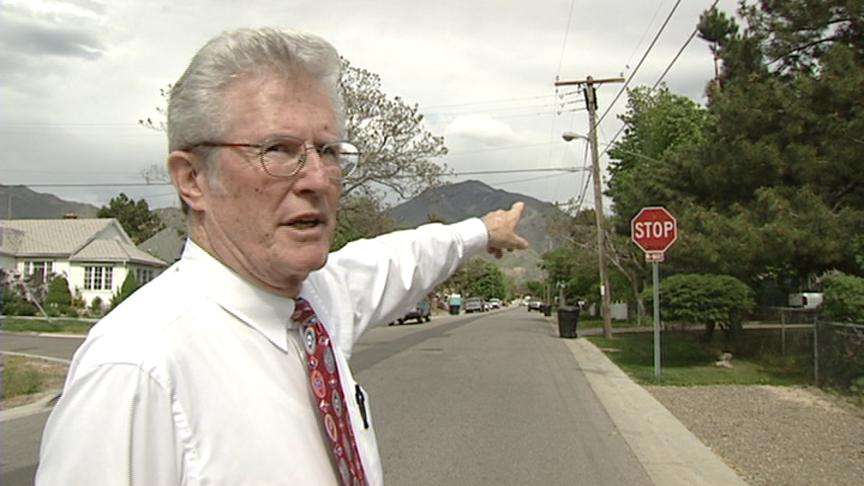 He's reported it to Rocky Mountain Power and has gotten more than 50 of his neighbors to demand the company fix it, but says nothing's happened. He's even working with a former Utah Power and Light employee.
David Ward, a former Utah Power and Light employee, said, "The problems are the infrastructure is failing, insulator supports are failing."
They showed us a pole where an insulator has fallen into a cracked crossbar, which can start a fire, or a live wire could break free.
Drake said, "Just in the last numbers of weeks there's been four fires that have occurred."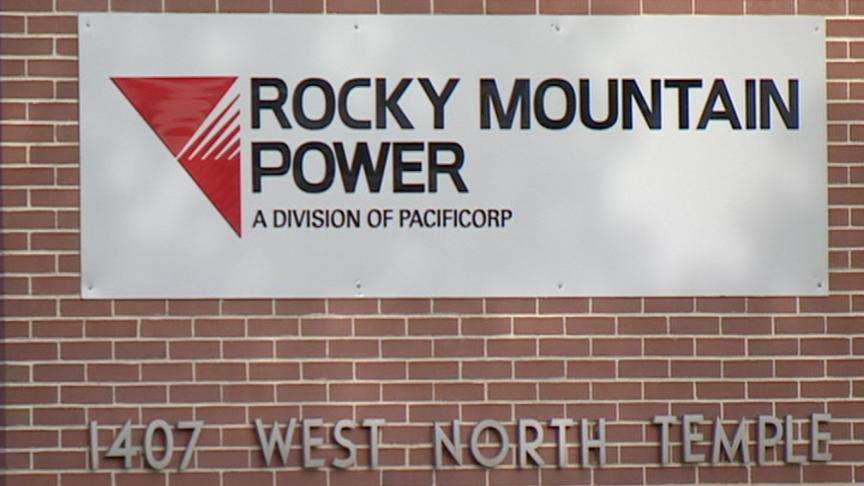 Dave Eskelsen, with Rocky Mountain Power, said, "We are fixing those. There is a disagreement between our engineers and people in that area on how fast they should be fixed."
Eskelsen admits there are repairs that need to be made all over the state. "We have rural areas of Utah, southeast, facing similar kinds of things. We have a vigorous maintenance program." He adds the company is putting $60 million toward maintenance and outages this year, more than ever before.
Eskelsen says safety is their top priority, and if there is an emergency situation with a pole, it will get fixed right away. But Drake says he and his neighbors really want the poles fixed before it turns into an emergency.
Rocky Mountain Power and those residents have been meeting; they had a technical conference today, talking about problems and possible solutions. In about a month they're going to meet again, and both hope for improvements.
×
Most recent Utah stories