Estimated read time: 2-3 minutes
This archived news story is available only for your personal, non-commercial use. Information in the story may be outdated or superseded by additional information. Reading or replaying the story in its archived form does not constitute a republication of the story.
John Hollenhorst Reporting A 15-year-old victim of a strong-arm robbery at a TRAX station says UTA needs to have more cops in the stations instead of riding on the trains. "They just kept saying 'Well, we're going to fight you, and we're not afraid to kill you. We'll kill you,'" he said.
It happened Sunday, just days after our investigative report raised concerns about UTA's security strategy. Today a Sandy City Councilman said he wants his police chief to start looking into the problem.
UTA says the first security priority is the trains, second is the station platforms and third is the parking areas. But critics wonder if that leaves people at the stations too vulnerable.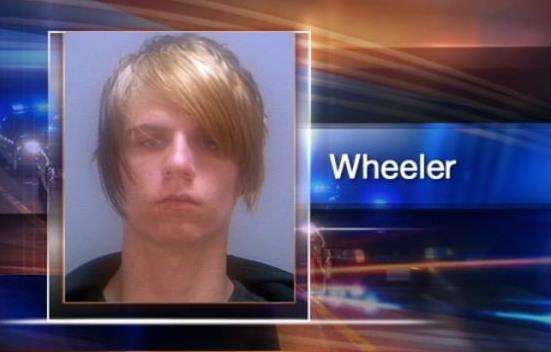 Two teens were waiting alone for a TRAX train Sunday afternoon at the Sandy Civic Center TRAX Station when three other teens approached and threatened them. Robbery victim: "They're like, 'Oh, give us all your money.'" The 15-year-old says he only had $1. "And I gave it to them. And they heard change rattling. So they're like 'Give us the change!' So I pull out four pennies and give it to them. And they're like, 'Well, OK, that's better,'" he says.
They threatened the boys with death and tried to steal an iPod. But when the victims claimed they had friends nearby, the robbers ran away, $1.04 richer. The victims called 911.
UTA spokesman Chad Saley says, "Our officers that were working at the time happened to be on a train. The train obviously doesn't make it easy to respond to a call. Sandy City was able to respond."
Sandy police arrested 19-year-old Andrew Wheeler two blocks away along with two teens who were taken to detention, but the victim's Dad is upset with UTA. "I think there should be an officer at every TRAX, whether a rent-a-cop or somebody," he told KSL.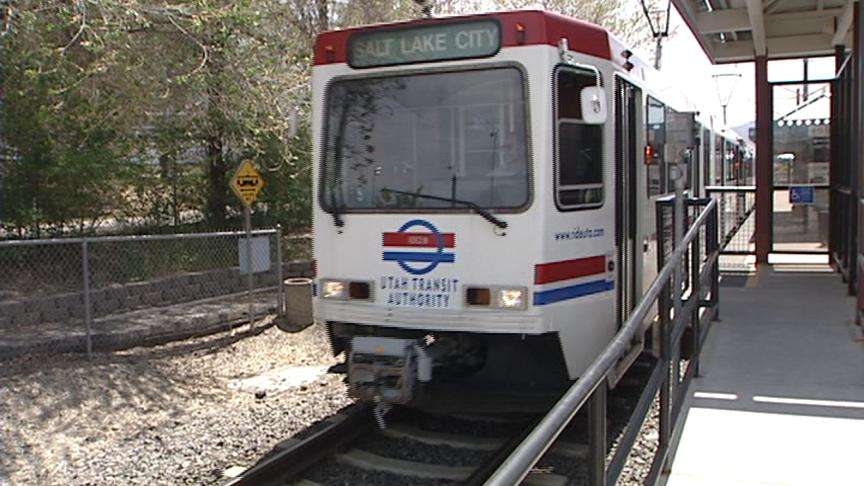 "We're trying to put our officers where the people are. And the people are on the trains," Saley says. But the victim's dad says that's bad for the people at the stations. "The kids and the thieves know that there's nobody there. So it's an easy target."
Critics say UTA has been way too slow to install security cameras. UTA says they're doing studies on that, but they aren't sure where the money would come from.
"We've done undercover operations, sting operations, specifically targeting lots that have had problems," Saley says.
When asked what he thinks UTA should do, the robbery victim simply replies, "Put cops at the stations."
Andrew Wheeler is charged with strong-arm robbery.
Meanwhile, city councilman Scott Cowdell told us he wants Sandy's police chief to compile crime data, and he's calling for a meeting between Sandy City and UTA.
×
Related links
Most recent Utah stories