Estimated read time: 2-3 minutes
This archived news story is available only for your personal, non-commercial use. Information in the story may be outdated or superseded by additional information. Reading or replaying the story in its archived form does not constitute a republication of the story.
Alex Cabrero Reporting Yearbooks are coming out at many high schools throughout Utah, and most students can't wait to see them. At one high school, though, the anticipation of its literary magazine is almost as great as it is for the yearbook, especially after last year's edition.
Copper Hills High School's annual literary magazine, Chasms, is almost finished, and when it comes out, it has a lot to live up to because last year's magazine is a national winner.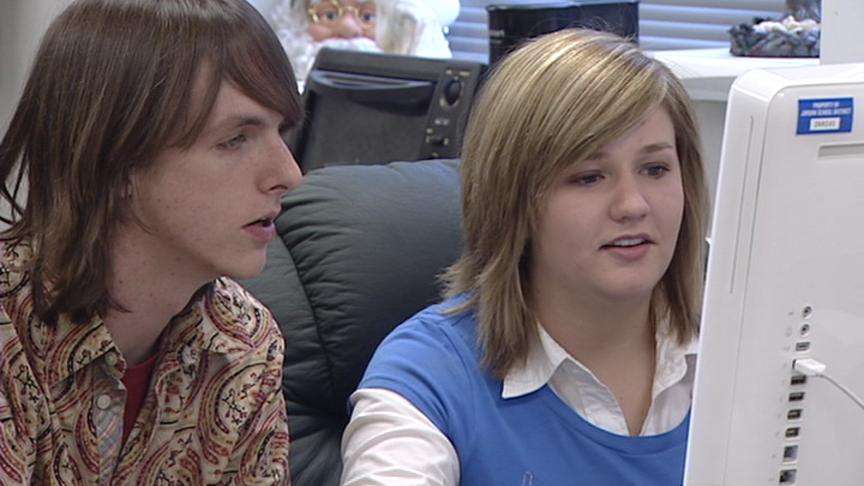 With just a few weeks left of school, Cara Spohn and her classmates are trying to follow up to last year's big winner. "I think it's really amazing, and just to have my writing a part of it, I feel really proud," said Spohn.
The literary magazine is written, edited and designed by Copper Hills high school students. In a recent national competition, last year's version placed fourth.
Copper Hills High School teacher and adviser for the Chasms magazine, Louis Jessop, says, "Some of them might not get how big of a deal it is to win the equivalent of a Pulitzer Prize for high school journalism. I mean, that's a pretty big deal." He says students work on it all year long but that only the best of the best get in. "We don't just take everything. It's gotta be top notch," Jessop says.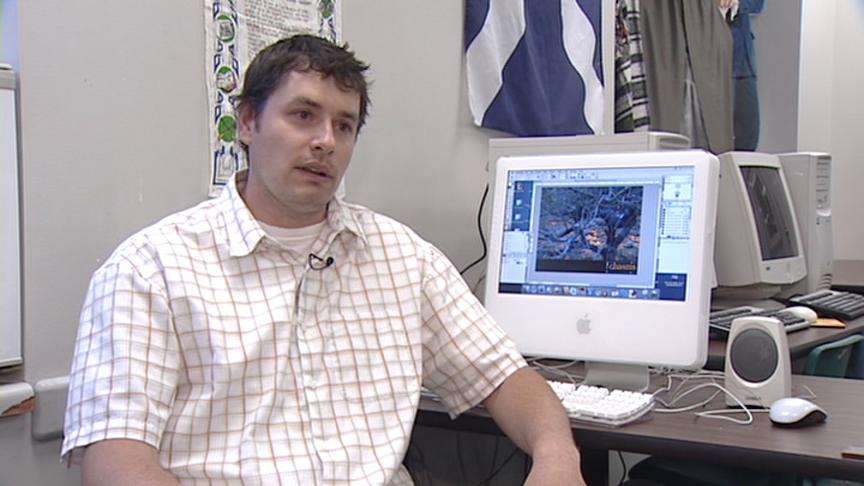 One of those who got in this year is Jacob Selman. He says, "I have one story going into the magazine this year and a monologue I wrote." Selman is just happy his school supports a literary magazine because he feels like people take his expressions more seriously there than if it was on something like myspace.com. "If you're on myspace or in a band, older people can't look at that and think you're serious, but this is a valid form of expression to basically everyone," Selman says.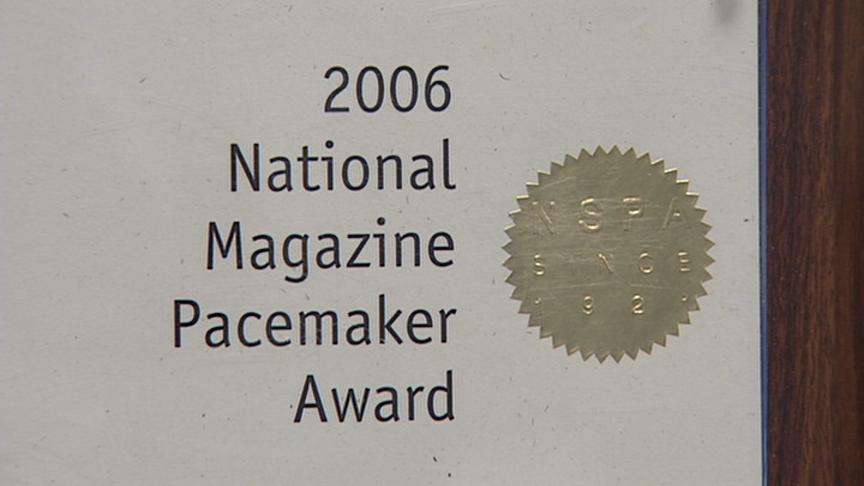 "It just meant that we were being recognized for writing and all the hard work we put into it," Spohn says.
Of course, the only thing better than coming in fourth is third or second or even first, which students here say they're going for this year.
×
Most recent Utah stories