Estimated read time: Less than a minute
This archived news story is available only for your personal, non-commercial use. Information in the story may be outdated or superseded by additional information. Reading or replaying the story in its archived form does not constitute a republication of the story.
Jill Atwood, FM 100Kids have a lot of things on their plate these days. Between school and extra-curricular activities, it seems kids hardly have anytime to breathe.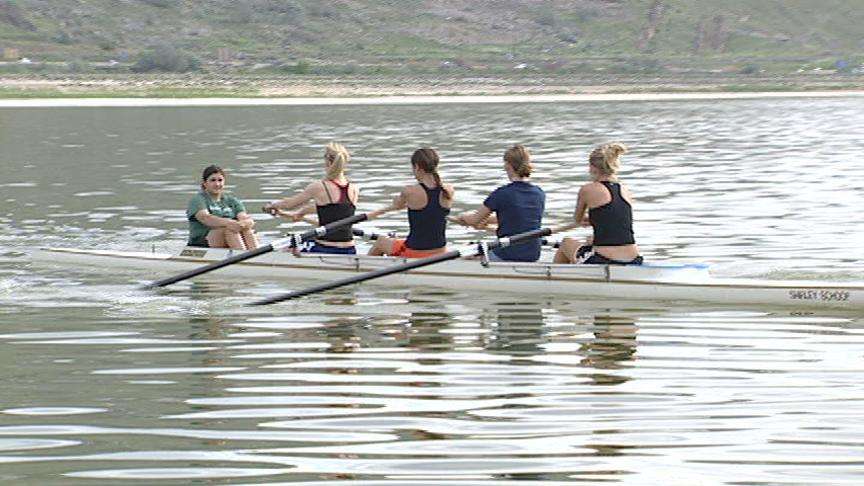 Adolescence is an exciting time of increased independence and emotional development, but it's also a time of increased demands and pressure to do it all. Clinical Psychologist Merrill Kingston says, "I think we live in a pretty performance focused individualistic, environment."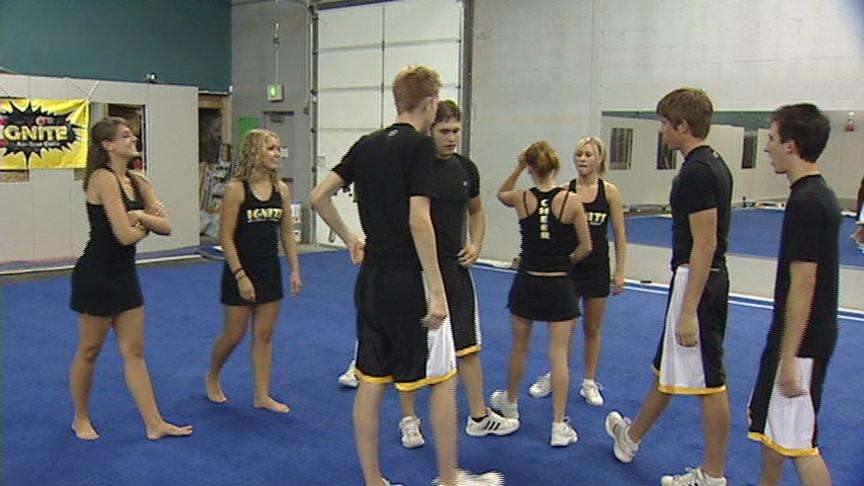 Too much of a good thing can lead to problems down the road. Experts say involvement in different activities does promote your child's sense of self, but you should be careful they're not going overboard. If your child is feeling overwhelmed or stressed out, experts say it may be time to cut back on activities.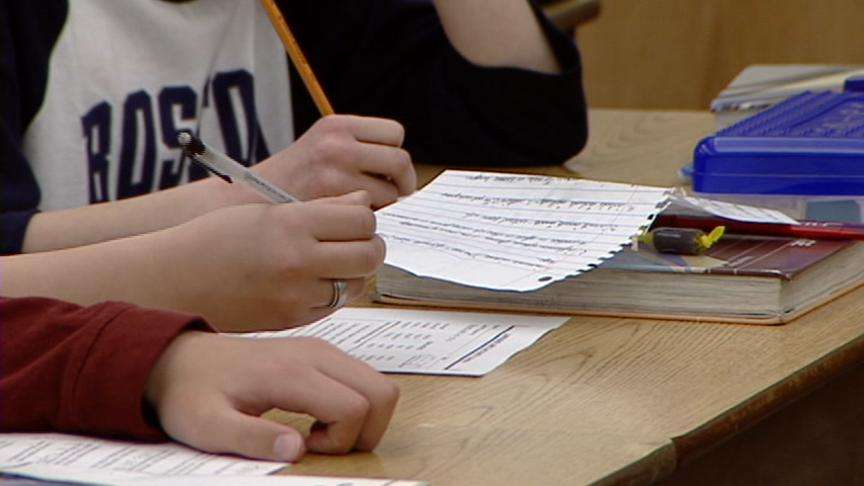 Experts say eventually your child's grades will suffer adding even more stress. Dr. Kingston says the key is talking with your child before things get to that point.
×
Most recent Utah stories