Estimated read time: 2-3 minutes
This archived news story is available only for your personal, non-commercial use. Information in the story may be outdated or superseded by additional information. Reading or replaying the story in its archived form does not constitute a republication of the story.
For more than 20 years, the Broadway musical Les Mis has entertained millions. Now, Pioneer Theatre Company has a unique honor to produce its own musical version of the show known simply as Les Mis.
The power of the story combined with the message of its music has put "Les Miserables" into the masterpiece category of theatrical productions.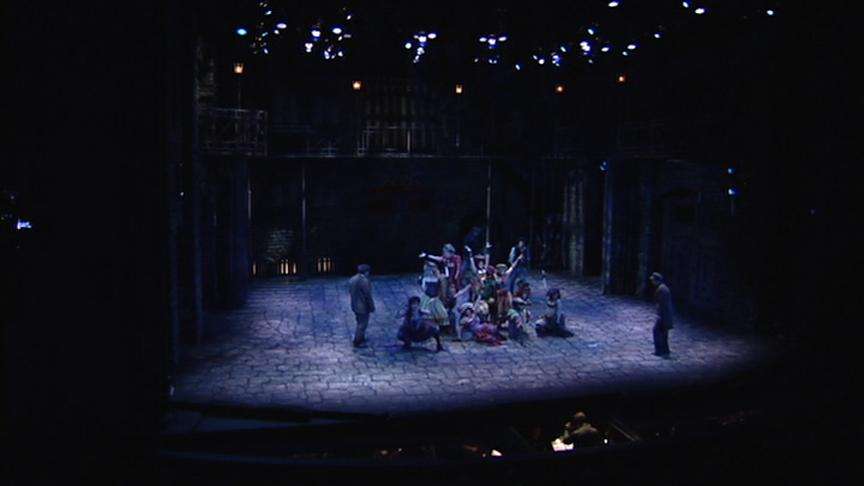 Chosen by the original producer as one of five American regional theaters capable of creating this show, Pioneer Theatre Company is the first. Charles Morey, the director of "Les Miserables," says, "We were actually identified for it without us actually going out and applying…I can't tell you the number of calls I've gotten from my colleagues around the country saying 'How did you get the rights? And do you have any pull? And can you get us the rights?'"
The show's popularity is unparalleled in this theater's history. Season ticket holders doubled, and single ticket sales went through the roof. In just three hours today, the box office took orders for $30,000 in ticket sales for another week's extension.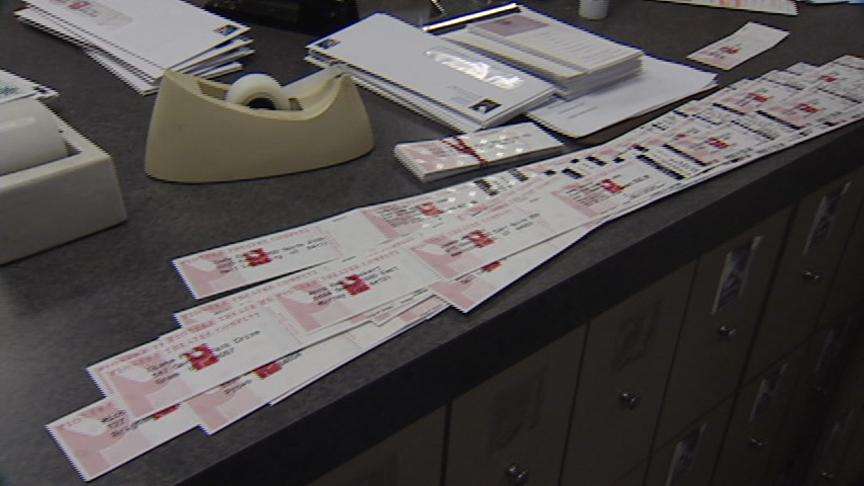 The scenery is detailed and complicated in movement, but the director says it's not the most challenging part of this production. Morey says, "What's the new model we need to look at in order to keep the quality of this show as tight and consistent as we can from opening night through the 100th performance?"
This production brings Broadway and touring company veterans to Pioneer Memorial stage, together with a dozen Utah actors, among them the Watkins sisters. "It's the story of a man who was given a second chance, and he changes his life completely," says Emily Watkins who plays young Cosette. "I think it would be really fun to be on Broadway when I'm older. So, that's what I would like to do," says Alisha Watkins who plays young Eponine. Elizabeth Watkins, who plays a street urchin, says she can't wait to look out in the audience and see every one of the seats full.
You can still get tickets for May, but it may be difficult. The final week added to Les Mis is June 25 through June 30. Ticket prices range from $28 to $49.
×
Most recent Utah stories