Estimated read time: 2-3 minutes
This archived news story is available only for your personal, non-commercial use. Information in the story may be outdated or superseded by additional information. Reading or replaying the story in its archived form does not constitute a republication of the story.
Ed Yeates ReportingThe first Safe Kids Summer Safety report ranks Utah a dismal 39th in the country.
The five-year survey measured the rate of injury among children through the age of 14 during the dangerous months of May through August.
"The greatest summertime risk includes drowning, which is up 89 percent over the annual average during the summer months," says Sharon Hines-Stinger from the Utah Department of Health.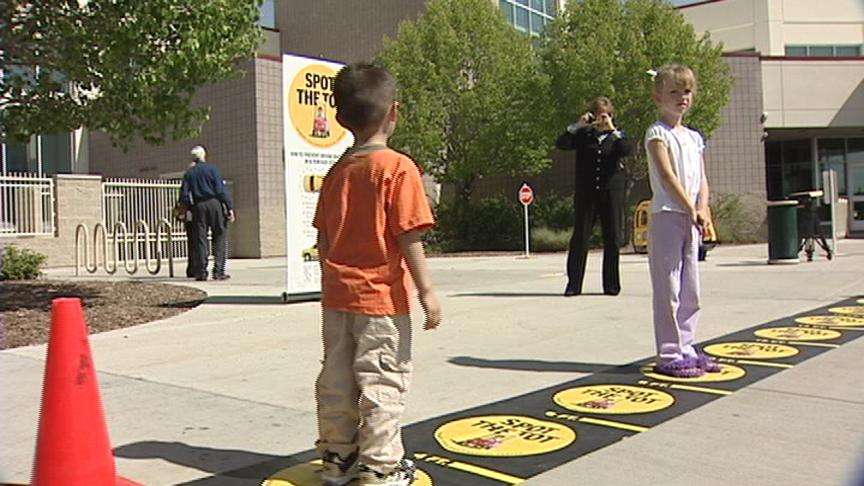 Biking accidents are up 45 percent. Falls are up 21 percent, and that includes the 30 children who fell through screened windows in two-story homes last year. Car injuries for kids are up 20 percent, and pedestrian accidents rose by 16 percent. Hines-Stringer says, "Injury remains the leading cause of death for children in Utah."
The reported ranked Wyoming as having the worst record for kid injuries and Vermont was the best. Safe Kids Utah says the state must work harder to cut down on injuries. "Even the loss of one life or the traumatic injury to one child is too much, too many," says Janet Brooks from Primary Children's Medical Center.
Experts have several safety tips. They say look both ways when crossing the street, and use pedestrian walks cautiously. They recommend kids wear helmets when they ride their bikes, skateboards and scooters. They say if you are backing out of a drive way, walk around your parked vehicle, and make sure no one is in your blind spot.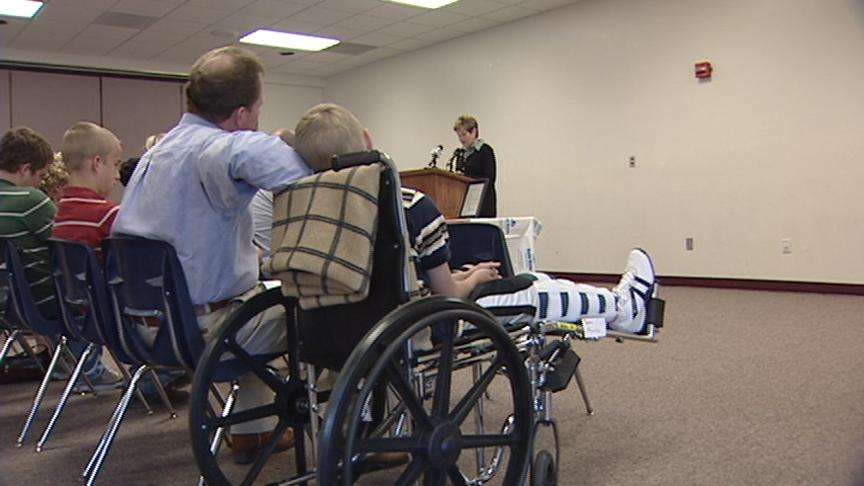 They also say kids should be in safety seats, including booster seats until the child is four foot nine inches tall. They say when in a vehicle, everyone should wear a seatbelt.
Three weeks ago, the Francis family was in a Dodge Caravan. They were T-boned, and the van rolled two times. Seth Francis was in that vehicle. He says, "It was going about 65 miles-per-hour, and it T-boned us. I was sitting in the middle seat, and it hit right where we were sitting." Though Seth broke his leg, seat belts saved his life and the lives of his two brothers. Sage Francis says, "If we didn't have our seat belts on, we probably would have been thrown and probably crushed." Tate Francis says, "I don't think I'll ever get in a car without putting my seat belt on again." Safe Kids Utah says that's a good idea. They also remind parents to supervise their kids and say parents should know where the children are and what they are doing during the summertime months.
×
Most recent Utah stories