Estimated read time: 2-3 minutes
This archived news story is available only for your personal, non-commercial use. Information in the story may be outdated or superseded by additional information. Reading or replaying the story in its archived form does not constitute a republication of the story.
Samantha Hayes ReportingDelta Airlines says low-cost carriers like Skybus will always be in the marketplace and that's why international travel is a big part of their new business plan, but they'll talk business later, today Delta is celebrating. The airline emerged from bankruptcy after 19 months of restructuring.
For years Delta airlines said "We Love to Fly, And it Shows." After surviving a grueling financial crisis, pride in the airline showed again today at headquarters in Atlanta.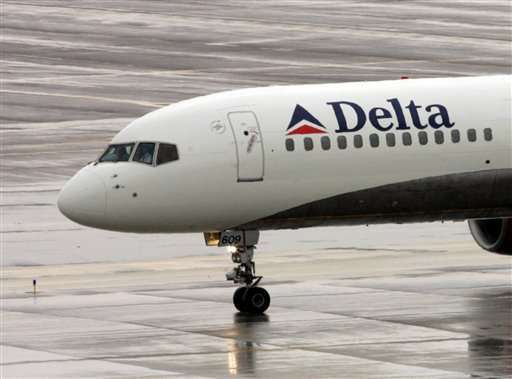 Gerald Grinstein, CEO of Delta Airlines, said, "Only Delta could have done what it has done."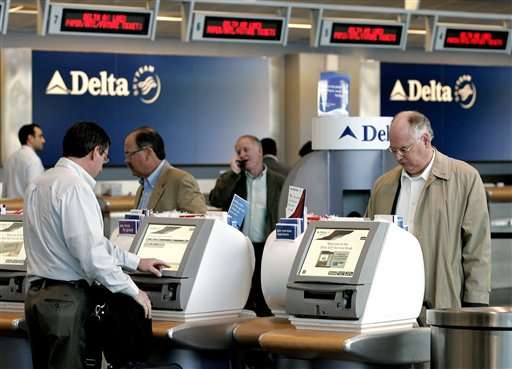 There were celebrations at Delta hubs ltoo, including Salt Lake City. "We are going to be serving champagne in the Crown Club room where I work," Delta employee Jan Schalla, said.
Delta secured two and half billion dollars in financing to pay off its lenders. Executives say its a fresh start, and a Delta jet showed off a fresh paint job. We talked to Chief Financial Officer Ed Bastian by satellite about the company's future and service in Salt Lake City.
"We've added 30 destinations to Salt Lake City in the last two years. We are going to be adding more as we go forward, and a large part of that will be international. I know there's a lot of interest in European destinations," Bastian said.
Delta wants customers to notice other changes, too: Better food, more stylish uniforms, and live TV in every console.
Delta Airlines built its reputation on customer satisfaction. That, once again, is the focus coming out of bankruptcy. Employees believe that will benefit them too. "Sharing in the success and profti of the company just gets better and better," Trisha Beals, a Delta employee, said.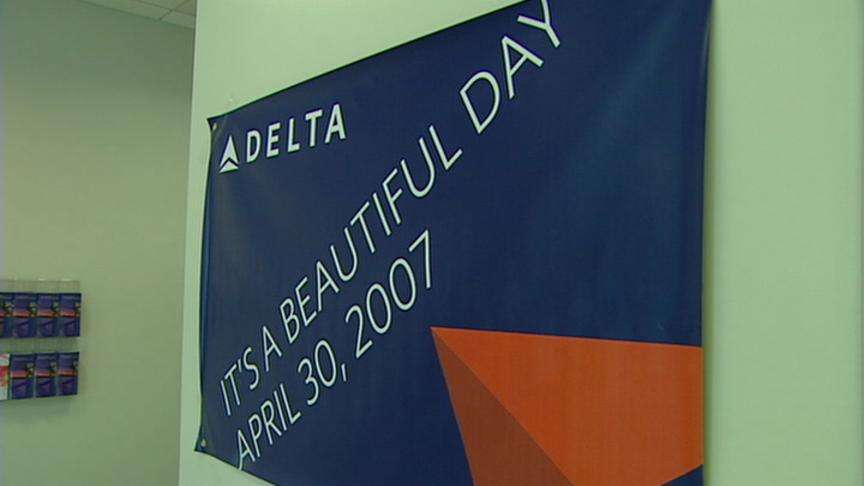 Delta also needs oil to stay around $65 a barrel. Passenger loads above 70 percent mean money in the bank. They're all things that will continue to help Delta get out of the red and back in the blue.
The airplane featuring the new Delta design will be flying into Salt Lake City tomorrow for the airline's week long celebration.
×
Most recent Utah stories