Estimated read time: 2-3 minutes
This archived news story is available only for your personal, non-commercial use. Information in the story may be outdated or superseded by additional information. Reading or replaying the story in its archived form does not constitute a republication of the story.
Amanda Butterfield ReportingSalt Lake Deputies arrested a man who's been on the run from law enforcement across the country for 12 years -- wanted for kidnapping, abuse, identity theft and possibly more.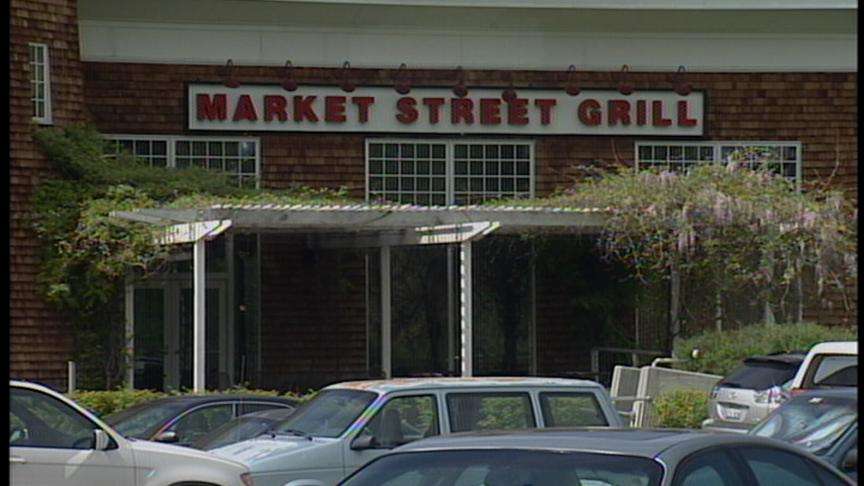 He was caught in Rhode Island, but Salt Lake police got involved at Market Street Grill in Cottonwood Heights this past February. Nicholas Gamvas was on a supervised visit there with his 1-year-old son. He took the boy to the bathroom and never returned. The mother was frantic, but no Amber Alert was issued because it didn't meet requirements.
Salt Lake City law enforcement officials didn't give-up, though. They called the U.S. Marshal service for help. They couldn't find anything on Gamvas prior to 1995, until they got a hit.
Salt Lake County Sheriff Jim Winder said, "The key factor in this entire investigation was the identification of a single fingerprint."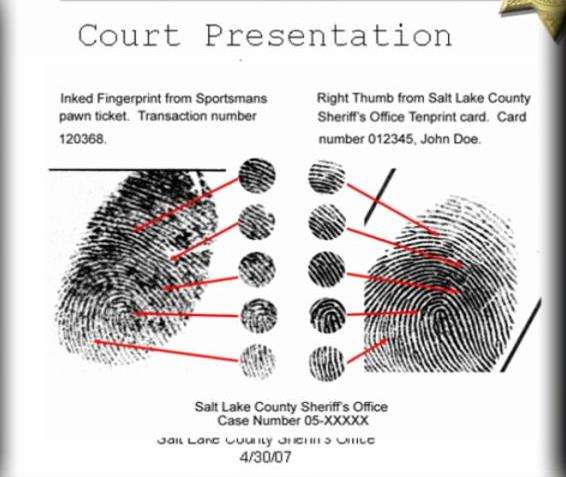 That fingerprint revealed that Nicholas Gamvas was actually a wanted felon for a 1995 aggravated kidnapping case in Minnesota. For 12 years Gamvas used a fake name, changed his facial hair, his hair color, used glasses and had a slew of stolen identities and credit cards. Sheriff Winder calls him a "master of disguise."
This was not going to be an easy man to find but not impossible either. "This gentleman has patterns he's unwilling to break," Sheriff Winder said.
He loves dogs, he only shops at health food stores, and he has family in the Northeast. That's why two Salt Lake deputies flew to Pawtucket, Rhode Island, on Tuesday and spotted Gamvas with a dog and a baby. An arrest was made, and the baby was delivered safely to mom.
"It was one of the most emotional moments of my police career," Sheriff Winder described. "This woman believed she would never see her child again."
Twenty-eight thousand dollars cash and stolen identifies, were found in Gamvas' car, leading investigators to believe kidnapping isn't the only crime he could be guilty of.
U.S. Marshall Randall Anderson said, "There's still a lot of investigation going to be done between 1995 and now."
Gamvas will be back in Utah in a few days to faces charges. After that he will face charges in Minnesota for aggravated kidnapping and anything else investigators may discover about him.
×
Most recent Utah stories