Estimated read time: 2-3 minutes
This archived news story is available only for your personal, non-commercial use. Information in the story may be outdated or superseded by additional information. Reading or replaying the story in its archived form does not constitute a republication of the story.
Alex Cabrero ReportingThe big Crossroads of the West Gun Show is underway this weekend in Sandy. Thousands of buyers will be there, and so will federal agents, looking to make sure gun dealers are following the law.
To legally sell a gun, dealers need a federal firearms license. The dealers we spoke with have that license, but during a press conference earlier today, US Attorney Brett Tolman showcased three dealers who didn't and still sold guns at other shows. It was a reminder to dealers to obey the laws.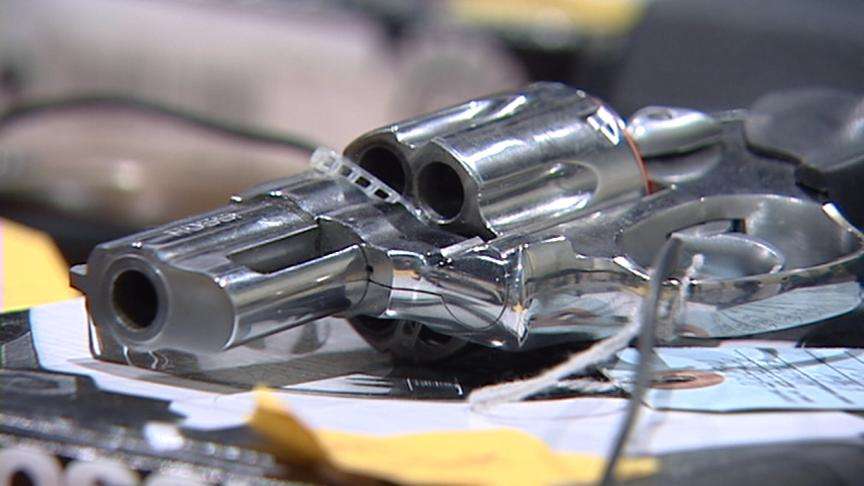 Just try and steal a gun from Smitty at this weekends gun show, and his alarm will give you away every time. "It's the cost of doing business. It's the way it has to be. I'm comfortable with that," he said.
Smitty doesn't need to have an alarm system tied to his guns, he just feels better knowing one won't be taken without him knowing. Smitty, who owns a gun shop in Clearfield, is one of those dealers who enjoys being known as one of the good guys.
"People will come up and say, 'Oh I don't believe in doing the paperwork.' I say, 'Good, I don't believe in selling guns to crooks. Go away.'"
US Attorney Brett Tolman wishes all dealers were more like Smitty. "We don't need new laws. We need to enforce the ones we have, and to enforce them vigorously," Tolman said.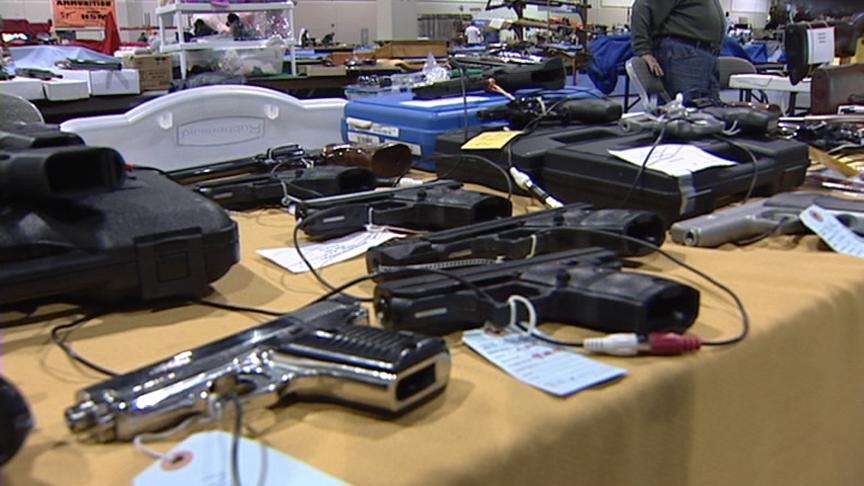 At a press conference today, Tolman announced investigators will be looking for those dealers who don't have a federal firearms license, like the three dealers he introduced us to this afternoon. They didn't have a license and were busted.
The basic message is to follow the laws, like Smitty. A dealer caught selling a gun without a federal license can face five years in prison.
×
Most recent Utah stories