Estimated read time: 2-3 minutes
This archived news story is available only for your personal, non-commercial use. Information in the story may be outdated or superseded by additional information. Reading or replaying the story in its archived form does not constitute a republication of the story.
John Daley ReportingPressure is building on Real Salt Lake to make good on a $7.5-million contribution to help build a new soccer complex in Salt Lake.
The team now calls it an "investment" with details still to be worked out, but that's not how RSL's owner has characterized it for the past year.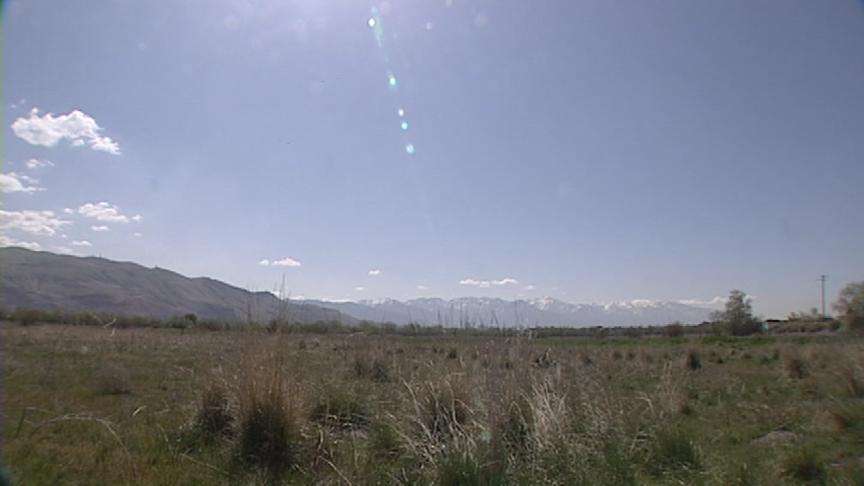 All along, Dave Checketts portrayed Real's $7.5-million offer to help as a contribution, with no mention of any significant strings attached.
For a year the deal to build a soccer stadium in Sandy has been closely tied to the promise to help build a new youth soccer complex.
Voters approved a $15-million bond to build more than a dozen fields near Interstate 215 and 2200 North.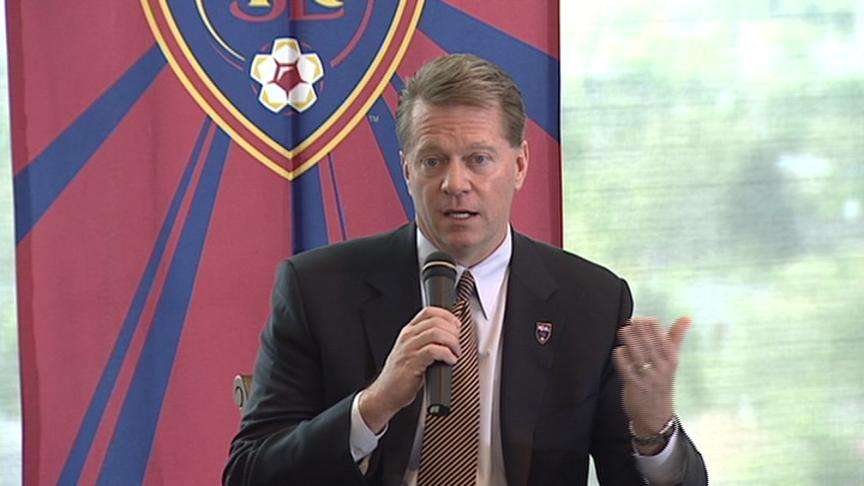 Last year on May 6, RSL owner Checketts revealed the team offered to give the city $7.5 million to the project. Checketts said, "I committed with our group to put up $7.5 million, the last $7.5 [million] that they need from private sources."
Four months later when announcing plans for a soccer academy, he made the same promise.
In September of 2006 Checketts said, "We're putting $7.5 million into the complex out on I-215 to make it happen because that was bonded, but it needed private capital to put it over the top. So that's our contribution out there."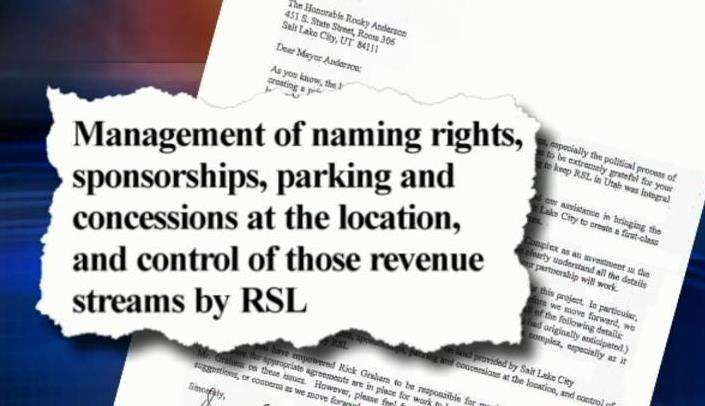 There was a broad understanding, or perhaps a misunderstanding, that the "contribution" was a donation with no strings attached.
But in a letter to the mayor last week, Checketts now calls the donation an investment, saying details must still be resolved on naming rights, land and control of some revenues by RSL.
A leader of the soccer complex effort says conversations continue, but RSL hasn't yet said when it will pay up.
Co-chair of the Salt Lake Athletic Complex, Paul C. Burke, said, "We are hopeful that Real Salt Lake will fulfill its commitment to the governor, to the legislature and to Utah's kids."
In the meantime, Salt Lake City Mayor Rocky Anderson, who fought hard to broker the stadium deal, says RSL has gone back on its word. Anderson said, "I am very disappointed. I feel extremely deceived. I feel we may have all been taken for a ride."
The various parties have about 10 days to sort things out. On May 8, Sandy's city council is set to vote on an agreement regarding the stadium deal.
Backers of the soccer park want a deal on the park before the team and Sandy move forward with the new stadium.
×
Related links
Most recent Utah stories