Estimated read time: 2-3 minutes
This archived news story is available only for your personal, non-commercial use. Information in the story may be outdated or superseded by additional information. Reading or replaying the story in its archived form does not constitute a republication of the story.
Jed Boal Reporting About eight months ago, the Utah Department of Transportation started to sell passes to solo drivers who want to ride in the HOV lanes, and hundreds more passes are on sale.
Get ready to see more motorists cruising by during rush hour. When UDOT first announced it would sell express lane passes it was jokingly referred to as the "Lexus Lane."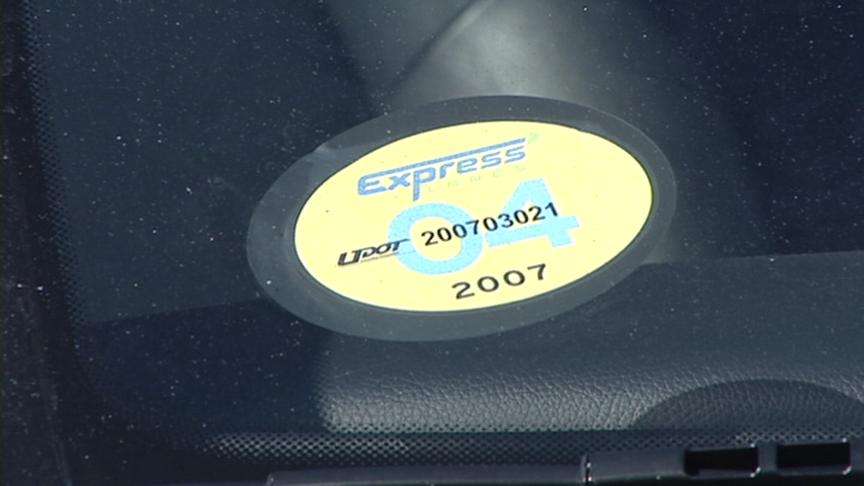 But, their research shows, it isn't just a convenience for the wealthy. All kinds of drivers use it, and many more are ready to pay to avoid gridlock.
Passholder Bob Birrell says, "A lot of people might think it's ludicrous, but it's the best $50 I ever spent." Bob Birrell commutes from Saratoga Springs to West Valley City. That takes an hour during peak traffic. But, he cut 10 to 15 minutes each way when he bought an express lane pass. "Saves me a lot of time in my commute. Gets me away from all of these other great Utah drivers. Gets me to work on time. Keeps me happy and the boss happy."
When UDOT first offered the passes last fall, it did not want to slow carpoolers, so it limited the number. In fact, carpooling is up 10 percent, and traffic flow has improved for all lanes, so more passes are available. Nile Easton of UDOT says, "People are telling us they're saving 20 to 45 minutes. When we've studied it, the speeds have stayed where they needed to stay."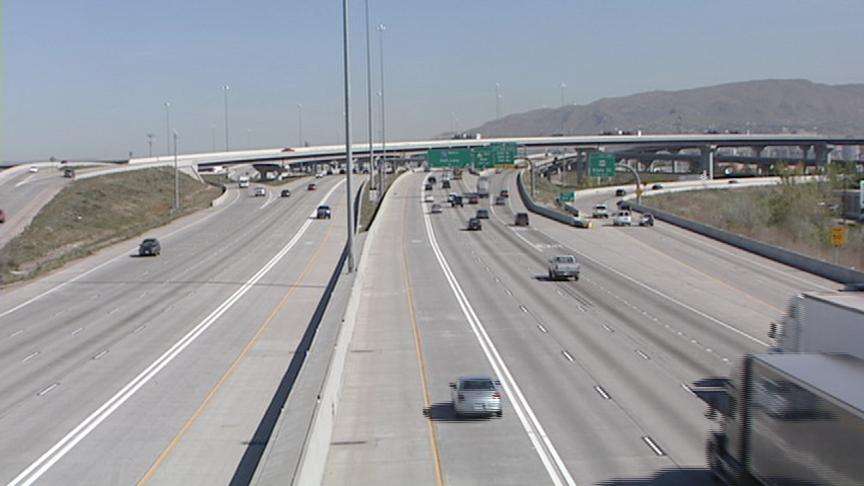 Originally, 600 express lane passes hit the road. Today, 1,300 cars pay for the privilege, and 700 more just went on sale. That's more than three times the original number. "We thought it would be difficult to grow over 1,100," Easton explains, "but it hasn't been difficult at all. There's a lot of people who want to save time. Time is very valuable [for] students, professionals, teachers. We have some homemakers that are students at BYU who want to save time for babysitting costs."
Federal guidelines require that UDOT closely monitor the efficiency of the lanes. Eventually, guidelines also require an automated system in which we'd pay for a pass but only be charged when we use it. Expect that automated system in the next three or four years. It's expensive, and it will take some work to design and implement a system that works.
For more information, go to the following URL: https://secure.utah.gov/expresslanes/action/public/index
×
Most recent Utah stories