Estimated read time: 1-2 minutes
This archived news story is available only for your personal, non-commercial use. Information in the story may be outdated or superseded by additional information. Reading or replaying the story in its archived form does not constitute a republication of the story.
Alex Cabrero ReportingA Springville man is in jail, accused of sexually assaulting a teenage boy. The boy's mother found them together where they worked.
When the 13-year-old boy didn't come home from work last night, his mother went looking for him. The first place she looked was where he worked, and what she saw there she'll never forget, even though she'd like to.
Inside a Suburban, a 13-year-old boy found out a man he trusted couldn't be trusted any more.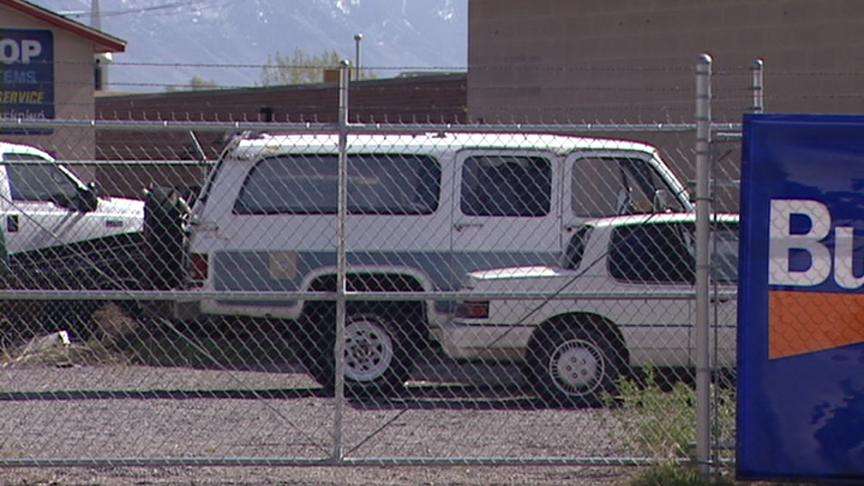 The victim's mother said, "Just makes me sick to my stomach to think that he would go that far. I probably could've strangled him with my bare hands."
Now, Christian Carter is in jail, charged with sexually assaulting her son, as well as possession of meth and giving alcohol to a minor. The victim's mother says Carter forced meth down her son's throat.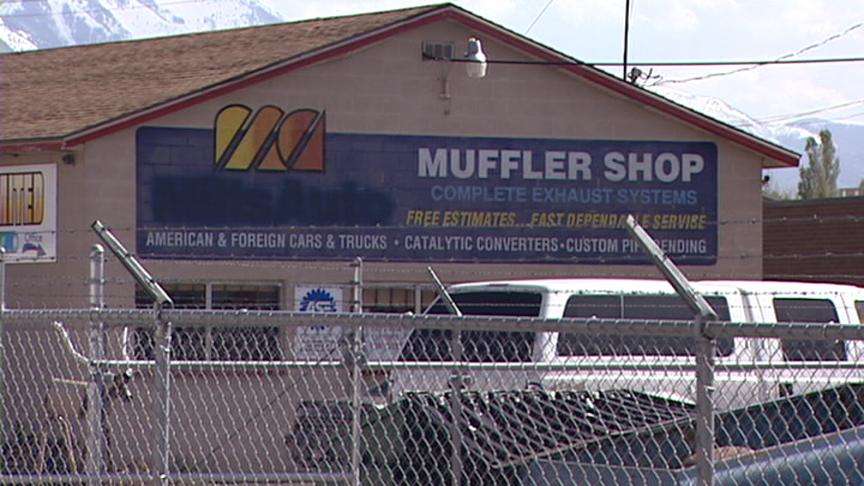 "I immediately looked at my son's eyes, I grabbed his face, and instead of bright, beautiful, blue eyes, I see solid black," his mother said.
Lt. Dave Caron, with the Springville Police Department, said, "These are the kinds of crimes that cause you to lose sleep at night."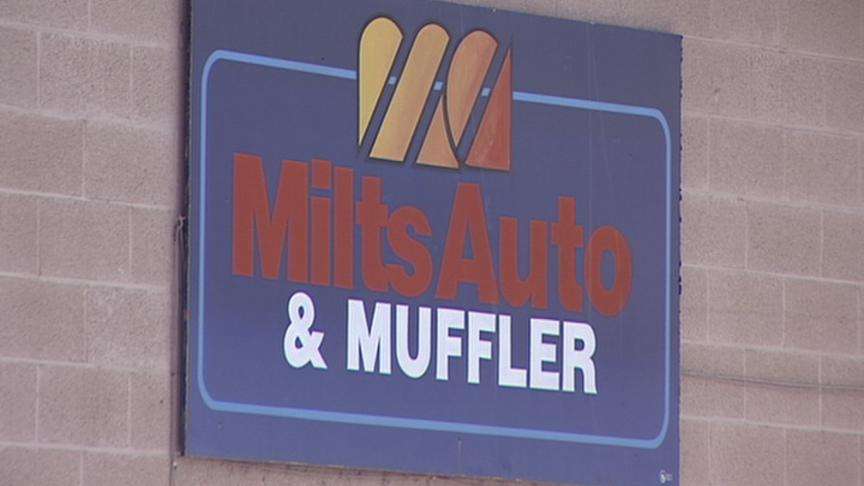 Springville police lieutenant Dave Caron says it's possible Carter may have done this before. If so, he's hoping more victims come forward.
The boy was treated and released from the hospital. His family says he's doing OK.
×
Most recent Utah stories