Estimated read time: 2-3 minutes
This archived news story is available only for your personal, non-commercial use. Information in the story may be outdated or superseded by additional information. Reading or replaying the story in its archived form does not constitute a republication of the story.
Tonya Papanikolas Reporting After KSL uncovered tilting and sinking veteran headstones at the Salt Lake Cemetery, city and veteran leaders said they wanted to fix the site. The problem was that no one knew where the money would come from. But a private contractor who saw the story on KSL is about to lend a hand in a big way.
When the owners of Onyx Construction watched the story on the run-down and sinking headstones at the Veteran section of the city cemetery, they were appalled. Mike Phillips, president of Onyx Construction, told KSL, "Both our parents were veterans, so we were surprised, and realizing the nature of the cemetery, we thought we should help." Hank Gundry, who is the superintendent of Onyx Construction, said, "It needs to look like Arlington. It needs to be groomed, trimmed and taken care of, without headstones laying over, sideways, sunken holes."
The company contacted veteran organizations, saying they wanted to donate $150,000 to renovate the graves. Salt Lake City Councilman Eric Jergensen said, "When someone from the private sector is willing to stand up and give of their time and talent and money they have for a public cause like this, we really appreciate that."
Onyx Construction will actually do the repairs itself, placing 1,500 sinking headstones in a cement base. "We'll put a cement collar all the way along so every one of them on the row can be trimmed around and mowed around," Hank Gundry told KSL.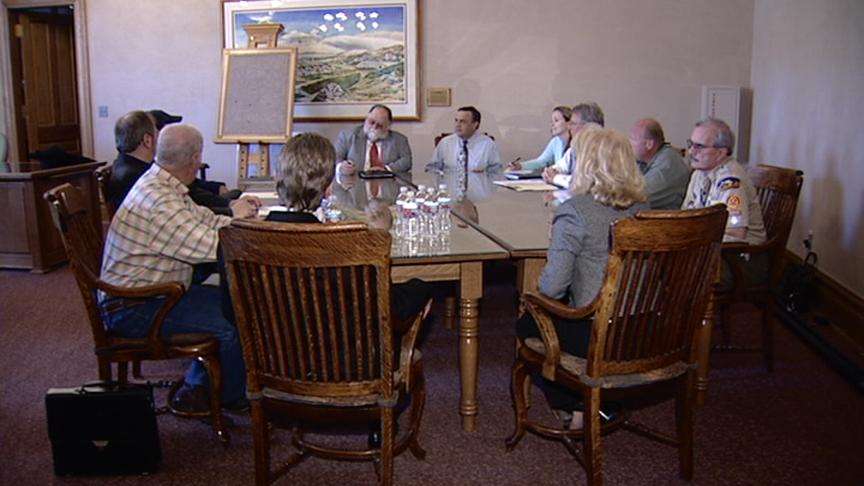 The company will also make sure loose brass markers will be fixed to the ground. Terry Schow of the Utah Division of Veterans Affairs is pleased with the good news. "We're pleased, we're so pleased that words alone can't express the fact," Schow said.
Those involved with the project say they're proud to be a part of making a change. Hank Gundry said it was overwhelming and that it almost brought him to tears.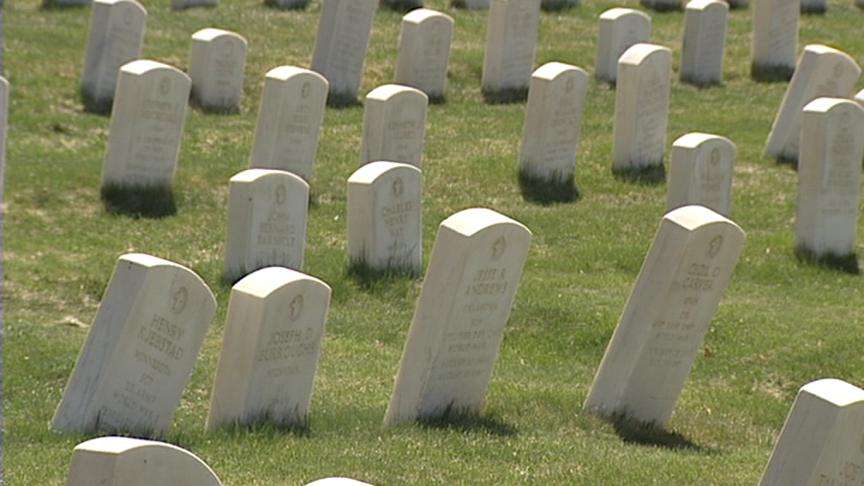 Veteran and city leaders said the private donation will speed up the process. Now the city just needs to form a written agreement with the company. Once the written agreement with the city is finalized, Onyx Construction will waste no time doing repairs. They plan to come in as early as next week to fix dozens of grave sites on the west side of the street, all before Memorial Day.
After Memorial Day, the company will continue repairs on the rest of the grave sites. They hope to have the entire project finished within the next two months.
×
Most recent Utah stories