Estimated read time: 2-3 minutes
This archived news story is available only for your personal, non-commercial use. Information in the story may be outdated or superseded by additional information. Reading or replaying the story in its archived form does not constitute a republication of the story.
Whit Johnson ReportingFrom hot rods to hot lights, UVSC cinematography students got up close and personal with some reproduced Shelby Cobras at Miller Motorsports Park. The school project is worth much more than a grade.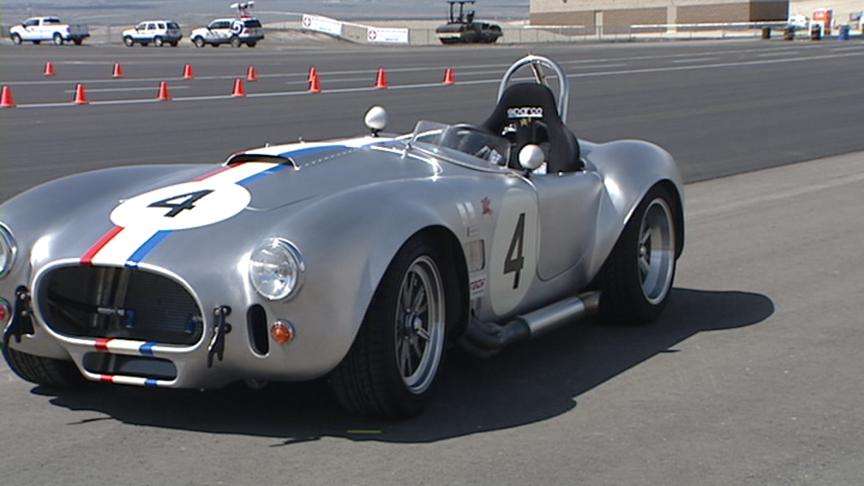 Mike Holdsworth, who built his Cobra, says, "I think the Cobra is probably the icon of the muscle car era." They're replicas from the mid 1960s.
Lindsey Krey, a UVSC student, shares her enthusiasm about the project: "You're outside, you're working with people. This is way fun!"
And through the lens, students from Utah Valley State College are capturing all the exhaust, hot paint jobs and thrills at Miller Motorsports Park.
UVSC student Danor Gerald says, "We've really focused a lot on how to make things look good through the camera and how to control light and react to our environment. Like today, the wind has picked up."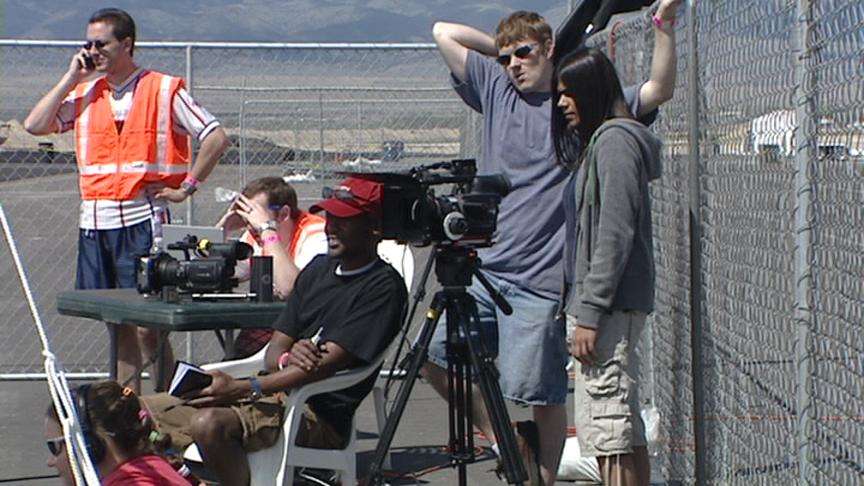 It's a two-for-one deal. These students get to learn about cinematography and classic muscle cars at the same time. "This project means for me that I have like hands-on experience," Krev says.
Vice President of Kirkham Motorsports Thomas L. Kirkham Jr. says, "They were looking for a project, a fun real project to do and we were very excited." The parts for the build-it-yourself hot rods are manufactured by Kirkham Motorsports.
Holdsworth says, "It's a car that a lot of people recognize and a lot of people dream about as kids." The students will put together a documentary for a class project, but when it's done the Provo company will use it as a promotion.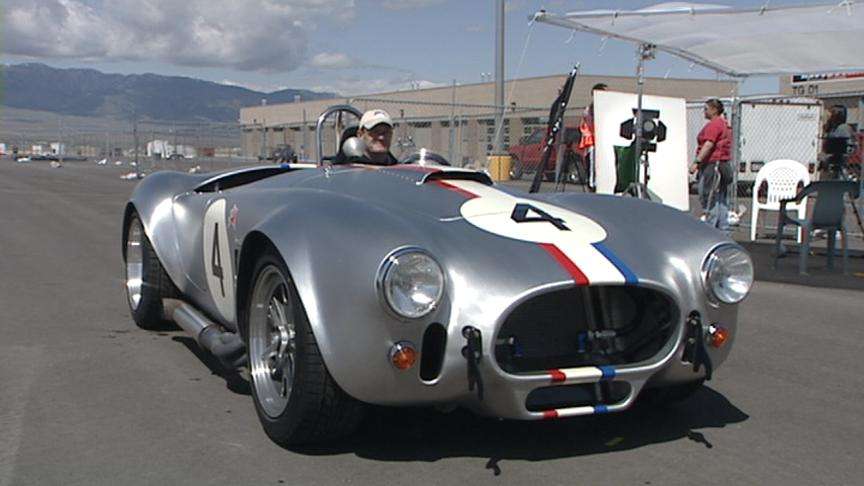 Kirkham appreciates the project for an entirely different reason: "Seeing them being able to be used to their fullest potential without having to worry about getting tickets."
As these students prepare for exciting careers, this is sure to be a memorable experience for them, packed with fun in the sun and a professional experience. The class is part of the UVSC Digital Media Department. Most of the students are juniors and seniors and will use the video to spiff up their resumes.
×
Most recent Utah stories