Estimated read time: 2-3 minutes
This archived news story is available only for your personal, non-commercial use. Information in the story may be outdated or superseded by additional information. Reading or replaying the story in its archived form does not constitute a republication of the story.
Samantha Hayes ReportingA man from Brigham City is complaining about a lost alligator, three of them, actually. Before you start wondering where these lost alligators may be, they are not alive. They are prized trophies from a hunting trip two years ago.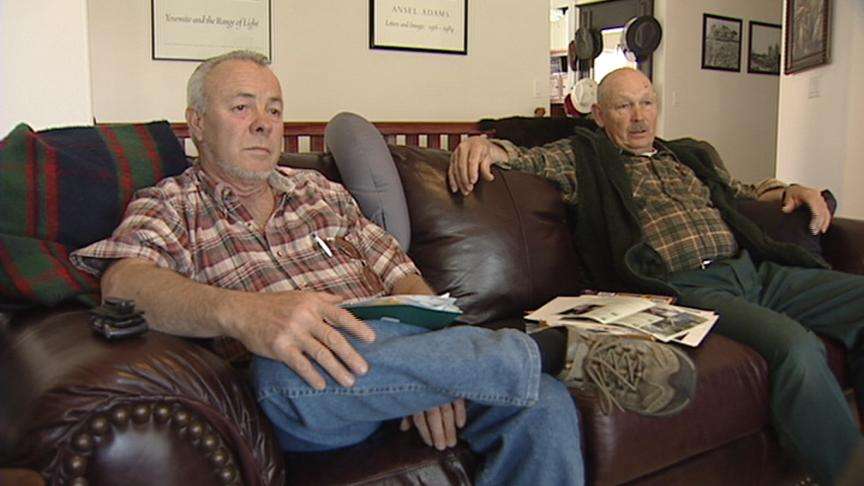 Gary Bywater has not talked to the taxidermist in a year, the man he paid $3,000 to stuff and mount the biggest alligator, which was 12 feet long.
Chances are you did not know Crocodile Dundee actually lives in Brigham City, Utah. Gary Bywater is his name and he'd like to prove it to you, but all he has are pictures.
Bywater told us, "The alligator I got is 12 feet 7 and a half inches long. If you get an alligator over 10 feet you are getting into a big area."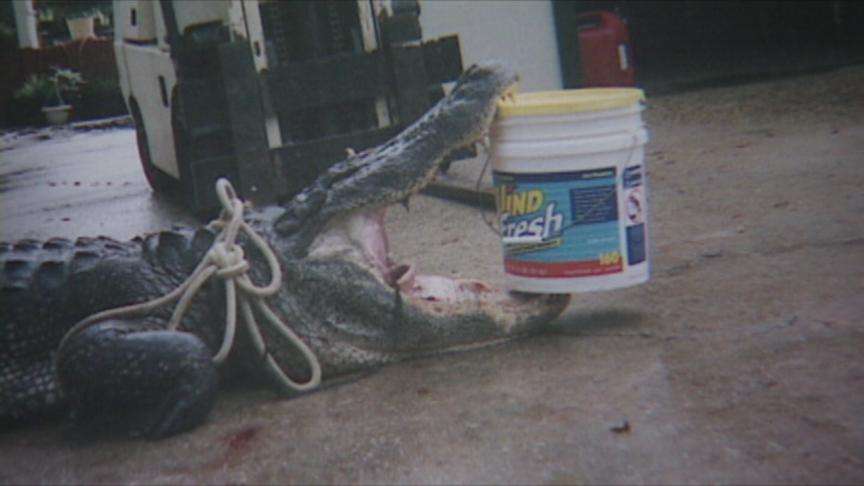 He killed that alligator on a hunting trip with his brother Rod two years ago in Louisiana. The brothers organized the trip through a Utah club that set them up with guides and a taxidermist.
"It's the trophy of a lifetime and I think we deserve it. I do think we deserve what we paid for," Bywater said.
All they know is the taxidermist cashed the check they sent to have three alligators stuffed. "It's been paid, $250 a foot. A ten foot alligator, that's $2,500, $3,000 on the big one."
But they have nothing to show for it. The Bywaters say they contacted the company, Louisiana's Hunters Inc., lots of times in the last year with no response, including a letter sent by certified mail. "We call, we write, we don't get any response at all, just totally ignore us."
The men hunted the alligators between the two major hurricanes of 2005, Katrina and Rita. The Southern hospitality was great then, now they are not so sure.
The men suspect once the alligators were mounted, someone involved may have found a more lucrative use for them than sending them on to the rightful owners.
×
Most recent Utah stories