Estimated read time: 2-3 minutes
This archived news story is available only for your personal, non-commercial use. Information in the story may be outdated or superseded by additional information. Reading or replaying the story in its archived form does not constitute a republication of the story.
Amanda Butterfield Reporting Just hours ago, national lawmakers passed a war funding bill that includes a big demand: U.S. troops must start coming home this year. We first told you last night that the 4th Light Armored Reconnaissance out of Camp Williams is preparing to go to war. Today we talked with those soldiers.
Corporal Jon Whall told KSL, "I'm excited, it's a job that has to be done. I'm a Marine. I have to complete the mission."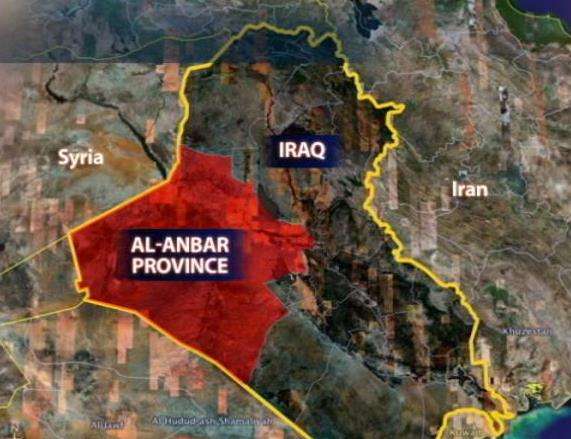 A handful of them will be leaving next week for a special assignment in Iraq. One hundred forty Marines and sailors just got word last week they were being deployed to Iraq in June. Twelve of them volunteered to go earlier and will be leaving next Monday.
"It was a mission that came up and needed to be done, and I volunteered for it," Corporal Whall said.
This will be Corporal Jon Whall's second deployment to Iraq with the 4th Light Armored Reconnaissance. He and 11 others volunteered to leave early to be part of a specialized mission, charged with training the Iraqi police.
They'll spend the first four months training in Camp Lejeune, North Carolina. Then they'll go on to Iraq to finish out the 12-month tour.
His first tour of Iraq was in 2002, during the initial invasion. This time the group will be in the Al-Anbar Province.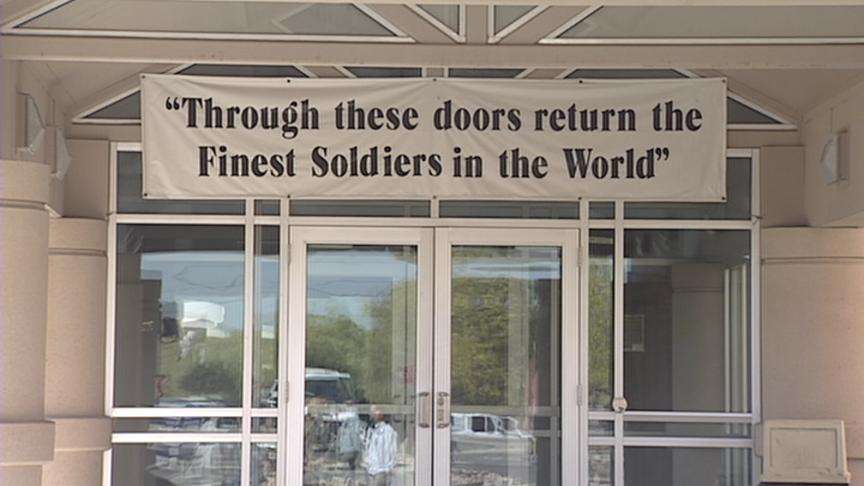 Also preparing to go to war, from Camp Williams, are 433 National Guardsmen.
Guardsman Lt. Col. Dallen Atack said, "We still do not have an actual activation date, but it could be as early as the first week of June."
The 145th was one of the first battalions activated after September 11. Their first deployment was not to Iraq, but within the states. Not this time, though.
Unlike Company C, the 145th doesn't have its assignment in Iraq, but it's ready for anything.
"With the surge and with the need, they're ready now," Lt. Colonel Atack said.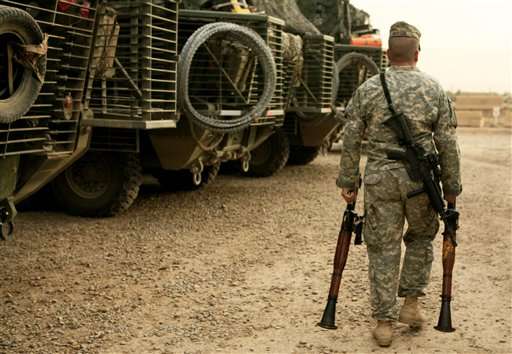 So is Company C. "I'm going to do the best I can and to make sure the guy to my left and right comes home," Corporal Whall said.
One of those guys is Lance Corporal Daniel Mayhew. This will be his first tour. He volunteered for the experience and the opportunity to be working with veterans like Whall, hoping to learn everything he can about being a Marine.
A lot of those 12 leaving on Monday are local police officers, a natural fit to train Iraqi police. As for the National Guardsmen, they're expecting to get their orders and activation date by next week.
×
Most recent Utah stories