Estimated read time: 2-3 minutes
This archived news story is available only for your personal, non-commercial use. Information in the story may be outdated or superseded by additional information. Reading or replaying the story in its archived form does not constitute a republication of the story.
John Hollenhorst ReportingDemolition crews swung into action today to get rid of what some consider a piece of history and others think is a gigantic eyesore. That project also will force a three-day shutdown of a major commuter highway.
Kennecott Copper does almost everything on a big scale. So, too, with this demolition project in Magna, which a lot of people are going to notice. A half-dozen buildings are coming down. They're outdated now as Kennecott has modernized.
Kennecott official Kelly Payne says, "The buildings are old. They represent a hazard. And we need to get them down." Some of the structures date back a century to 1906.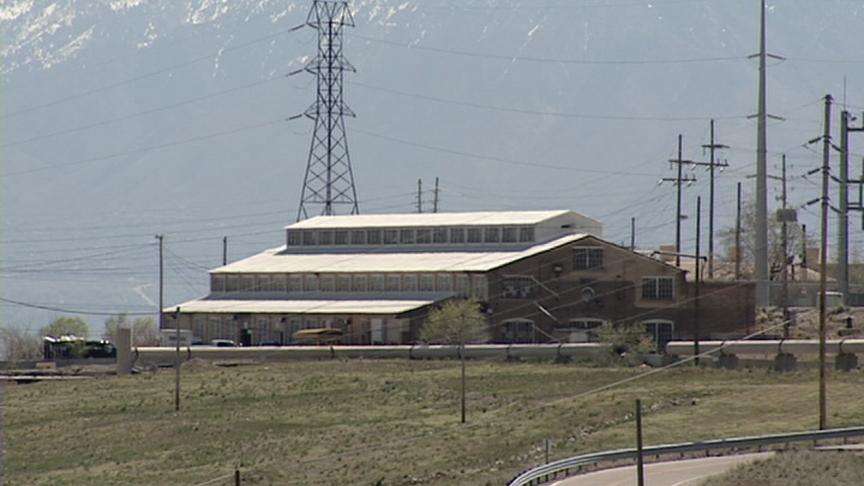 The biggest is a decaying landmark that looms alongside the 2100 South freeway. It's the so-called flotation building where copper concentrate was removed from crushed ore. It will soon be gone. "We'll have the grass growing, it'll be green, and we'll get rid of these eyesores," Payne says.
Author and former Kennecott employee Lee Romrell used to work in the old eyesore. He's just written a history of the now-extinct town of Garfield where he grew up. "All those little towns are now gone, and at one time there were over 7,000 workers," Romrell remembers.
The most challenging demolition target is a double-barreled pipeline. It's on a 200-foot-high bridge spanning the busy highway. Huge cranes will take it apart piece by piece on Mother's Day weekend. That will force a three-day shutdown of the busy commuter route connecting Salt Lake City to Tooele. Demolition project leader Phil Lehoux explains, "So westbound traffic will be diverted over to I-80 and then head westbound from that position."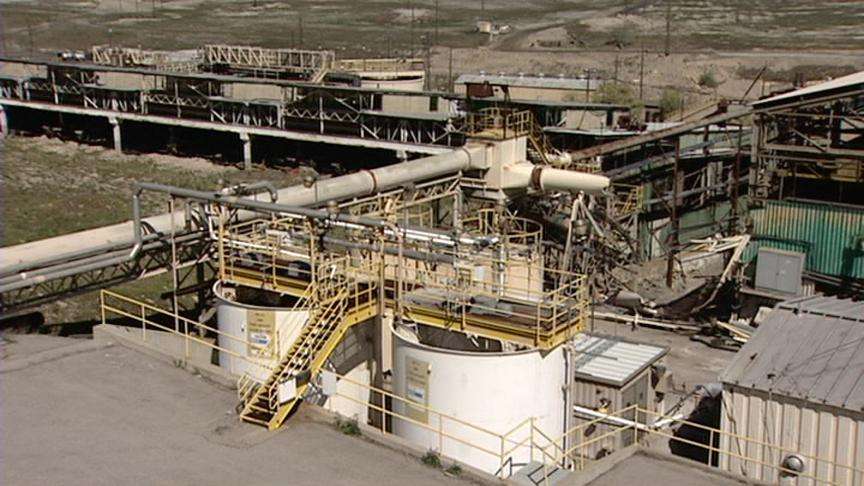 They're planning to begin this part of the demolition at mid-day on a Friday, so it will complicate only one rush hour. The overall demolition project will stretch on for most of this year. And a big chunk of history will be gone. "I think it's nice to keep the memories, but I also think it's nice to move on," Romrell says.
Again, the highway will be shut down on SR 201, the 2100 South freeway, but that is still more than two weeks away. It will begin at noon on Friday, May 11. They hope to reopen it three days later, early Monday morning on May 14.
×
Photos
Most recent Utah stories