Estimated read time: 2-3 minutes
This archived news story is available only for your personal, non-commercial use. Information in the story may be outdated or superseded by additional information. Reading or replaying the story in its archived form does not constitute a republication of the story.
John Hollenhorst ReportingIf you've written a letter to your congressman and waited weeks for a reply, don't blame him. Blame anthrax. Special security measures are still causing major postal delays more than five years after a mysterious murderer sent anthrax germs to Congress.
We've all griped about mail service, even though it usually does get there in a day or two, but if your letter is addressed to a lawmaker in Washington, don't be surprised if takes two or three weeks or even a couple of months.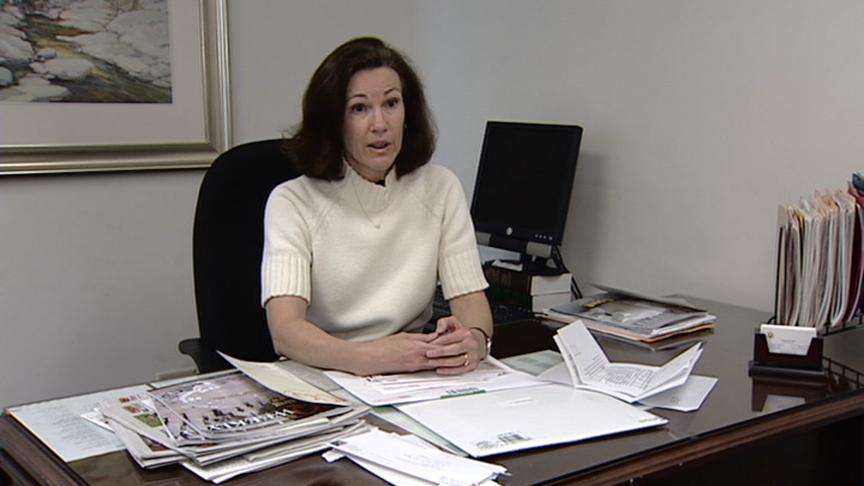 Remember when the nation was gripped in fear of anthrax? In 2001, deadly spores turned up in the mail at news organizations and in Congress. Five people died. In 2004 another mail attack featured a poison called ricin. The perpetrators have never been caught.
Nowadays, if you write a letter to your congressmen, don't send it to his Washington office. Send it to his Utah office, or get your message across another way.
Alyson Heyrend, with Representative Matheson's staff, said, "It's more efficient if you e-mail or fax or pick up the phone."
When you mail a letter from, let's say, Tabiona, it flies to Washington in a day or two. Then it's shunted to New Jersey, where it's irradiated to kill germs. Then the mail flies back to Washington for further testing.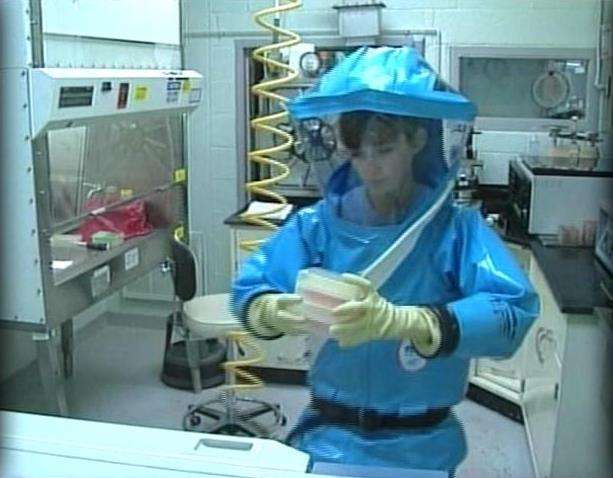 Security workers open every letter and package, shaking out any powders and testing for germs. Mail officials claim it all takes less than two weeks. But congressional staffers say you're on the lucky side if it's less than three weeks.
"We've had complaints from people who have said 'I sent a letter to you a month ago, I sent a letter to you two months ago and I still haven't had a reply,'" Heyrend said.
To avoid delays with Federal Express packages, Congressman Cannon's office tells people to send them to a Kinko's near Capitol Hill, and they send a congressional staffer to go pick them up. Another aggravation is that mail used to come in a bit overcooked, before they improved the irradiation process. "It's literally turned into a brown, crumbly document," Heyrend said.
In spite of the hassles, there's no major move afoot to make changes.
Each year House and Senate members receive something like 20 million pieces of mail in their Washington offices. It shows that many Americans consider the mail a vital link to their voice in Washington, but it also shows just how big the security problem is.
×
Most recent Utah stories