Estimated read time: 2-3 minutes
This archived news story is available only for your personal, non-commercial use. Information in the story may be outdated or superseded by additional information. Reading or replaying the story in its archived form does not constitute a republication of the story.
Jed Boal Reporting University of Utah students today shared a vision of a cleaner and greener way to outfit buildings on campus. They want to show off environmentally friendly solutions and raise money to make them happen.
While construction intensifies on the new home of geology and geophysics at the University of Utah, more than 20 students showed their own earth-friendly plans for the Frederick Albert Sutton Building. Students from various schools came up with 11 green projects.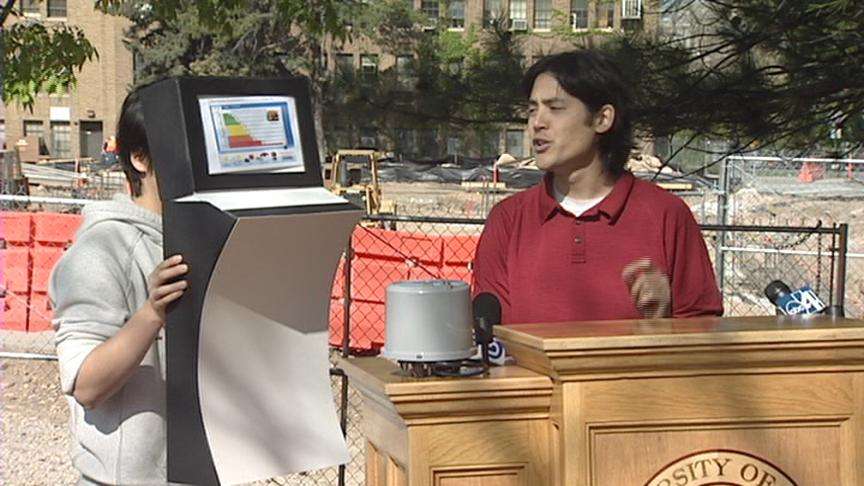 Associate Professor of Geology and Geophysics William Johnson says, "Our goal was to develop a structure that would implement as many new technologies as possible to minimize the impact of this structure on the environment."
One plan is to integrate a storm-water recycling system which drains precipitation from the roof and pumps it back into the building, or even up to a rooftop garden.
Civil engineering senior Tom Romney says, "We hope as students to understand these and take these out into our career and that the community will get more involved in how we can manage water resources right here on the site rather than just discharging them back into the storm water system."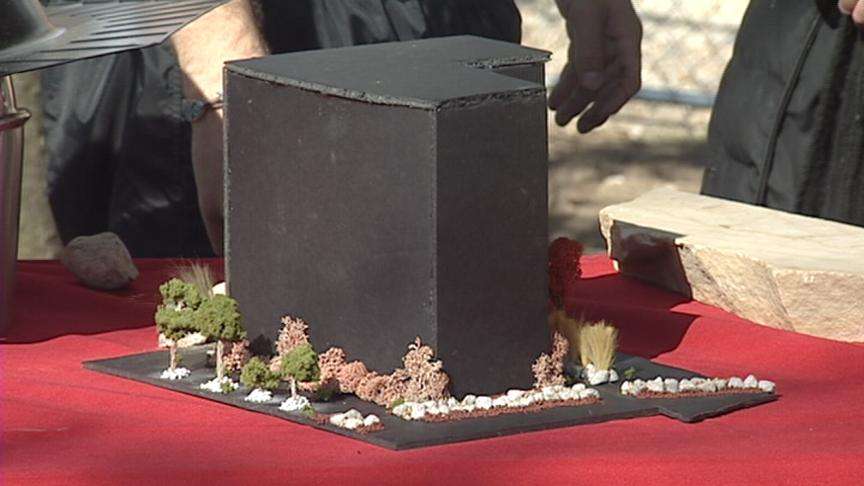 Xeriscaping and food-producing gardens encircle the building. An indoor rock garden with seeping water cools it. Tubular skylights and solar panels cut the energy bills. And a composting restroom that "will enable students to create naturally their own compost that will be used to fertilize the gardens and that consists of well-composted human waste," says biology and environmental studies student Alexandra Parvaz.
The students believe that adding green projects to the construction will show the entire community that these ideas aren't just oddities or novelties.
"In the last year, things are going crazy toward sustainability," Parvaz explains. "In our industry, you see lots of firms heading more toward green building. That's becoming a hot topic in the industry."
The $25-million building is fully funded with donations. The students hope to raise $300,000 for these projects so that one day they can return to campus and know they truly broke new ground.
×
Most recent Utah stories