Estimated read time: 2-3 minutes
This archived news story is available only for your personal, non-commercial use. Information in the story may be outdated or superseded by additional information. Reading or replaying the story in its archived form does not constitute a republication of the story.
John Daley ReportingLast week, jurors in a federal trial in Salt Lake convicted three members of the National Alliance in racially-motivated attacks. A leading watchdog sees the verdict as another significant setback for the group.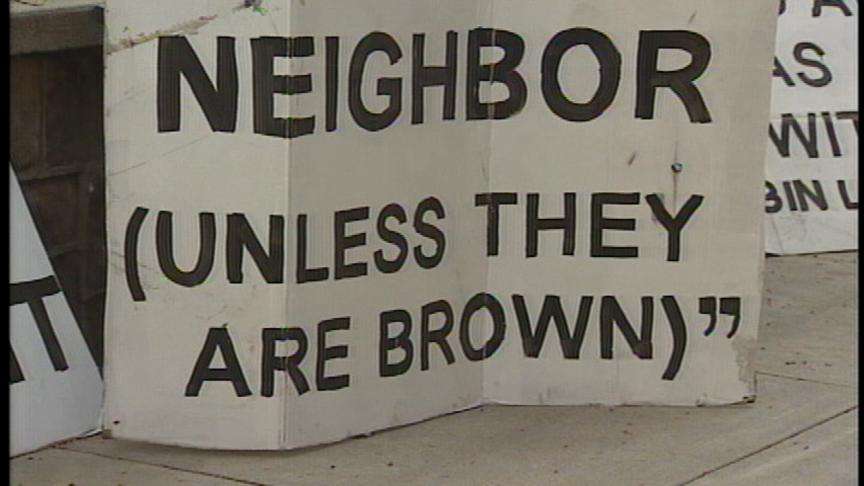 The National Alliance first drew attention in Utah with a racially-oriented billboard on State Street in September of 2004. Around that time, a series of posters were found hanging from overpasses. Most were anti-Iraq war, but one read: "Love they neighbor, unless they are brown."
The group denied any connection to the posters but defended its Web site which targeted a member of the Utah legislature singling him out as a Jewish politician and showing his photo. In 2004, Travis Massey, the Utah Coordinator for the National Alliance said, "I don't understand why they'd find that offensive, any more than if someone described me as Travis Massey, National Alliance member, or Travis Massey, Caucasian. I see no difference."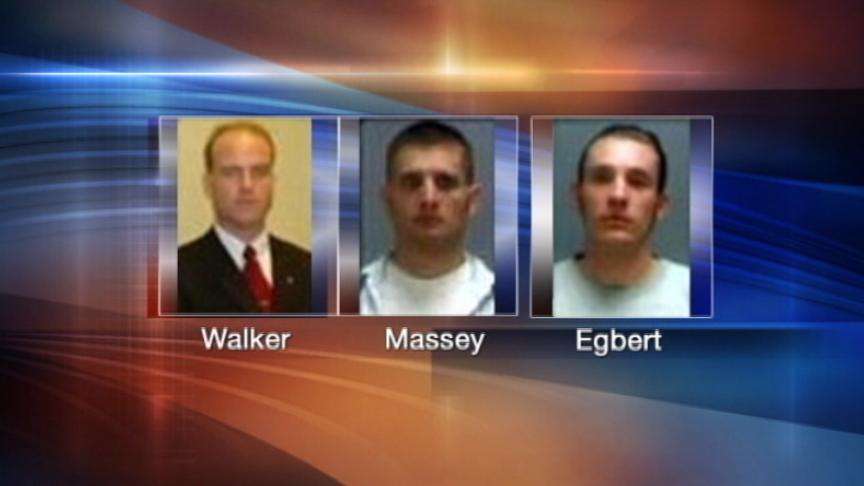 Last week, a jury convicted Travis Massey and two others, including Shaun Walker, a former national leader of the National Alliance, of federal hate crimes. Jurors found them guilty in a pair of incidents. One of the incidents happened outside the bar O'Shucks in 2002. A Mexican-American bartender was provoked and assaulted. Three months later, the same thing happened to a Native-American man. Both were attacked by a group which hurled racial epithets at them.
The director the Southern Poverty Law Center, Mark Potok, said the group would probably struggle for some time.
According to the Southern Poverty Law Center, in 2002 the Alliance had 1,400 members nationwide, 17 full-time, paid staffers and was making $1 million a year from sales of white power music.
Today, with the death of its founder and leader, leadership battles and membership declines, the group has less than 150 members, a small handful of staffers and is losing money.
The Law Center says while big groups, including the Aryan Nation, have struggled, there are now more smaller groups - 40 percent more since 2000.
Potok said, "But generally when you look at the overall picture, they are growing, largely on the immigration issue, and I suspect that they'll continue to grow at least for the next few years."
Our calls to National Alliance headquarters in West Virginia were not returned.
The three convicted men could face up to 20 years in prison. Sentencing is scheduled for July.
×
Related links
Most recent Utah stories