Estimated read time: 2-3 minutes
This archived news story is available only for your personal, non-commercial use. Information in the story may be outdated or superseded by additional information. Reading or replaying the story in its archived form does not constitute a republication of the story.
Ed Yeates Reporting A father carrying the cremated ashes of his 18-year-old son had a special message today for Utah high school students. Barry Adkins began a 1,400-mile walk, leaving from his home in Gilbert, Arizona.
As he passes through the towns and cities of Arizona, Utah, Idaho and Montana, the father of an 18-year-old high school senior talks to other kids about the dangers of binge drinking and alcohol abuse.
"I'm here to motivate people to not let what happened to my son and my family happen to anybody else," says Barry Adkins, whose son died from alcohol poisoning.
Kevin had a party one night. His friends brought a keg of beer and bottles of Jack Daniels. He got drunk, fell asleep and never woke up again. "Alcohol is a gateway drug, and we don't do a good job of discouraging it," Adkins warns.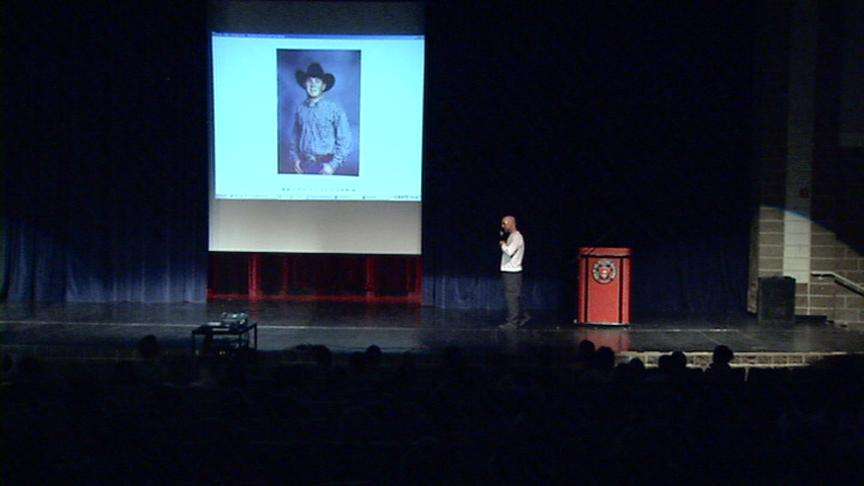 Adkins walks, then stops and talks, as he did today at West High School. When he thought about what he could do in his son's memory, the message came through loud and clear.
Though it's a logistical nightmare scheduling talks and meeting a walking deadline, Adkins says the alternative was worse. "Think about how you would think about it in five years if you didn't do it. And when you think about it that way, an opportunity like this, to try and make an impact on some kids, will never pass this way again. It just won't," Adkins says.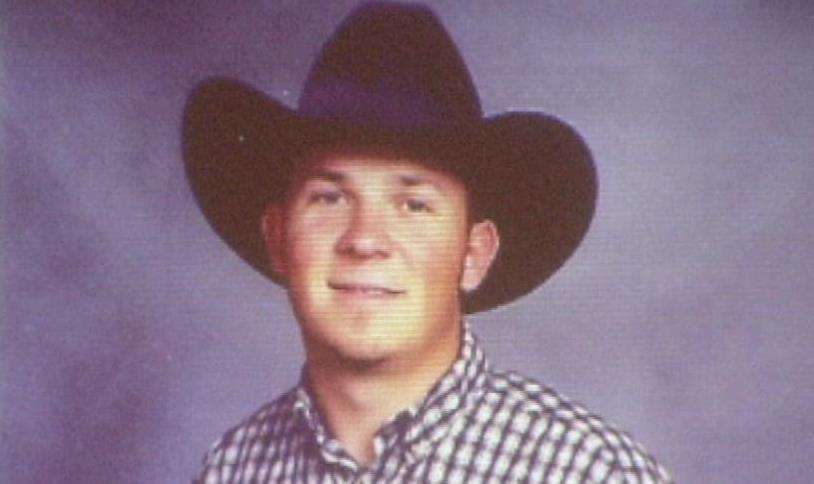 When Adkins gets to Kalispell, Montana, he'll take his son's ashes from a backpack and lay them in the place where he experienced some of his happiest childhood moments. His son's dream to return there will then be fulfilled.
And for Barry, he says, "The benefit to me is to know that something good came from the death of my son."
If you'd like to follow Barry's journey to Kalispell, visit the link found at the right of your screen.
×
Related links
Most recent Utah stories