Estimated read time: 1-2 minutes
This archived news story is available only for your personal, non-commercial use. Information in the story may be outdated or superseded by additional information. Reading or replaying the story in its archived form does not constitute a republication of the story.
Samantha Hayes Reporting As people all over the country send their support and mourn the victims of the Virginia Tech tragedy, two major issues are being discussed: mental health and gun control.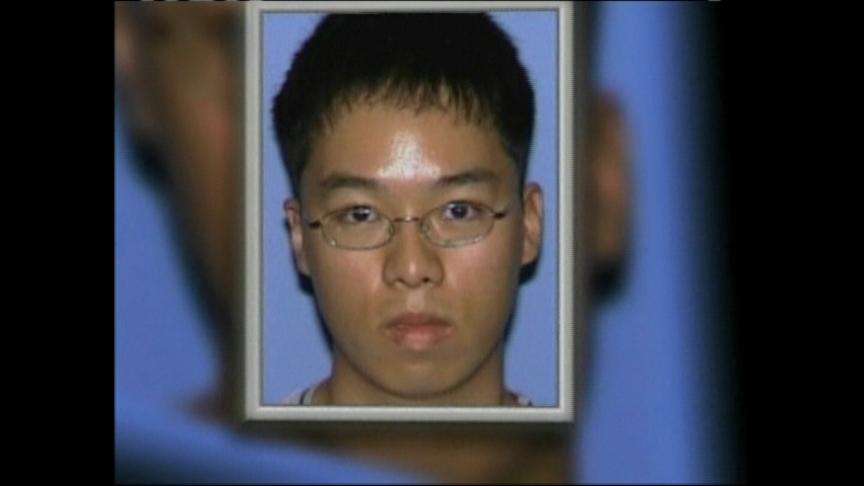 Cho Seung-Hui was ordered to outpatient treatment after being evaluated at a mental health facility in 2005. At that time it was determined that he was a danger to himself. Two years later, he proved to be a danger to others.
Jed Ericksen with Valley Mental Health says, "When it gets to the point with somebody where it's pretty obvious and clear but for almost everybody to recognize the danger is clear and present and substantial, then we have a mechanism to go ahead and resort to civil commitment."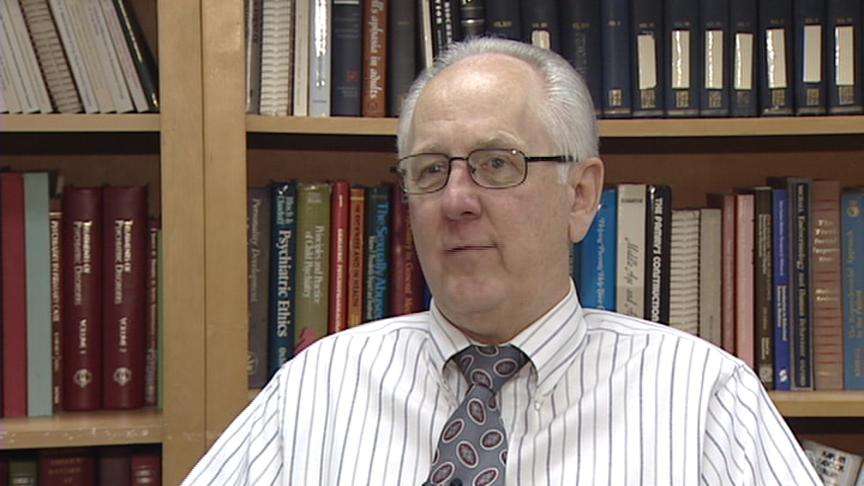 Jed Erickson is describing the civil commitment laws in Utah that changed a few years ago, for the better, he believes. "I have to believe working in this for many years that Utah's laws are pretty good," he adds.
In an exclusive Survey USA poll for KSL-TV we asked whether a person who has been hospitalized because of a mental illness be allowed to own a gun. Five percent say yes, but by far the majority, 87 percent, say no. While 8 percent are unsure.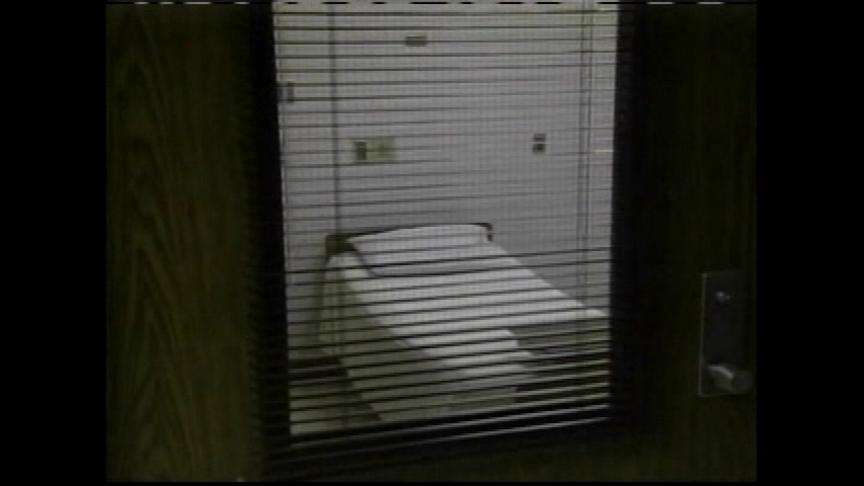 Ericksen says treatment in the hospital should only be one factor in that decision. "There are all kinds of people who are hospitalized for illnesses that don't really impair their thinking or render them irrational," he says.
Utah law says a court must find a person incompetent for a firearm to be denied. Federal law restricts anyone who has been involuntarily committed for mental health treatment. "One good thing about Utah's law," Ericksen adds, "when they are committed, they are committed to treatment not necessarily a place or facility."
×
Most recent Utah stories