Estimated read time: 2-3 minutes
This archived news story is available only for your personal, non-commercial use. Information in the story may be outdated or superseded by additional information. Reading or replaying the story in its archived form does not constitute a republication of the story.
Carole Mikita Reporting Virginia Tech may be thousands of miles away, but students at the University of Utah found a way to send some comfort. The organizers of Comfort Quilt know how it feels to lose fellow classmates in school shootings.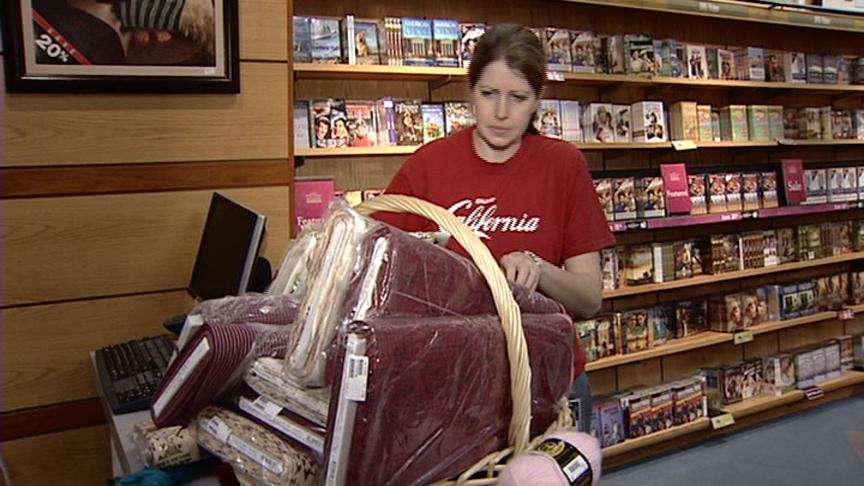 Eight years ago today, Liz Carlston was a student at Columbine High when gunfire filled that school. Today she is helping send comfort to students experiencing similar emotions at Virginia Tech.
Carlston is organizing the effort to send 150 quilts tied with love by students at the U of U to students at Virginia Tech.
Comfort Quilt organizer Liz Carlston says, "Just from my own experience it was a period of numbness, of shock and not feeling like anything was real or you could trust anybody. It was a fearful time, and the blanket is a way for them to feel wrapped in love and just know that they're being thought of and they can be safe again."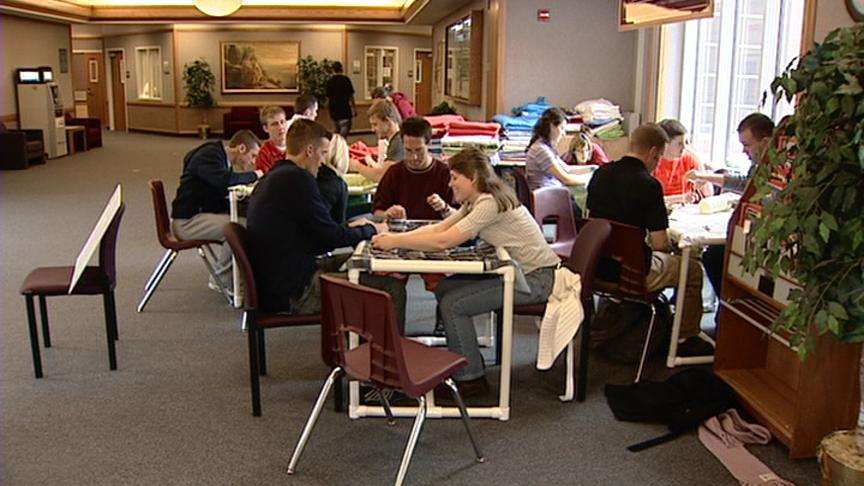 University of Utah student Rosemary Capps says, "There's not much I can do from here, but I can tie a quilt."
Roger Tingey, also a University of Utah student, says, "It's a comfort thing. You get a quilt and you put it around you, and you feel the love."
Supplies for all the quilts have been donated by local businesses and members of the community. Much of the donated fabric and yarn has come in orange and maroon, the school colors of Virginia Tech. Quilters began tying the blankets yesterday, and they finished 40 in one day.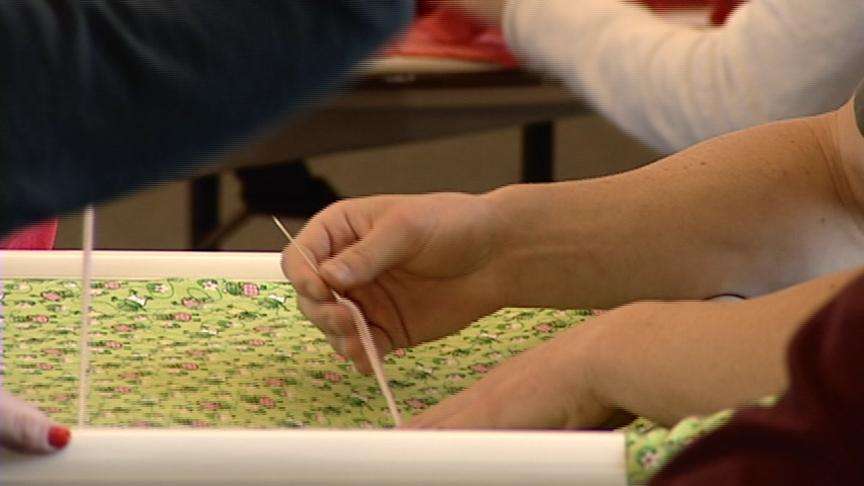 Students showed up again today at the LDS Institute on the U of U campus to finish the blankets. Quilters are also welcome to donate finished quilts. They can be dropped off at the Deseret Book store in the ZCMI Center.
The quilts will be sent to Virginia Tech on Monday, just in time to reach students before classes end for the semester.
×
Most recent Utah stories