Estimated read time: 1-2 minutes
This archived news story is available only for your personal, non-commercial use. Information in the story may be outdated or superseded by additional information. Reading or replaying the story in its archived form does not constitute a republication of the story.
Sandra Yi ReportingAn 800-gallon tank, filled with hydrochloric acid, caused quite a concern at Water and Power Technologies. The company is located around 3700 West and 1900 South, in Salt Lake City.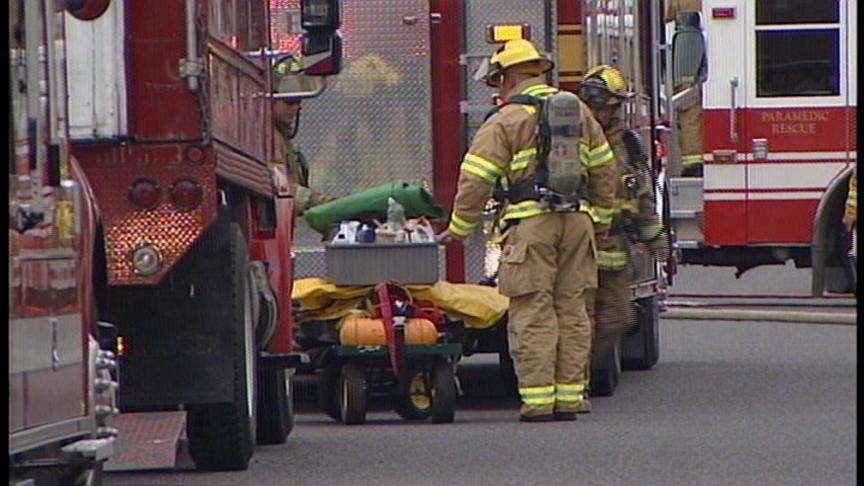 This morning, an alarm alerted workers that there was a problem. The company, which breaks down and disposes the chemical, discovered a leaking tank. All the employees were evacuated. "Acids, caustic acids are very harmful", said Dennis McKone of the Salt Lake City Fire Department. "It can lead to respiratory problems, so that's why we considered it very serious."
Salt Lake City Fire, West Valley hazmat, and a private cleaning company worked to get the leak under control. McKone says the tank was leaking, but nothing was emitted into the air or onto the ground.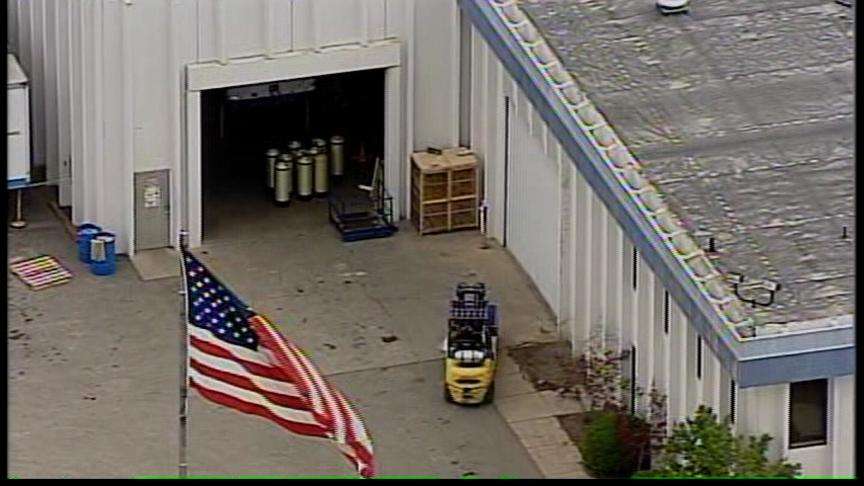 It took crews more than an hour to pump the acid from the leaking tank to another one. They say it could have been a lot worse. "If it gets into the air, it can cause respiratory problems to people, even death to people breathing it," said McKone.
Every one is safe. As for the leak, a spokesperson for the Salt Lake Fire Department says a fitting at the bottom of the tank caused the leak.
×
Most recent Utah stories