Estimated read time: 2-3 minutes
This archived news story is available only for your personal, non-commercial use. Information in the story may be outdated or superseded by additional information. Reading or replaying the story in its archived form does not constitute a republication of the story.
Sam Penrod Reporting The historic St. Francis of Assisi Catholic Church in Provo could soon be replaced by condos. That's after preservationists failed to meet a deadline.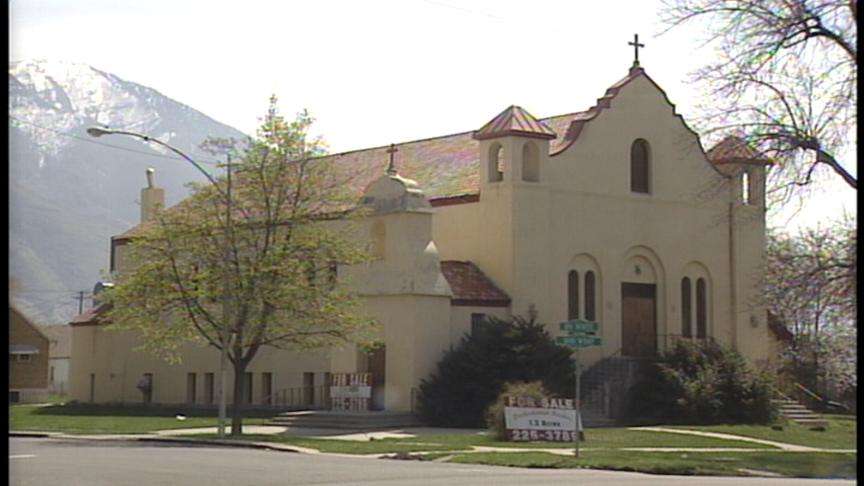 It's not looking good for people wanting to save the church, because the building was automatically removed from Provo's landmark registry last night when the deal fell through.
But those wanting to save the building are not giving up. They say they have the money, if only the developer will accept it.
The church was built in 1936, and until a few years ago was the home to the Catholic parish in Utah County.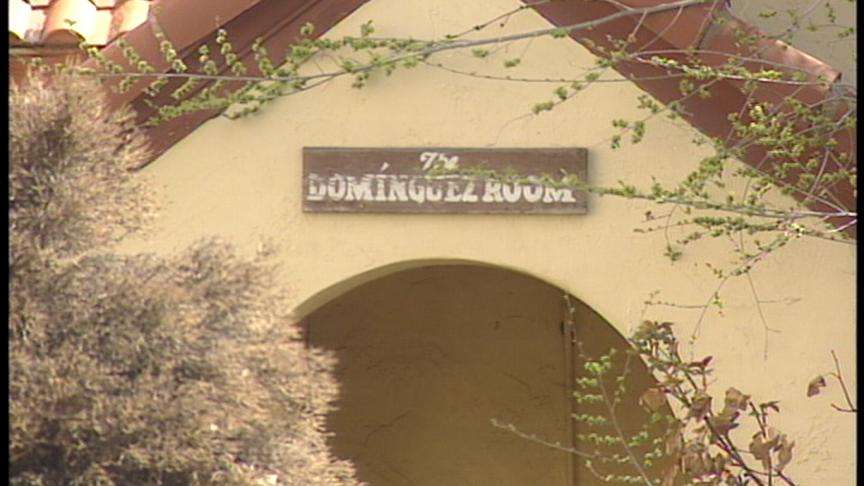 The parish wants to sell it to finance a new church building, and a developer is interested in putting condos on the property. But neighbors want to restore it and believe it will be a catalyst for improving the neighborhood.
Scott Bingham of the Historic Provo Preservation Foundation says of the church's uniqueness, "This building is probably one of the most important structures we have in our neighborhood, and the revitalization of it will, I feel, be a domino effect to the revitalization of our houses, neighborhoods and schools."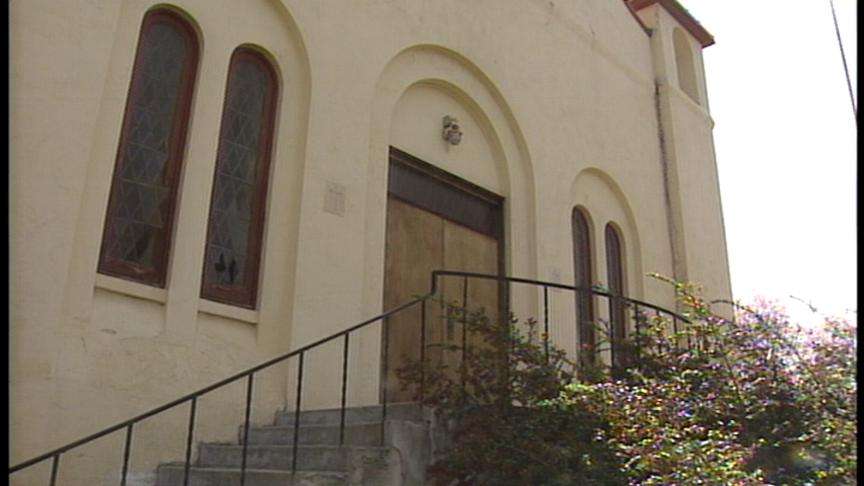 The Provo Historic Preservation foundation convinced the Provo City Council to give them until last night to buy the property before removing it from historical protection, and the organization says it has the money.
Doug Bush, Historic Provo Preservation Foundation, says, "By yesterday afternoon we had $1.3 million in an escrow account in Salt Lake with a title company and were detained in being able to finish some title work."
Seven members of the board put up their own property as collateral for a loan to raise the money, but all of the titles could not be cleared by the deadline. Now, without the historical protection, the developer can tear the building down, but preservationists hope the building can still be saved.
"It would be nice if something can still be worked out. In any case I am very grateful to the many people who have spent hundreds and hundreds of hours on this," Bush says.
×
Most recent Utah stories