Estimated read time: 1-2 minutes
This archived news story is available only for your personal, non-commercial use. Information in the story may be outdated or superseded by additional information. Reading or replaying the story in its archived form does not constitute a republication of the story.
Carole Mikita Reporting The Virginia Tech tragedy prompts many questions. One of the most important, perhaps, is: Do I know someone suffering with mental illness who needs help?
Six hundred mental health providers are meeting for a conference in Salt Lake. They share one desire--to change people's attitudes about mental illness.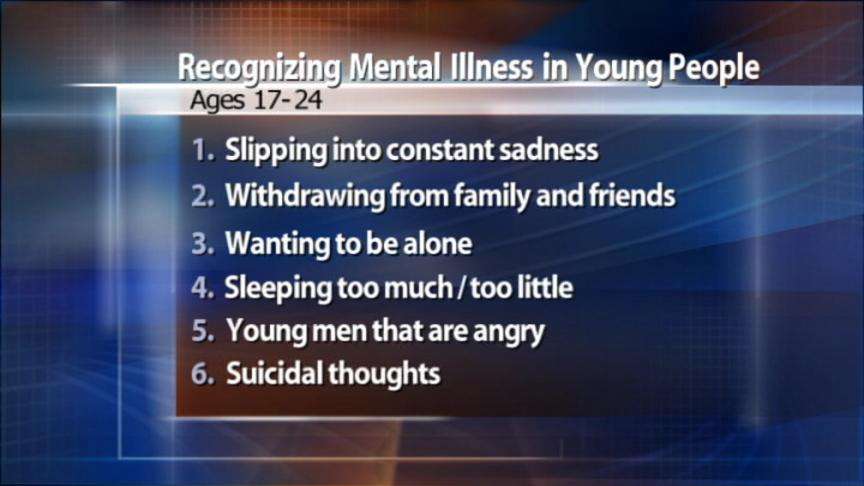 Executive Director of the National Alliance on Mental Illness Sherri Whittwer says, "Stigma is the primary barrier to people seeking treatment, and unfortunately, it can have deadly consequences. And in the meantime, you have individuals and families who suffer in silence and isolation and are unable to reach out and get the help."
Dr. Leonard Schmidt of the University Neuropsychiatric Institute delivered findings this afternoon to a packed room of colleagues on cutting-edge treatments for depression, which is the most common form of mental illness and begins to surface often in young people ages 17 to 24. The good news is that 60 percent to 70 percent of mental illnesses, doctors say, are easy to treat.
Signs of depression include sadness, withdrawing and wanting to be alone, sleeping too much or too little, constant anger in young men and suicidal thoughts.
Dr. Schmidt said, "I saw a fellow yesterday who is immensely better after a year of care. He was out of work, disabled, unable to do very much for himself, and he's had a good last year." The man Dr. Schmidt was describing was in the extreme category, and now he's in recovery.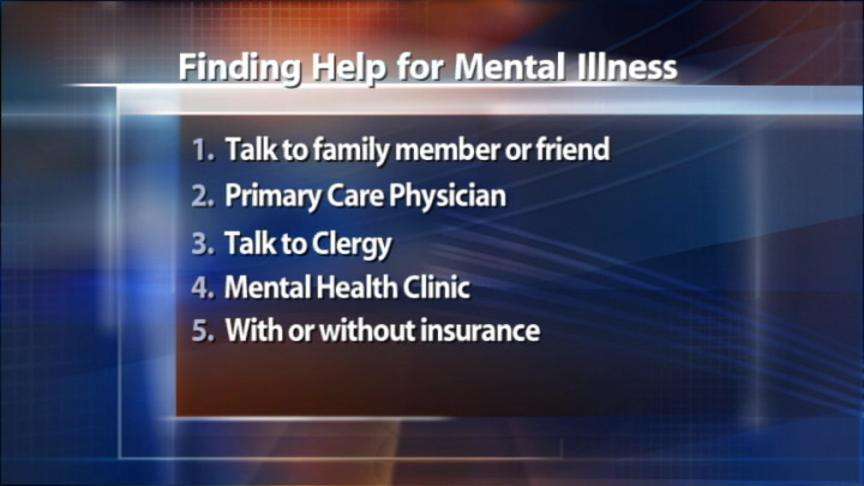 Mental illness is treatable, and people do recover. If you are worried about a family member, friend or classmate, you can find information and ways to get help and treatment at the National Alliance on Mental Illness Web site found in the related links.
×
Related links
Most recent Utah stories