Estimated read time: 2-3 minutes
This archived news story is available only for your personal, non-commercial use. Information in the story may be outdated or superseded by additional information. Reading or replaying the story in its archived form does not constitute a republication of the story.
Keith McCord Reporting The economy and job growth rate in Utah has been very strong this past year, and it's getting better. Today, a major announcement came from the governor and UTA that will create more job opportunities. UTA has a lot of TRAX train cars that need refurbishing, and the world's largest train maker has agreed to set up shop here and do the work.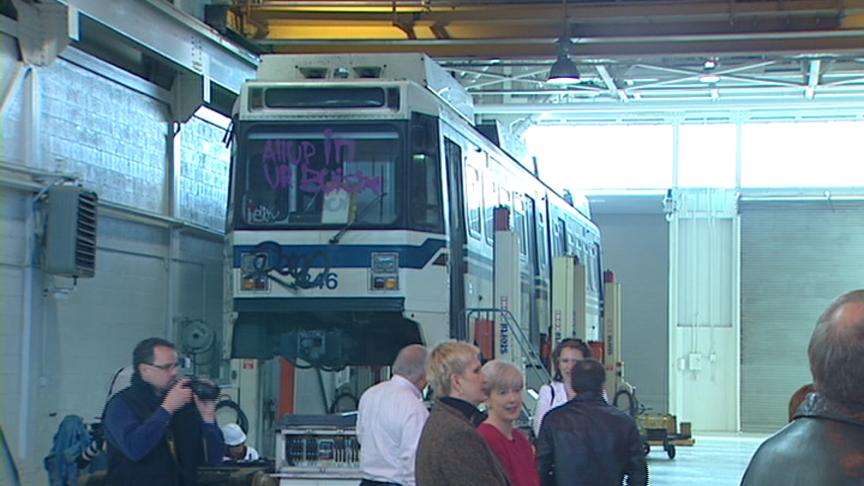 In fact, they started last week.
Each day, more than 58,000 people ride UTA's TRAX trains. The 19-mile system has been very successful since it started. The future looks bright as new lines are under construction.
At a gathering at UTA's rail service center today, Governor Huntsman talked about a new agreement between UTA and Bombardier of Canada--the world's largest train maker--to refurbish dozens of used rail cars to expand UTA's fleet. "So this for us is a hugely important deal," the governor said.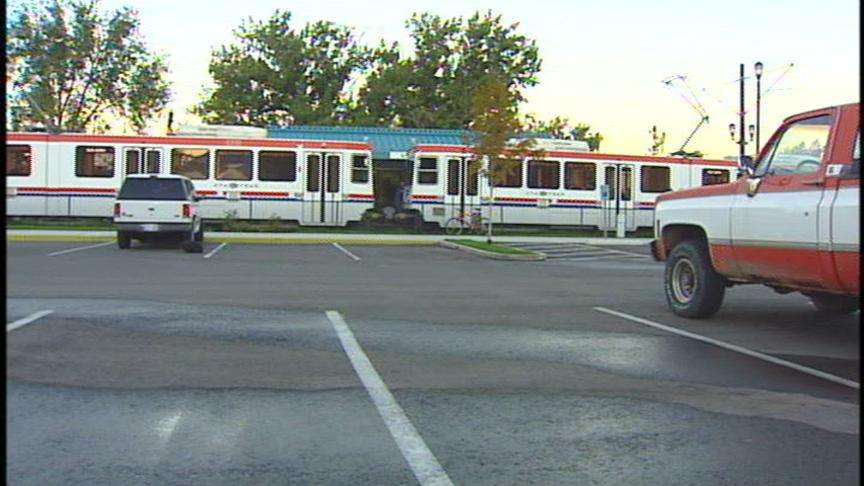 The president of Bombardier Transportation, William Spurr, said, "And thanks to some creative thinking, that refurbishment work will take place right here in Utah in this facility, with local workers that will be hired and trained in this region."
In fact, work began last week on 28 used light rail cars acquired from San Jose, and additional jobs will be created when 30 more cars arrive from New Jersey. Besides the creation of new jobs, the other message that was delivered by the governor and others is the fact that transportation--whether it's trains, planes or automobiles-- helps drive the economy.
Governor Jon Huntsman: "But I don't think anybody thought that this quickly that we would be able to land a facility here to refurbish and restore light rail and commuter rail and address some of our needs ongoing, which not only assures short-term mobility, but it also means that we're probably likely to generate more economic opportunities by having this facility here."
Bombardier's president said studies show that for every dollar of public money spent on transit infrastructure and systems, $6 comes back, which amounts to a good return.
Spurr added that his company will continue to invest in Utah. "We will provide the products and services that you need to create a transit system that drives progress in this developing region," Spurr added.
Bombardier also is manufacturing the new bi-level coaches that will be used on the "Front Runner" commuter rail lines. If you haven't ever heard of Bombardier before, you certainly will now.
×
Most recent Utah stories