Estimated read time: 2-3 minutes
This archived news story is available only for your personal, non-commercial use. Information in the story may be outdated or superseded by additional information. Reading or replaying the story in its archived form does not constitute a republication of the story.
Sandra Yi Reporting DNA evidence allowed police to make an arrest this year. And today a judge ruled that suspect will stand trial for murder.
Police and the victim's family suspected the victim's husband committed this crime. There were accusations of domestic violence and the victim had filed for divorce. But DNA points to someone else.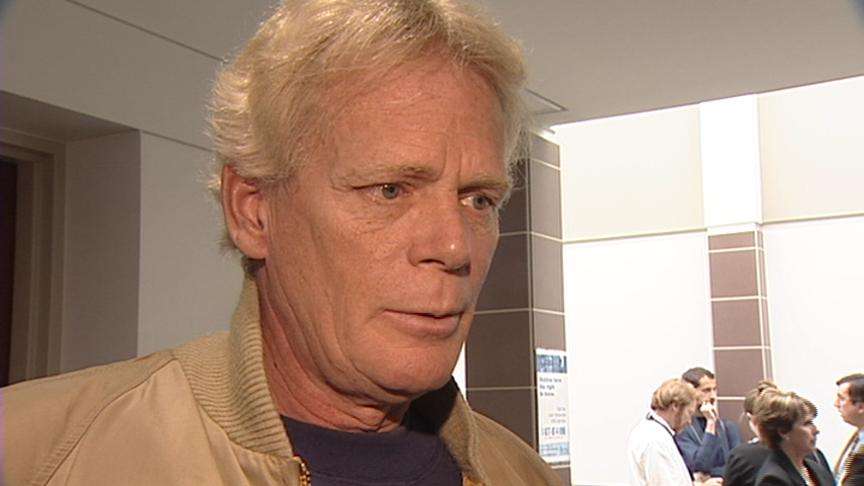 Steven Strom, Karin's Husband, denies having anything to do with Karin's death. But for more than 20 years he was the number one suspect in his wife's murder. Police arrested him early on but the case was dropped for lack of evidence.
Now DNA evidence may have cleared Strom's name and points to Ed Owens, a former co-worker and acquaintance. "It's nice that they're looking at evidence instead of listening to hearsay gossip and lies," Strom said.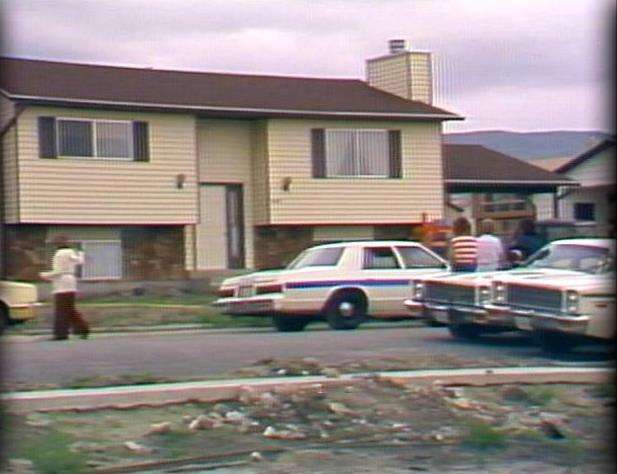 In June of 1980 Strom found his wife strangled in their Woods Cross home. After the murder Owens was also a suspect, but police didn't arrest him until last month when his DNA matched evidence found under the victim's fingernails.
In court, prosecutors said that on the day of the murder Owens was missing from work. Former co-workers testified that when they saw Owens the next day he had scratches on his face and arms.
Karin's Sister, Coco Saltzgiver, said about Owens, "We're all flabbergasted because none of us even know who he is." She says what's worse is that a motive is still unclear. "There was no reason for it and I want to know why," she added.
But Owens' attorney says the DNA doesn't prove anything. He says not all the evidence at the murder scene, including blood stains, was collected or tested, and the evidence police do have may have been tampered with at the crime lab. Defense Attorney Michael Studebaker said, "Right now all we know is there was DNA. We're not sure the testing procedures that went into it we're not sure what the lab did. Did they follow proper protocol?"
But the victim's family isn't discouraged. Neither is Karin's husband who says he's grateful for DNA. "I just want to find out who killed her and why," Strom said.
The judge refused to lower the $125,000 bail for Ed Owens. He'll be back in court later this month.
×
Related links
Most recent Utah stories