Estimated read time: 1-2 minutes
This archived news story is available only for your personal, non-commercial use. Information in the story may be outdated or superseded by additional information. Reading or replaying the story in its archived form does not constitute a republication of the story.
Whit Johnson ReportingPolice aren't taking threats lightly, especially in light of the Virginia Tech massacre and the deadly shooting at Trolley Square.
This morning they responded to a man who allegedly made a threatening statement inside a bank.
Police say around 10:00 a.m., 45-year-old Mohammad Ibrahim entered the Washington Mutual inside Smith's on 5th South and 4th East. He then became angry over a bank transaction. "During that dispute he made threats to go out, get a gun, come back and make history," said Salt Lake City Police Sgt. Jeff Webb.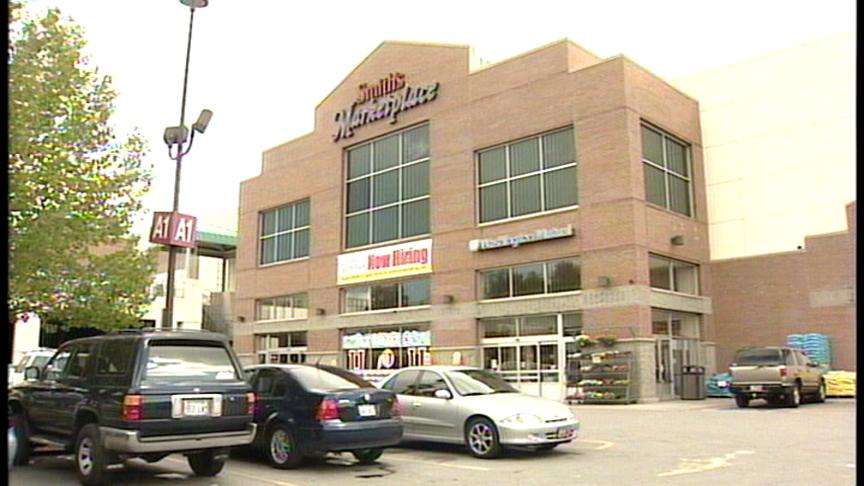 Bank workers called police and at least one customer ran.
There was no confrontation or struggle from a man allegedly making terroristic threats. "When they arrived they immediately put him into handcuffs and made sure he didn't have any weapons on him," said Webb. Police did say Ibrahim denied making the statements.
This week, there have been two other similar threats along the Wasatch front. On Tuesday, in Pleasant Grove, a man told a BMW dealership he was going to "pull a Virginia Tech." Police say he was angry over repairs on his car.
And on Wednesday, a bomb scare at Provo High forced an evacuation.
In all three incidents no one was hurt but authorities aren't taking any chances. "The Salt Lake Police Department is going to take any threat very seriously. We're going to respond and if you've violated the law we will arrest you in these circumstances, "Webb said.
In this case Mohammad Ibrahim was booked on a terroristic threat which is a 2nd degree felony. He could face up to 15 years in prison depending on the situation.
Homeland Security is also involved in the investigation.
×
Most recent Utah stories