Estimated read time: 1-2 minutes
This archived news story is available only for your personal, non-commercial use. Information in the story may be outdated or superseded by additional information. Reading or replaying the story in its archived form does not constitute a republication of the story.
Samantha Hayes ReportingThe IRS is giving procrastinators a little more time to file their taxes. The problem stemmed from e-filers overloading the software system Tuesday night.
Potentially several hundred thousand last-minute tax filers were affected by a problem with the Intuit software server; that's what you use when you file through TurboTax, for instance.
It doesn't get any easier than "click" and "send", except when it doesn't work.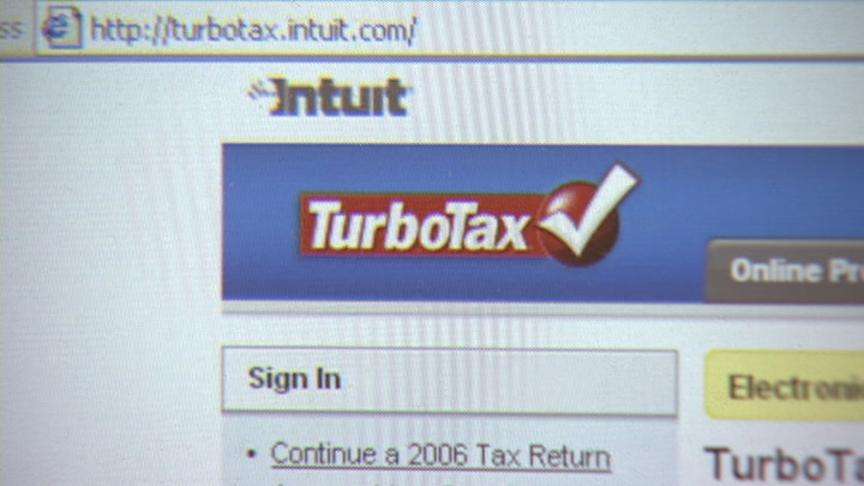 Wayne Peterson is a spokesperson for the IRS. He said, "Many people ran into the problem where they thought they filed their return, and when they went to check the acknowledgment, it wasn't there."
Several hundred thousand last-minute tax filers were affected by that problem Tuesday evening. The Intuit software company told the IRS those problems have been resolved.
"If that was the cause of you not making it in yesterday by midnight, you have until midnight Thursday night, and there wont' be penalties and interest and that sort of thing that would normally be charged for being late," Peterson said.
The IRS encourages taxpayers to e-file. This year more than 75 million returns were filed electronically, compared to about 73 million last year.
"It increases every year. We all win by it. Taxpayers win because it's less costly to process and easier and faster for them. And they usually can get an overnight check or same-day check, or in this case they get notification if it did not work and don't have to wait several weeks to find that out," Peterson said.
If you were affected by the computer problem, the IRS says it won't penalize you, just get your taxes in by midnight tomorrow. IRS.gov is the Web site, and Peterson says Utah will most likely honor any extension granted by the IRS.
×
Related links
Most recent Utah stories