Estimated read time: 2-3 minutes
This archived news story is available only for your personal, non-commercial use. Information in the story may be outdated or superseded by additional information. Reading or replaying the story in its archived form does not constitute a republication of the story.
Amanda Butterfield Reporting Ralph Menzies' status hearing was delayed today. He was convicted of murdering Maureen Hunsaker in the late 1980s but is now fighting for a new trial.
Today was round two for Ralph Menzies. He's convicted of murder, but his status hearing has been pushed back another month. The victim's family can hardly believe it.
Matt Hunsaker told reporters, "This is an extreme slap in the face today. An extreme slap."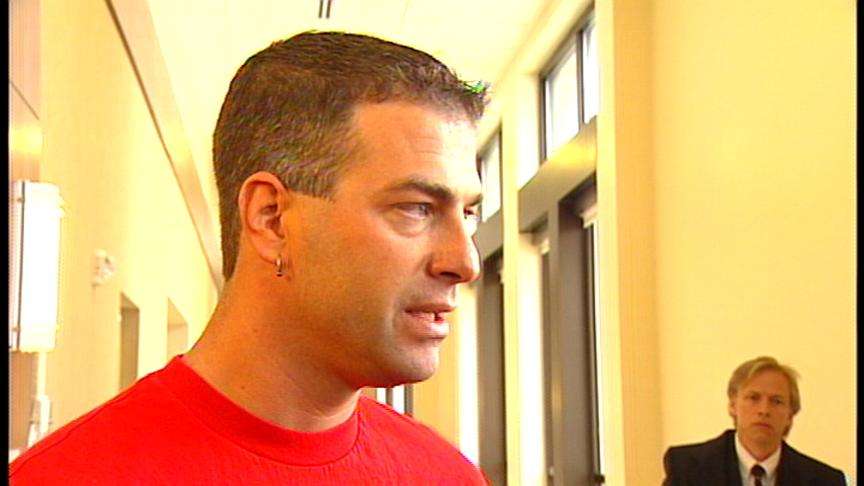 The family left the courtroom disappointed and discouraged because the counsel appointed to represent Menzies told the judge there was a conflict of interest, so the judge said another lawyer will have to now be appointed to represent Menzies.
Matt Hunsaker says, "We could have been today setting up an attorney, and now they have to find an attorney that's willing to take this. The attorney that's willing to take this now has to get familiar with the case."
Betty Sudweeks, the victim's mother, told KSL, "We're probably the only moral support Matt and the children have. When we're gone if this is still going on I don't know who's going to be there to pick up the slack."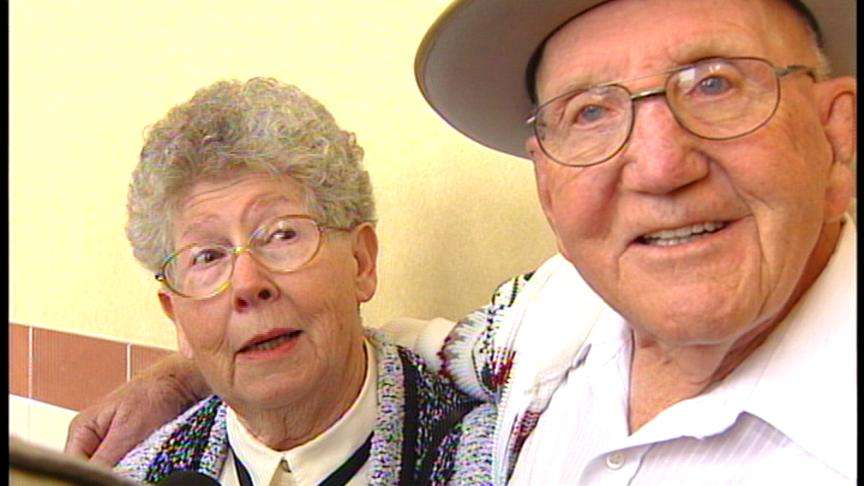 Menzies was found guilty in the late '80s of kidnapping and killing Maureen Hunsaker. She was a 26-year-old, the mother of three and working at a gas station when she was kidnapped. Two days later she was found murdered.
Menzies was given the death penalty, but this past December the Utah Supreme Court ruled Menzies' attorney at the time did not do an adequate job of appealing the decision. So now, almost 20 years later, it's starting again. That is, in four weeks from now.
The conflict of interest is that Menzies' lawyer, who was with him in court today, works with the attorney who the Utah Supreme Court stated did not do an adequate job. In four weeks they hope to have another counsel appointed to him, and then they can set a time line for the trial and get this going.
×
Related links
Most recent Utah stories