Estimated read time: 2-3 minutes
This archived news story is available only for your personal, non-commercial use. Information in the story may be outdated or superseded by additional information. Reading or replaying the story in its archived form does not constitute a republication of the story.
Whit Johnson ReportingUtah could be on its way to another drought. It's been a poor year for precipitation and water experts say that if we have one more year like it we might be in trouble.
Who's thinking about drought right now? We've got snow and rain, but experts say Utah needs to start making changes. Here's one way: consider converting your garden to one that doesn't need much water.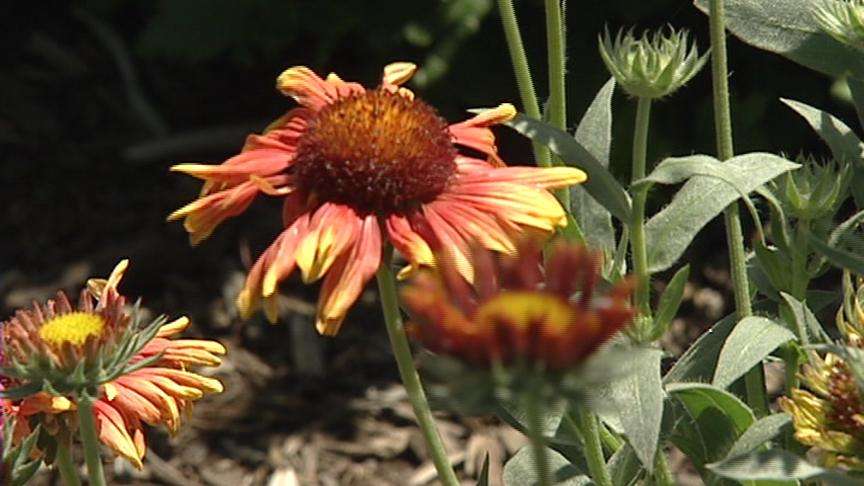 Several people were actually using their sprinklers today despite the stormy conditions. The Division of Water Resources just completed a comprehensive report on Utah's drought conditions.
Water experts looked at the impact on society through a historical perspective. They found that we may not be ready for a long-term drought and that conservation is necessary.
Todd Stonely with the Division of Water Resources says, "So we wanted to look at what the past tells us about changing climate and the water supply, what droughts look like in the past, and have kind of a picture we can paint into the future."
Stonely says Utah's reservoirs are currently full and in good condition, but that "we need to be prepared as best we can."
Drought concerns are escalating as Utah continues to grow at a rapid pace. But, Stonely explains, "We're not technically in a drought until it lasts a certain length and starts to impact various parts of our society."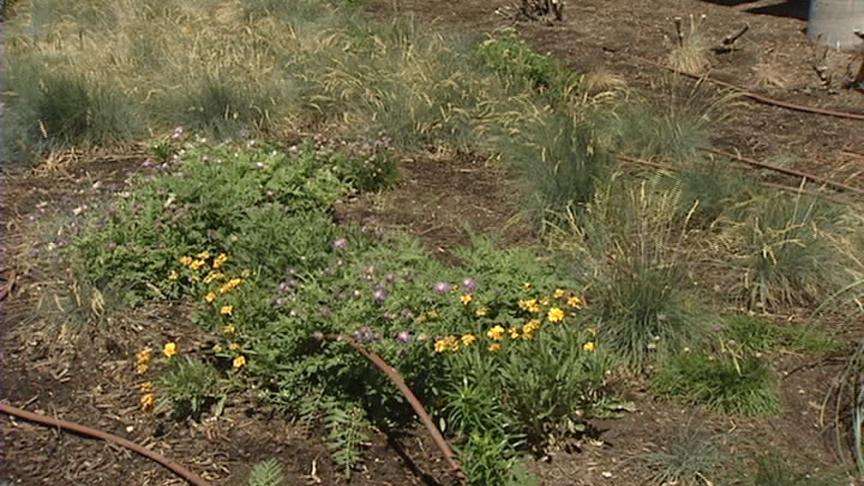 Experts say conservation starts with a long-term commitment from individuals and depending on what the future holds may require changes among local governments.
Local videographer Shaun Labrecque made a short film he calls "Watering the Concrete." He hopes the images captured will inspire change.
Water Experts say Utah is in better shape than some other states in the U.S. They say the drought report (found in the related links) is a first-of-its-kind document and that it is very comprehensive.
×
Related links
Most recent Utah stories