Estimated read time: 2-3 minutes
This archived news story is available only for your personal, non-commercial use. Information in the story may be outdated or superseded by additional information. Reading or replaying the story in its archived form does not constitute a republication of the story.
John Hollenhorst ReportingA Utah Man was honored as a national hero in Washington today, an honor he undoubtedly wishes he'd never been considered for.
He's the father of Garrett Bardsley, a 12-year-old Boy Scout who disappeared three years ago and has never been seen since.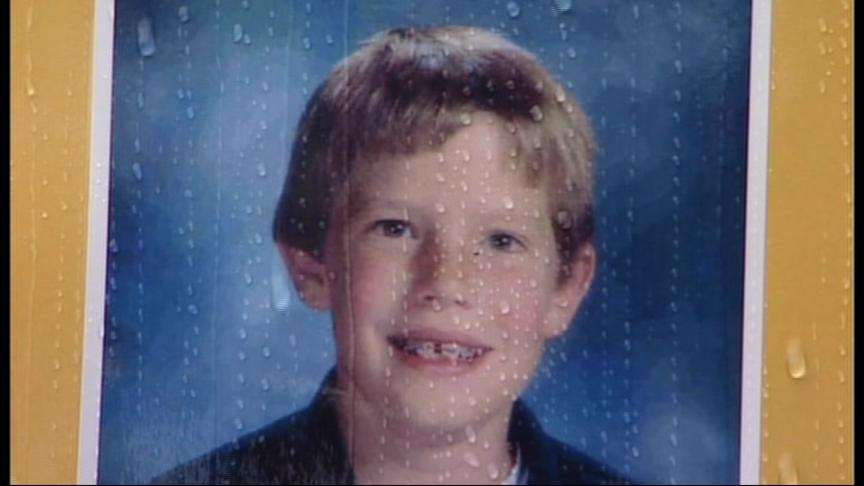 Kevin Bardsley lost his own son and then helped another family find their missing scout. Now he's been proclaimed Hero of the Year by the readers of Reader's Digest magazine.
We first got to know Kevin Bardsley when his son vanished on a scout trip in the High Uintah's. In August of 2004, Bardsley said, "We haven't given up hope. We don't want to leave Garrett here on this mountain."
We got to know him better as the frustrating search went on and on and the sad reality sunk in. "This is a great loss for our family right now," Bardsley said.
And we saw his brave front at a Memorial Service. He said, "We know he's with his heavenly father. All we're looking for are his remains so we can put closure to it."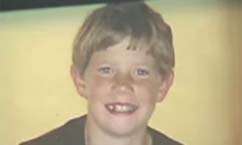 Then we saw the place where tragedy led Kevin Bardsley. With volunteers he built a school in Ecuador in Garrett's honor. Then he created a foundation to help other families find their loved ones.
He inspired a network of volunteers who fanned out to find 11-year-old Brennan Hawkins in June of 2005. They did. And another family found joy. Brennan's mother, Jody Hawkins said, "We are here to unequivocally tell you the heavens are not closed, prayers are answered and children come home."
Readers Digest Magazine nominated 12 people to be 2007's Hero of the Year with names like The Marine, The Roadside Doc, The Meth Buster, and The Purse Catcher. Readers voted their choice and the winner was "The Dad". Today, Kevin Bardsley accepted the honor in Washington, D.C.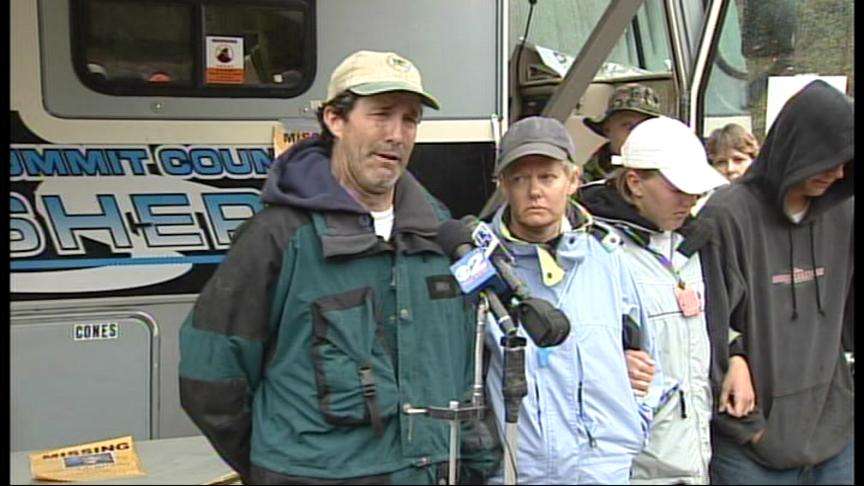 A spokesperson for the magazine said, "Truly a landslide vote. And so here we present this to you on behalf of millions of readers of Reader's Digest for the chord that you have struck with us."
Kevin Bardsley said, "I think the most important thing is that we all do good wherever we are for whomever we can."
Bardsley had tears in his eyes when the honor rightfully goes to thousands of volunteers who helped in the searches.
And the work isn't over. His foundation has a website at FindGarrett.com.
×
Related links
Most recent Utah stories