Estimated read time: 1-2 minutes
This archived news story is available only for your personal, non-commercial use. Information in the story may be outdated or superseded by additional information. Reading or replaying the story in its archived form does not constitute a republication of the story.
Alex Cabrero Reporting All this nice weather made for a nice backdrop for a big announcement in Park City today. Plans for the state's first ER3 project at an old mine were revealed.
ER3 sounds like a new type of hybrid gas-electric vehicle. Really, though, it stands for Environmentally Responsible Redevelopment Reuse. It's a project run by the federal Environmental Protection Agency, and it is retaking contaminated land and making it useful again.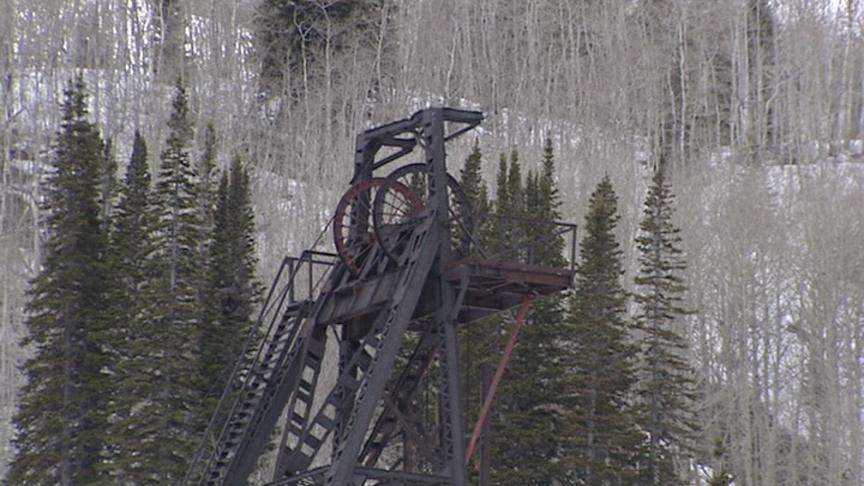 The very first ER3 project in the nation is taking place in Park City at the old Daly West Mine site. A development company is going to build a luxury resort on the land, but before it could do anything, it, and others, had to clean up heavy silver contamination in the soil and in water. The federal ER3 project helps provide relief to companies willing to clean up these types of sites, but the company also has to build using "green" methods such as minimizing the impact of redevelopment projects.
By doing so, the once-contaminated land becomes reusable. ER3 Program Manager Peter Neves said, "ER3 is another pathway to making sure that these places and sites are cleaned up and become beneficial."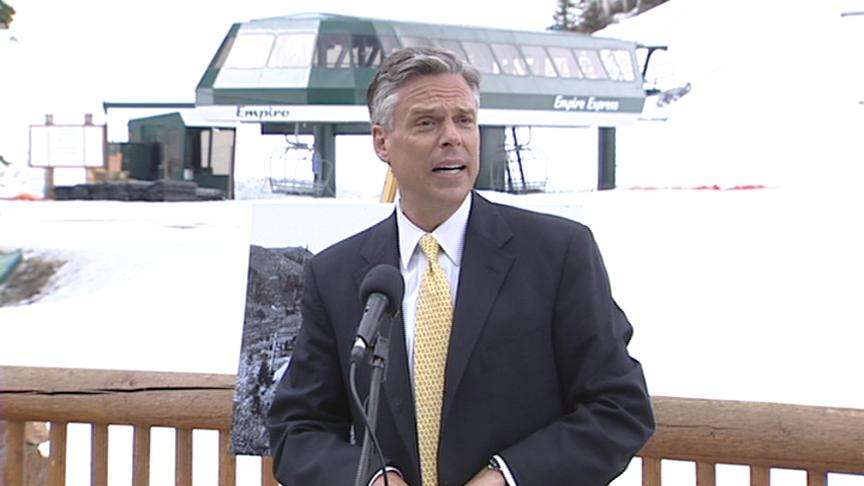 Utah Governor Jon Huntsman and EPA Administrator Stephen Johnson were among those who spoke at today's announcement.
Construction on the planned resort and spa will begin this summer and is slated to be finished in 2010. Most importantly is that the very first ER3 program in the nation will be here in Utah.
×
Most recent Utah stories