Estimated read time: 2-3 minutes
This archived news story is available only for your personal, non-commercial use. Information in the story may be outdated or superseded by additional information. Reading or replaying the story in its archived form does not constitute a republication of the story.
Ed Yeates Reporting In the wake of Virginia Tech, campus police at the University of Utah are making themselves more visible today as a show of support for students. Campus security will be a major topic for a brand new task force established, coincidentally, only last week.
Though the campus police force here at the U is not a large one, students could spot them more today than in the past and for good reason.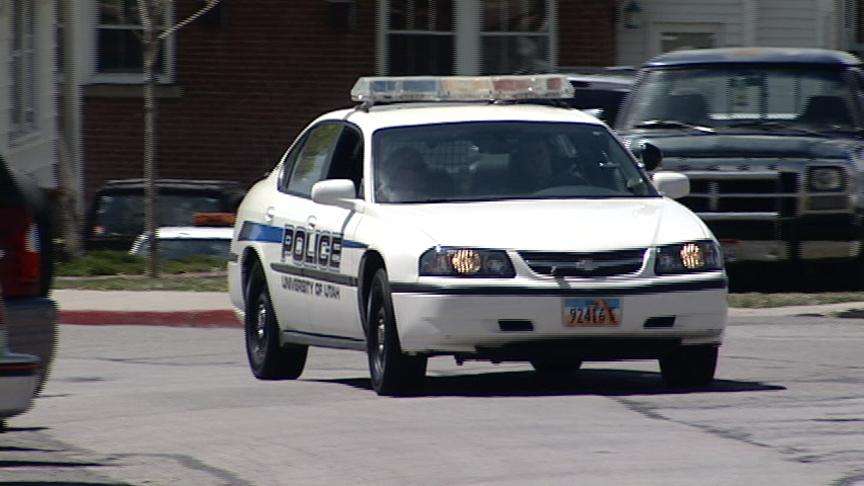 University of Utah Campus Police Chief Scott Folsom said, "We're trying to be more high profile. We're doing more foot patrols perhaps than we have just so we're out talking to folks. We're available to answer questions."
The police department was more fully staffed today than normal, if for no other reason than to provide a sense or presence of security in the wake of Virginia Tech. But campus security, in its broadest definition, will become a very sobering issue for the U's newly formed task force, soon to meet. "It's hard to plan for events of this scale," said Chief Folsom. "It is sort of the right hand edge of a probability table. This is the worst campus disaster of its kind that's ever occurred."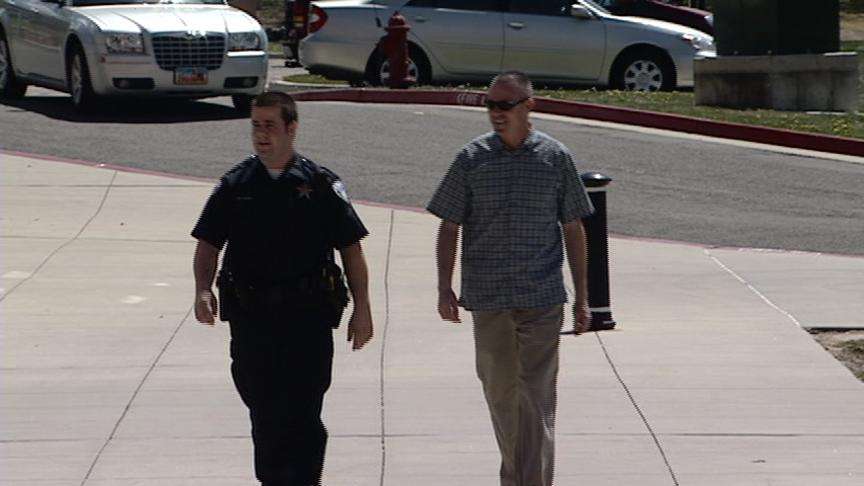 Though it may never happen here, Chief Folsom says his department and campus police across the country are looking at Virginia Tech to see if they need to make changes in how they do business. "We're very interested in understanding what happened," Chief Folsom explained. "If there are things that we can do to improve our ability to respond, improve our ability to keep the campus safe, then we're certainly going to apply those lessons."
The task force will review response plans dealing with unlawful possession of weapons based on Utah's current law, additional dorm and building security measures, and notification warnings to the campus population. One question posed by Chief Folsom was, "Is there a way we can better notify people in the event of a campus emergency about what precautions they should take?"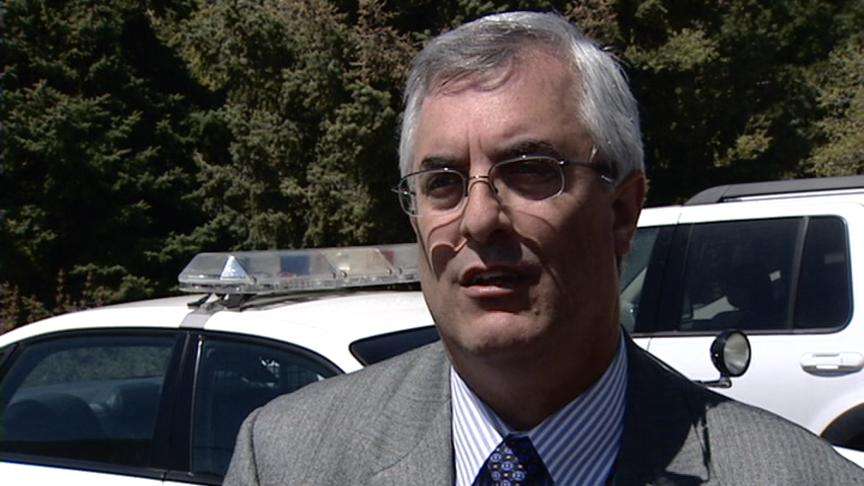 Websites, e-mail alerts, text messaging, or more? That's not easy when you're dealing with a large fluid campus community. In any case, the task force is going to be looking at a lot of issues.
That community involves upwards of 28,000 students, and 10,000 to 15,000 aculty and staff.
×
Most recent Utah stories