Estimated read time: 2-3 minutes
This archived news story is available only for your personal, non-commercial use. Information in the story may be outdated or superseded by additional information. Reading or replaying the story in its archived form does not constitute a republication of the story.
Tonya Papanikolas ReportingThe Snowbird Ski Resort hosted a national media figure this morning. A crowd didn't mind getting up early to catch Today Show Meteorologist Al Roker broadcasting from Snowbird. Deborah Freybe was one of those people. She said, "We got up at 4:30, so we could see him." Patti Calell was also there. She said, "he kind of waved at us at little bit."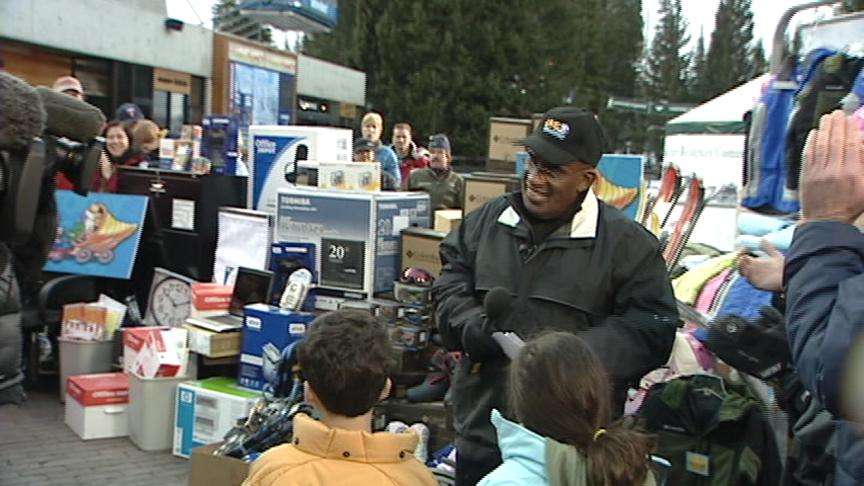 Al Roker gave the national weather report, "The temperatures more moderate in the northeast." He also focused on some local weather, "Our pick city today is Salt Lake City, Utah. KSL-5." Roker even wore our Live 5 Weather Doppler hat. Roker said, "Here, ahead of the storm, so I'm pretty happy."
But the real reason he was here wasn't related to weather. Roker said, "We had a great time here when we were here for the Olympics back in 2002, and we thought let's do something here." So, he brought the show's "Lend a Hand" tour to Utah. He also enlisted sponsors to make generous donations to a local charity.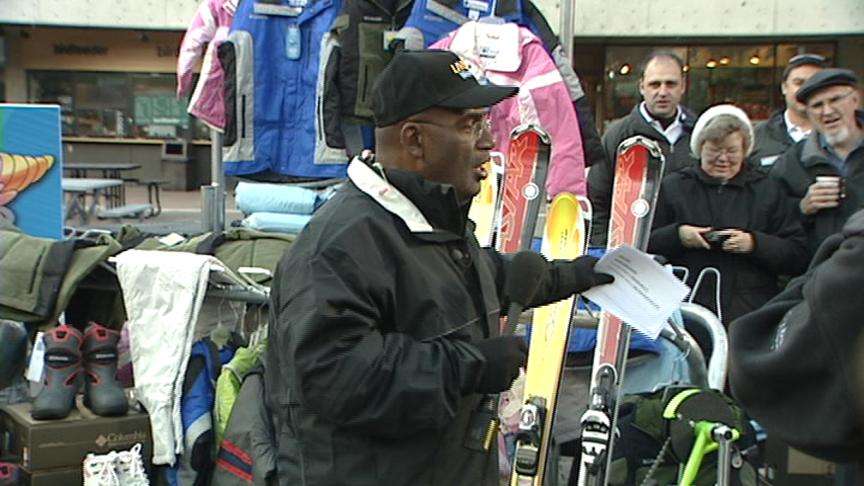 The charity is Wasatch Adaptive Sports, which provides recreational opportunities for people with special needs. Paraplegic Gael Yonnet said, "I got hurt last year snowboarding and these guys got me back on the slopes."
Stephanie Waddoups has a son in the program. She said, "It makes kids like Johnnie and other kids with disabilities able to ski and participate and have lots of fun."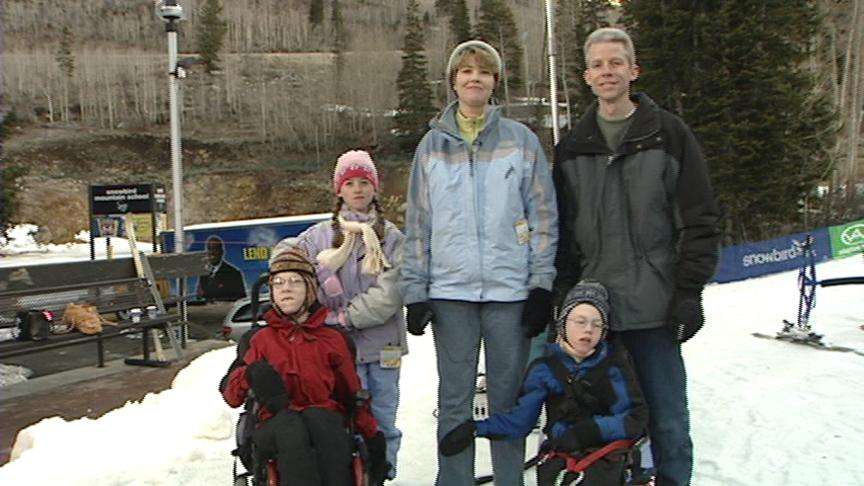 Nine-year-old twins Alex and McKay Mitton have cerebral palsy. They've participated in the program for five years. Their mother, Allison Mitton said, "It just encourages them to do the same things that other kids can do and I think it gives them a lot of confidence."
Of course, the program needs a lot of outdoor gear and special equipment to serve its customers. So today's donations from ski gear to cameras made a big difference. Pete Mandler from Wasatch Adaptive Sports said, "We have some bikes here and clothing for the kids. We need some office computers and I saw a computer here. It's just fantastic."
Roker said he was happy to be a part of it. "Folks in Utah volunteer at a much higher rate than the national average." He went on to say he loved the area. And it seemed the crowd loved him.
×
Most recent Utah stories