Estimated read time: 2-3 minutes
This archived news story is available only for your personal, non-commercial use. Information in the story may be outdated or superseded by additional information. Reading or replaying the story in its archived form does not constitute a republication of the story.
A federal trial is underway in a case prosecutors call a hate crime.
Three members of a white supremacist group are charged with conspiring to beat up a Mexican-American and a Native American as part of what the prosecution calls an effort to strike fear in non-whites.
Prosecutors contend the three defendants are members of a white supremacy group called the National Alliance. They say the group conspired to beat up a pair of men on two different occasions.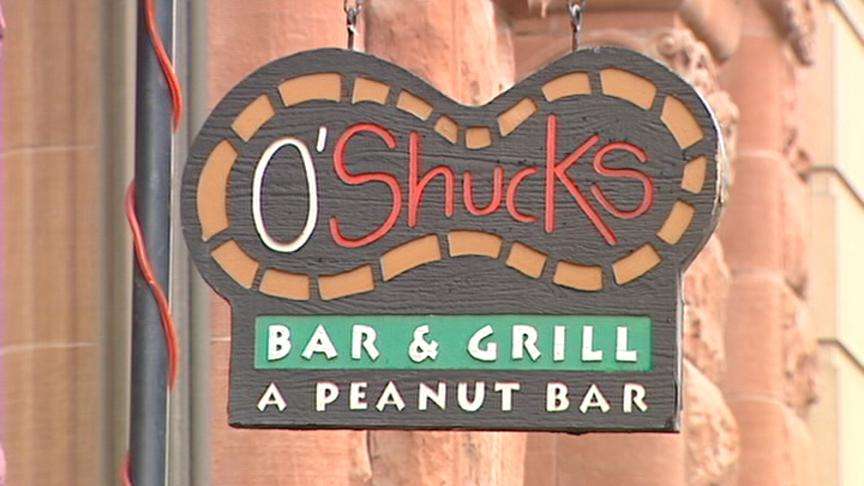 Shaun A. Walker, of Hillsboro West Virginia, who was then the chairman of the National Alliance, Travis Massey and Eric G. Egbert, both of Salt Lake City all face charges.
One attack happened at the downtown bar O'Shucks New Year's Eve 2002. Prosecutors say the three conspired to threaten and intimidate "non-whites," and then provoking a fight with a Mexican-American man who they later assaulted and injured.
The second attack happened in March of 2003. Prosecutors say Massey and another unnamed person threatened and assaulted a Native American man outside the bar Port O'Call. Prosecutors say the men did it to send a message to say this community is only for white people.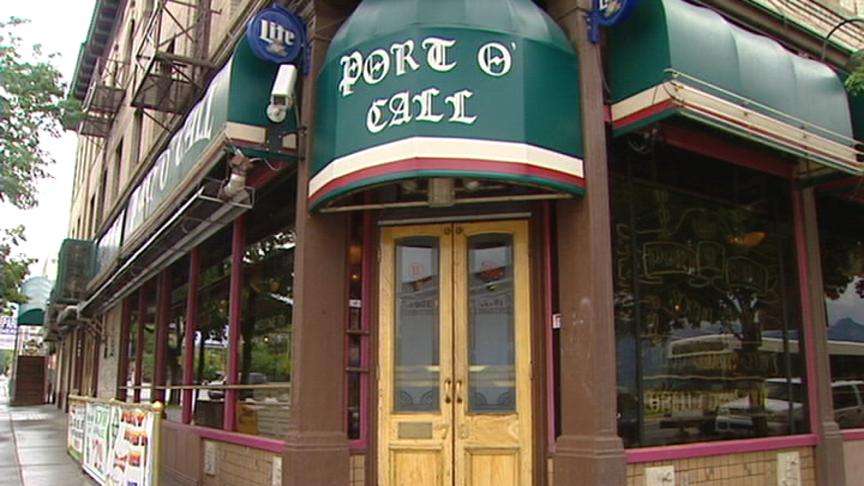 But attorneys for the defendants say another man that was there that night was the instigator of both beatings. Defense attorney for Eric Egbert, Fred Metos said, "They have to show that not only was it racially motivated, but that it was done for the purpose of interfering with a constitutionally protected activity. So they've got to show a motive on top of just a fact that an assault occurred." When asked if the prosecution can prove their case. Metos said the defendants aren't guilty and that prosecutors won't be able to prove their case.
All of the defendants declined to talk to us on the way out of court this afternoon and the chief prosecutor was unavailable.
This case continues tomorrow morning with testimony.
×
Most recent Utah stories