Estimated read time: 2-3 minutes
This archived news story is available only for your personal, non-commercial use. Information in the story may be outdated or superseded by additional information. Reading or replaying the story in its archived form does not constitute a republication of the story.
Tonya Papanikolas ReportingAn apartment complex that has traditionally housed refugees and immigrants is about to go through a big change.
The complex is losing its federal affordable housing funds, and new owners plan to make it more comparable to other apartments. That leaves residents and advocates worried about the future.
Walking the grounds of the old Hartland apartments near 1700 South and Redwood Road almost feels like being in another country. Most of the residents are refugees or immigrants. The majority speak a language other than English.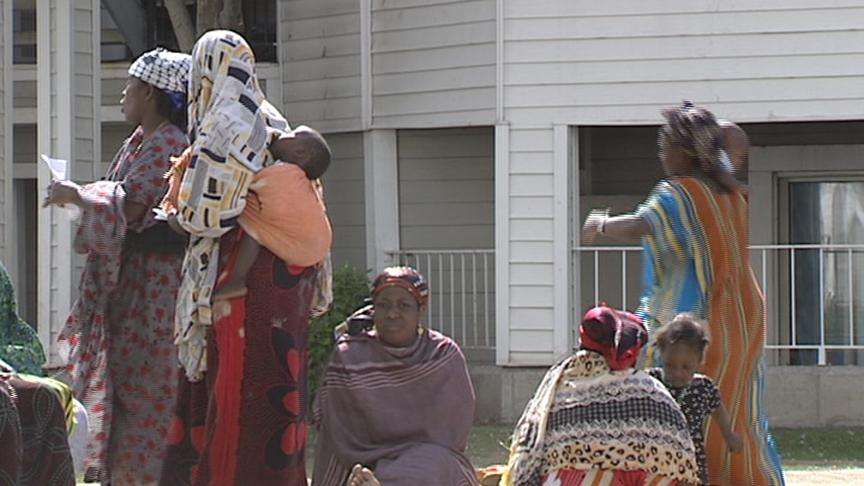 Rosemarie Hunter is with University Neighborhood Partners, a group that offers social services to the residents. She said, "It's a very international and diverse community."
Since it was built, the complex has been tied to rental assistance programs like HUD's affordable housing, but that contract expires this summer.
"That supported about 40 percent of this complex to remain affordable, and there's nothing to take the place of this HUD program," Hunter said.
New apartment owners took over in January. Their goal is to improve the property and bring the rent back up to market value.
Regional property manager Carol Nelson said, "We have offered a significant amount of renewals, and we've had a substantial amount of interest from people who want to renew."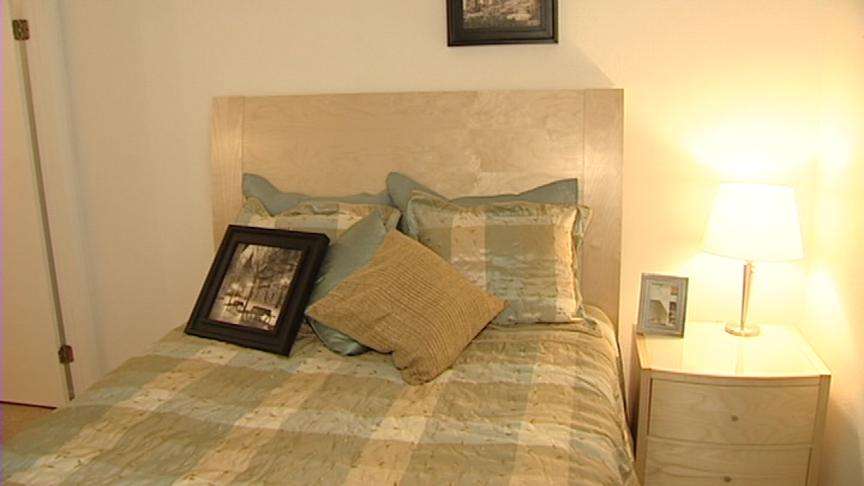 But Hunter says most residents will have to pay at least $100 more. "That's a big difference for our families who are here. That makes it impossible for the families who live here to stay here."
The property manager emphasizes the intention is not to kick out the residents.
"Our goal has been to improve the community and bring it to a better standard. We'd love to retain as many residents as we can," Nelson insisted.
For now, Neighborhood Partners is working with the residents to try to find them affordable housing. But that's easier said than done.
"In reality," Hunter said, "there's a lack of affordable housing across the valley.
"It is a crisis. It's a crisis for these families and this community."
Affordable housing advocates say they're working with apartment managers to try to make the transition as easy as possible.
The Neighborhood Partnership Project says it will keep working with housing officials to see if they'll keep part of the complex affordable.
×
Most recent Utah stories