Estimated read time: 1-2 minutes
This archived news story is available only for your personal, non-commercial use. Information in the story may be outdated or superseded by additional information. Reading or replaying the story in its archived form does not constitute a republication of the story.
Sam Penrod Reporting A purse theft usually doesn't make headlines. But today one was caught on tape in West Jordan.
The purse was stolen from the clerk at the Missionary Emporium this morning. Ironically, as the thief was taking the purse, she was telling a young child it is wrong to steal.
It was business as usual inside the store as a customer walked in. She looked around and waited for the clerk to step away from the counter.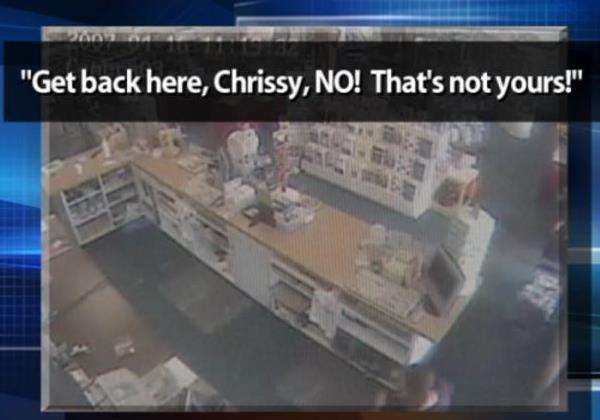 That's when the woman made her move, as her young daughter named Chrissy wandered away.
Listening closely to the store surveillance tape, the woman is heard saying, "Get back here Chrissy! No. That is not yours."
Detective Mike Rossi of the West Jordan Police Department pointed out, "At the same time she is chastising the 2- to 3-year-old, telling her, 'Hey, stop. Don't take that. It doesn't belong to you.' At the same time she has her hand stealing the employee's purse."
Police say the purse thief wasted no time cashing in on her crime.
"Probably within a half hour she was already making transactions," Detective Rossi said.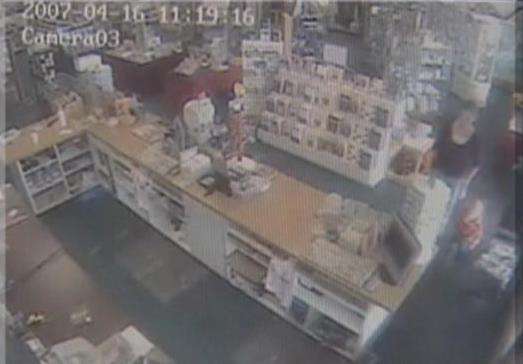 Numerous transactions were made before the victim realized the purse was gone and canceled the cards.
Police believe the woman has no idea her crime and lesson in honesty to her child was caught on tape. They hope the tape will lead to a suspect getting arrested and learning for herself that crime doesn't pay.
If you recognize the suspect, call West Jordan Police at 256-2000.
×
Most recent Utah stories