Estimated read time: 2-3 minutes
This archived news story is available only for your personal, non-commercial use. Information in the story may be outdated or superseded by additional information. Reading or replaying the story in its archived form does not constitute a republication of the story.
John Daley Reporting Today's shooting rampage is evoking strong emotions in many places, not the least of which is other college campuses. The University of Utah was recently at the center of a lengthy debate over guns on campus. Students there were watching the Virginia story closely.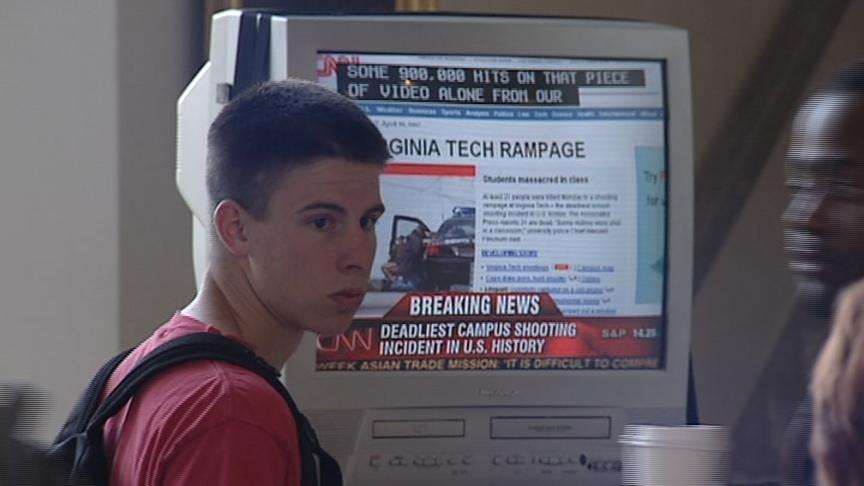 For 30 years the University had a no-guns-on-campus policy, which a few years back was questioned by the Attorney General. A state court ruled the issue should be up to the legislature, which this session passed a law to allow someone with a permit to carry a concealed weapon to bring a gun on campus and gives students an option of whether or not to not room with a weapon-permit holder.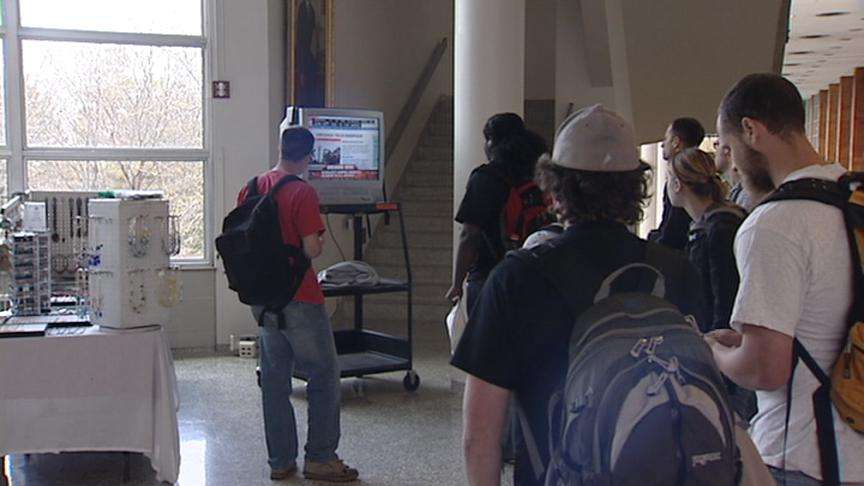 A mix of opinions was expressed from students.
When asked if she feels safe on campus, Freshman Rebecca Mackelprang said, "Generally, yeah I do. I trust that most people are good. And if you look at how many times shootings do occur, it's terrible when it does, but the percentage of people who shoot or the percentage of schools where this happens is so small, I feel completely safe."
Junior Devon Clark says, "I have a good friend who's a police officer, and he does carry his gun on campus, and I hold guys like him in high regard and respect and trust their judgment in carrying guns on campus."
According to Junior Otis Bitsuie, "People don't have the right to carry guns on campus. It's tragedies like that which should show why guns should [not] be allowed on campus."
Junior Anita Kiteau said, "I don't feel safe just because I don't know if I'm walking around with students who actually carrying guns, and something can just happen."
Clark Aposhian with the Utah Shooting Sports Council said, "These laws don't do anything to someone that's bent on violence. It's beyond naive to think that restricting those people that are inclined to obey the law will to anything to stop someone bent on violence."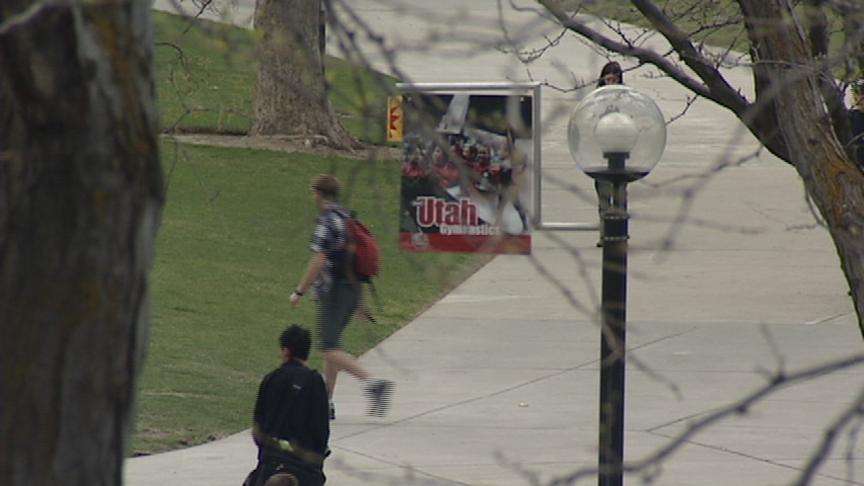 The U of U issued a statement today expressing condolences to the families of the victims. The statement says its administration and security office will be monitoring the situation to see if there's additional safety measures needed here. They're also urging anyone off campus who is in need of counseling to contact the university's Counseling Center.
On many college campuses in Utah and around the country we're hearing of similar reactions. And of course this incident will reignite the ongoing gun debate.
×
Most recent Utah stories