Estimated read time: 1-2 minutes
This archived news story is available only for your personal, non-commercial use. Information in the story may be outdated or superseded by additional information. Reading or replaying the story in its archived form does not constitute a republication of the story.
Sam Penrod ReportingThe two BYU football players were arrested last weekend after a late night dance in Orem. They spent a couple of days in jail before bailing out, and today they made their first court appearance.
One of the players was charged today in court with felony burglary. But the other player walked out of court and, for now it seems, his legal troubles are over.
#one
Vic So'oto and Terrance Hooks walked into court today for their initial appearance after their arrests last weekend. It happened at this apartment complex in Orem, where two people were throwing water balloons down in the parking lot.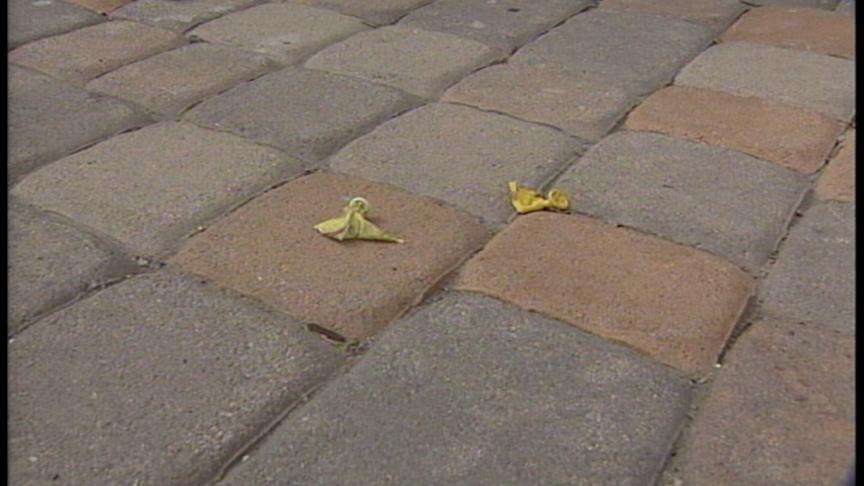 One of the balloons hit the girlfriend of Terrance Hooks, and he went upstairs and broke into two different apartments looking for the pranksters.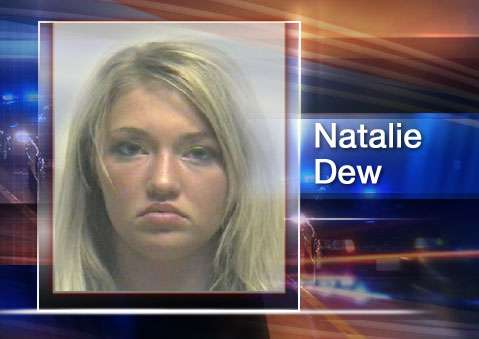 From witness statements and police reports reviewed by prosecutors, Hooks was charged today with two counts of burglary and two counts of criminal mischief. But prosecutors did not file any charges against Natalie Dew, who is the girlfriend and who was also arrested.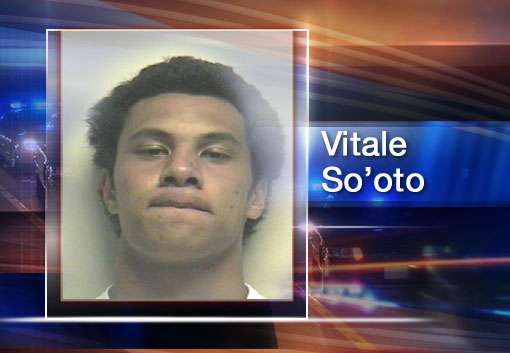 Prosecutors also did not file any charges against Vic So'oto. It is still possible they could be charged, but it seems unlikely at this point. Hooks will be back in court in a few weeks on the charges. His attorney did not want to say anything about the case.
Both Hooks and So'oto were suspended from the football team after their arrest and missed the blue and white scrimmage on Saturday.
However, we expect we will hear more about the length of their suspension and their future with the BYU football team in the next day or so.
As for the pranksters who threw the water balloons, 22-year-old Lacey Quigley and 22-year-old Jason Hancock face a fine on charges of criminal mischief.
×
Related links
Most recent Utah stories