Estimated read time: 2-3 minutes
This archived news story is available only for your personal, non-commercial use. Information in the story may be outdated or superseded by additional information. Reading or replaying the story in its archived form does not constitute a republication of the story.
Tonya Papanikolas Reporting An anonymous tip leads police to a stash of stolen goods, two stolen cars and a man impersonating an officer. Two men have been taken into police custody. Officers say the men are convicted felons who robbed a home just a couple days ago.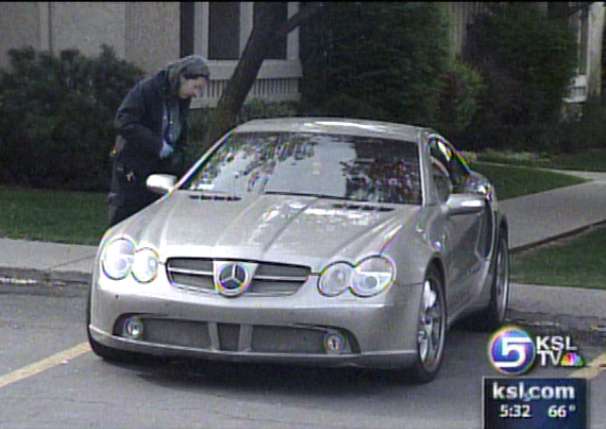 A little before 7 a.m. Sunday, police received an anonymous tip that someone was staying at a specific room in the Chase Suite Hotel with two stolen cars, so they went to check it out. When officers first arrived at the hotel they didn't find anyone at the room in question, but the suspects pulled up a short time later in one of the stolen cars.
As officers approached the suspect, he ran. They tried to stop him, and officers say the man assaulted an officer. That's when the officer tasered him.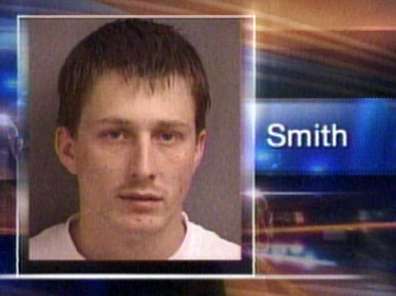 Lt. J.R. Nelson, with the Salt Lake City Police Department, said, "After he was tasered, he went down to the ground. I knew they mentioned to me that he scuffed his chin on the ground when he fell. He tried to get back up; he was tasered a second time."
That suspect, 27-year-old Timothy Ellis, was taken to the hospital with minor injuries. He was later released into police custody.
Police say during the struggle with the officer, Ellis had reached for something in his pants. They later found out what.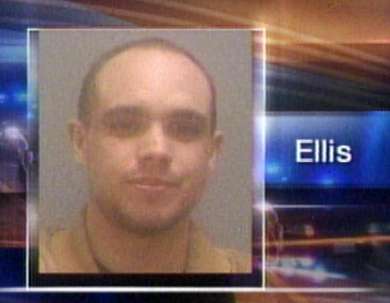 Lt. Nelson said, "This individual did have a gun on him at the time."
Ellis was also hiding several packages of methamphetamines, and after investigating, police learned that he'd been impersonating an officer with a fake ID card and a real police badge from the Salt Lake County Sheriff's Office.
The driver, 35-year-old Shawn Smith, was also taken into custody. Officers found a handgun near him in the car. Police say both men are convicted felons and were not allowed to carry guns.
Officers also found a large stash of stolen property in the cars and hotel room, including stereo equipment, stolen checks, credit cards and identification, DVDs and alcohol. Police say they've been able to track the stolen cars and property to a home in Park City that was robbed in the last couple of days. They're still trying to determine where the suspects got the police badge.
Between them, the two suspects are expected to be charged with illegally possessing firearms, possessing stolen property, possession of meth with the intent to distribute, resisting arrest and assaulting a police officer.
×
Most recent Utah stories