Estimated read time: 1-2 minutes
This archived news story is available only for your personal, non-commercial use. Information in the story may be outdated or superseded by additional information. Reading or replaying the story in its archived form does not constitute a republication of the story.
John Daley Reporting A man accused in a smash-and-grab robbery of a secret service agent's car is now is facing new charges after police say he crashed his car and fled the scene while driving under the influence.
A skid mark tells part of the story of an accident that happened last night.
Brad Bullock with the Utah Highway Patrol says, "We believe the driver to be driving under the influence, so he wasn't able to negotiate the turn on the off ramp and ended up in the retaining pond."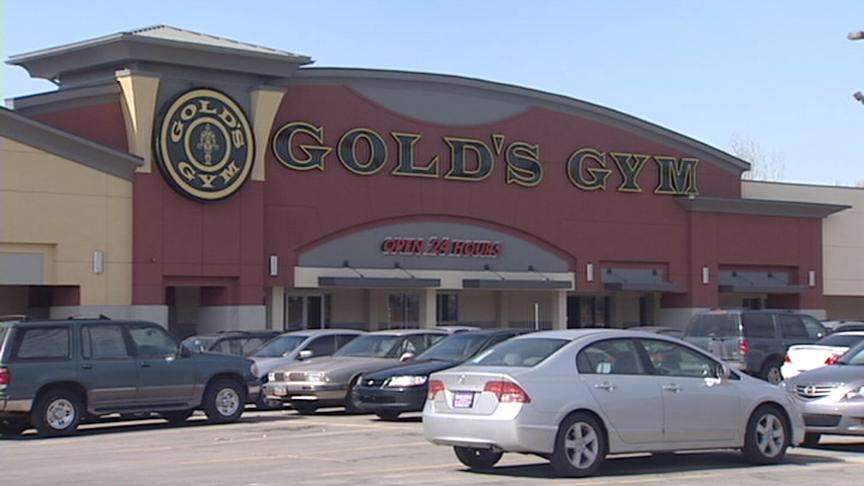 Arrested was 27-year-old Jason Hammond who was charged with a DUI after telling officers he'd consumed alcohol and prescription drugs. He was also charged with a hit and run because police believe he caused another accident.
"He had admitted to drinking three beers and to have taken certain prescription medications that he was on," Trooper Bullock explains. "He appeared confused."
This comes a month after Hammond was arrested in a smash-and-grab robbery case in which a secret service agent's car was broken into and a bag containing a gun and handcuffs was stolen in the parking lot of a Gold's Gym.
Hammond apparently bailed out but now is back in jail. Police say they have one piece of advice: to not drive under the influence.
Police say the accident happened the day before he was due in court on the earlier charge. Police say they found a crack pipe on the floor of the car. They say Hammond told them it wasn't his. Hammond has been booked into the Salt Lake County jail.
×
Most recent Utah stories