Estimated read time: 3-4 minutes
This archived news story is available only for your personal, non-commercial use. Information in the story may be outdated or superseded by additional information. Reading or replaying the story in its archived form does not constitute a republication of the story.
Alex Cabrero ReportingA search is underway for a 16-year-old girl and her infant daughter. The teen ditched her foster parents at a Wal-Mart in Perry and took the baby with her.
They were at the store to get medication for the baby girl, who has a host of medical problems. An Amber Alert was issued shortly after the two took off at 1:30 p.m. Friday.
Police are looking for:
Suspect: Petra Ponce
Date of Birth: 12/14/1990
Age: 16
Weight: 150 pounds
Height: 5 foot 5 inches
Clothing: Black pants with blue shirt, white shoes and no socks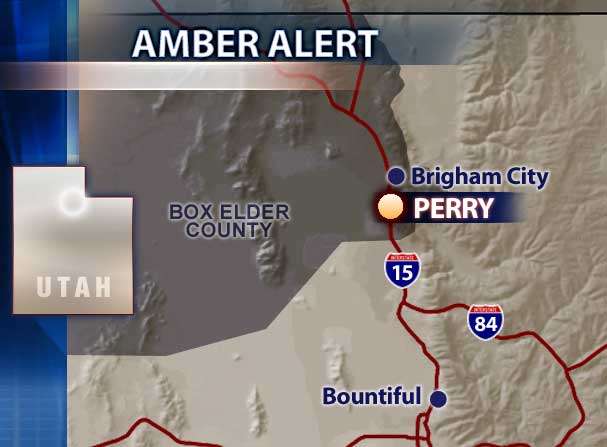 Victim: Maria Ponce
Age: Infant
Hair: Black
Eyes: Brown
Sex: Female
Race: Hispanic
Clothing: Purple overalls
Special Needs: Has arm deformities and eczema all over her body.
Police received two reports of possible sightings of the mother and child. Someone in Davis County saw a woman with a similar description along Highway 89. That woman left the area in a tan Honda Civic.
Later someone spotted a woman in Sandy around 10600 South and 1300 East. That woman left in an early '90s four-door car. Police also have information that Ponce may be going to see friends in the Ogden area. But still, police say she could be anywhere.
"We're very concerned at this time with the baby being in such need of medical attention," said officer Jami Spicer with the Perry Police Department.
"I'm scare to death," said Ponce's foster mother, who didn't want to be identified. She says her biggest concern is for the baby, who is a special needs child. The infant needs constant attention and medication.
The foster family, the teen and her baby were at the Perry Wal-Mart getting medication for the baby when Petra suddenly took off.
"In five seconds. I'm not kidding you," the foster mother told us.
A command center was set up at the Box Elder County Sheriff's office after Perry police issued an Amber Alert. It turns out Petra had an Amber Alert issued for her four years ago out of California.
Utah Amber Alert coordinator Paul Murphy said, "It's ironic that an Amber Alert has been issued for the mother and now an Amber Alert has been issued for her child. Seems like this family has a history of problems and hopefully we'll be able to put an end to it right now."
For now police just want to find them and make sure they're OK.
"Our main concern is that we get medical attention to that baby and that she doesn't run from help," Spicer said.
Her foster family says they were planning to watch Petra for the weekend, then she was going to be sent back to California. Police earlier said that Petra is mentally handicapped.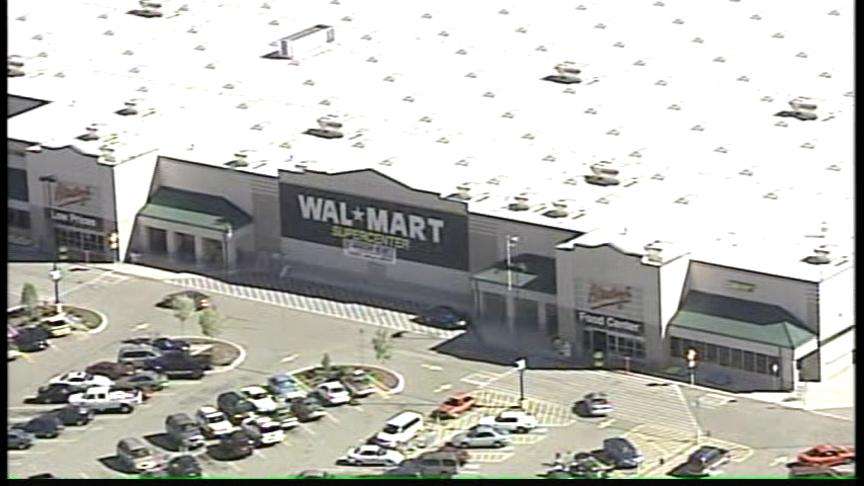 Officer Spicer said that Petra pretends that she cannot speak English; however she is able to understand and speak English very well.
Spicer said, "She is wanted by California for runaway. She's been on the run now for about a year now, and was just picked up recently by Utah and put in care here."
If you have any information, contact the Box Elder County Sheriff's Office at 435-734-3800 or call 9-1-1.
×
Related links
Most recent Utah stories